Thrifts or Rejects? : The Rise Of Local Thrift Shops
We often find ourselves lusting after dresses and coats that are way beyond our budget. Even if we do save up or sell one of our kidneys to buy a piece, it's not like we can wait until the kidney grows back to get our hands on another one. Here in Dhaka, local thrift shops act as saviours because if we search hard enough, we might as well get a unique, perfectly stitched dress, to blow everyone's minds away.
Thrift shops are convenient for when we have a string of events or gatherings to attend but are unwilling to repeat the same georgette, square-necked dress for the third time. Albeit a very tedious process that requires a lot of attention to details, getting a 2-3k worth outfit at 200-400 taka makes it quite satisfying— and addictive, if we do say so ourselves. Even if we vow we're shopping for an emergency, speaking from personal experience, it's quite tough to not return in hopes to find yet another perfect piece of clothing that complements us. The thrill of scavenging through the pile of clothes and jumping on a specific piece before anyone else snatches it—It's more than drugs, Jubayer!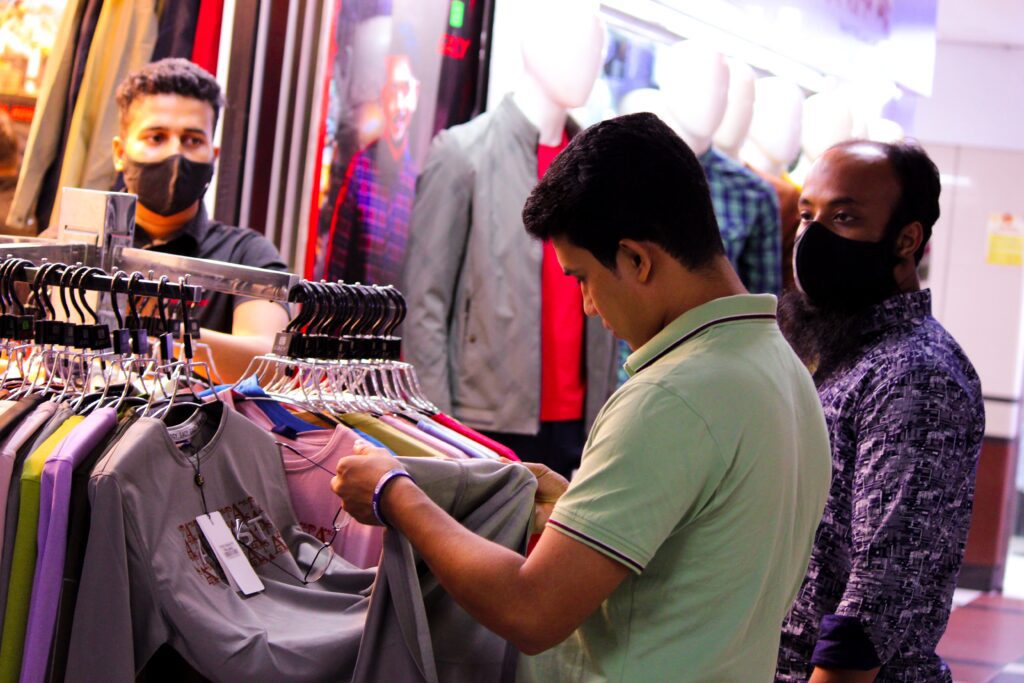 It's uncommon that we would get to choose whether it's a recycled piece or a rejected export one. Some folks may object to reusing garments, but regardless of how clean and new the off-the-lot clothing is, the homogeneity of the materials makes it suitable only for specific shopping. Let's say we're planning on moving to a colder region and need warm coats, overalls, and other items; the last place on our minds would be a thrift shop.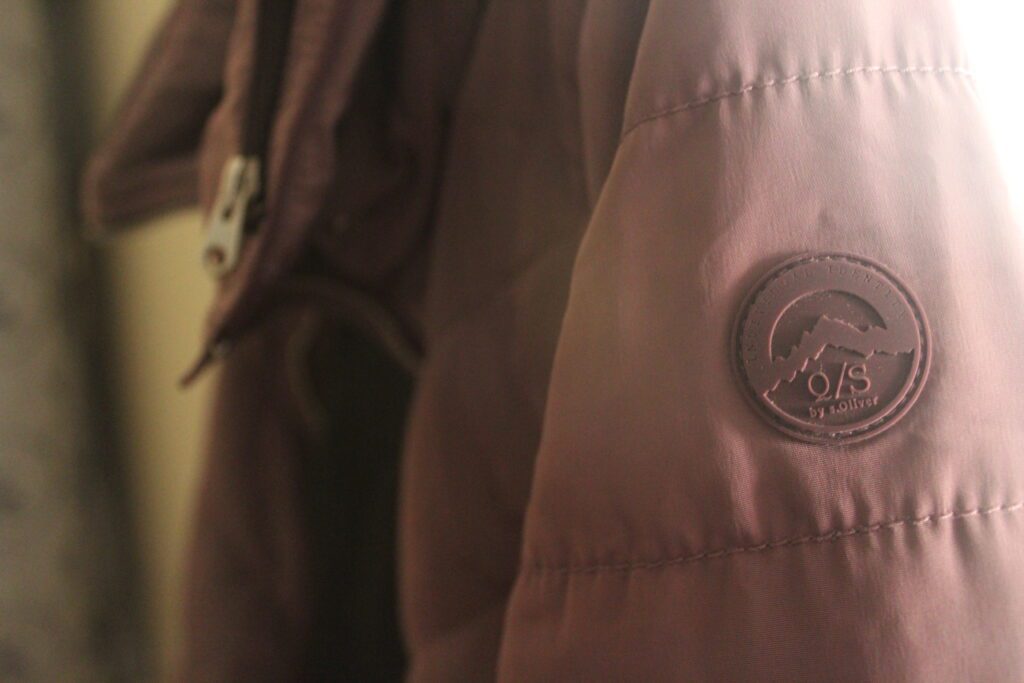 Since stores like H&M, S. Oliver would charge 5-6k, the best alternative would be to scour the buying houses that profit off of selling rejected export clothes. Some of the best places for buying jackets, hoodies etc would be the shops around the very famous restaurant, Rabbani Hotel and Restaurant, in Mirpur 10.
Grab a one-time cup of tea because searching for the perfect pieces might take some time. However, it is quite worth it.