Editor's Picks
Who Are We?
The Interlude, founded in 2022, is a magazine that encourages young people to express and enlighten themselves about news, politics, culture, fashion, books, movies; you name it, from anywhere. We want our writers and readers to be true to themselves, illustrators to bloom and photographers to thrive without fear of rejection of their respective works.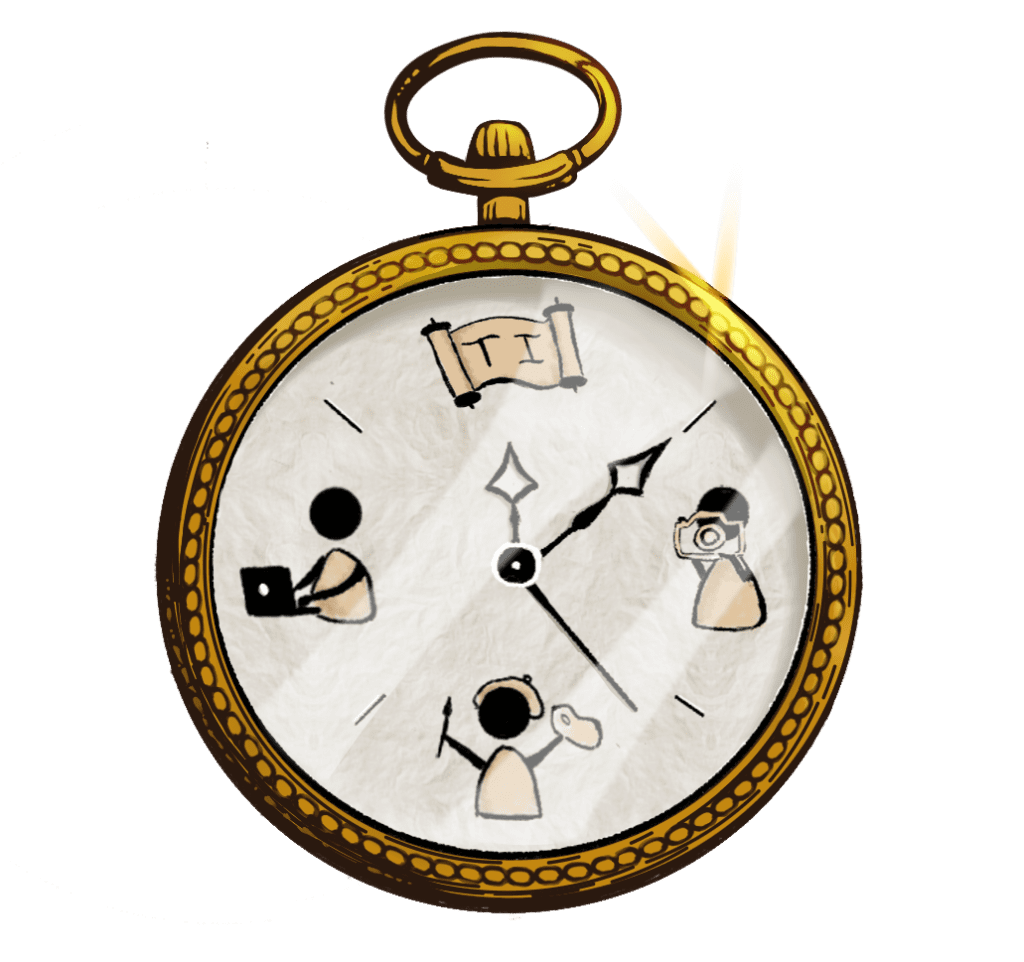 THE INTERLUDE IS HERE TO LISTEN
Get In Touch
Dear Friend, I'm so confused right now. I think I'm falling in love, that too with a close friend. But I'm not so sure about
Dear Friend, I miss you. I'm not a very exciting friend these days. Have you moved on from me yet? I don't know where to
Dear friend, I'm scared of cats just because my Ma is, but I want to like them 🙁 For more Dear Friend Letters like this
Dear friend, Is it selfish of me to want to die? I have a loving partner and would want nothing more than to be with
Dear friend, I hope my boyfriend is free from all the pain he's dealing with. I feel like a useless girlfriend, not being able to
Dear friend, Could you tell me why I'm so depressed, though everyone tells me I have no reason to be? I have it good –
Dear friend, What is the definition of enough? Is it even in our reach? For a long time, I've been pouring from an empty cup.
Dear friend, I would have never done this to you. I would've never hurt you like this. For more Dear Friend Letters like this one,
Dear friend, It wasn't long ago that when something happened, the first thing I did was tell you about it. It was the best part