World Happiness Index: Is Bangladesh a Happier Country Than Before?
When was the last time you were able to associate the word "happiness" with your living state in Bangladesh? It's okay if you can't remember- most of us can't. But would you believe it if you were told that on an international scale, Bangladesh has been doing better than before in terms of happiness? For those who don't know, at least that's what the World Happiness Report 2022 stated almost two months ago, March 18, 2022, to be exact.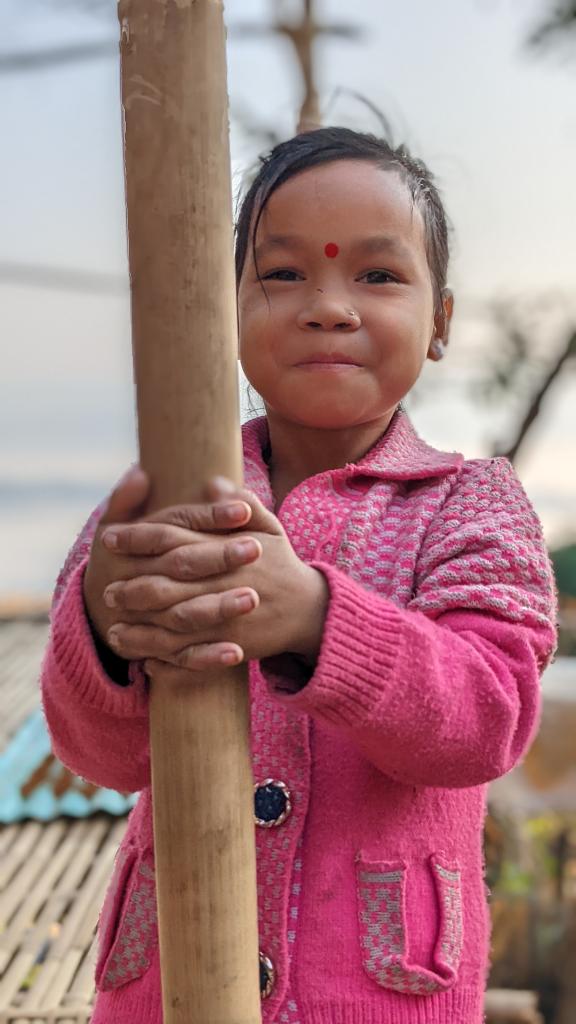 Based on the World Happiness Report sponsored by United Nations, Bangladesh has secured the 94th position among the 146 countries evaluated with a score of 5.155 out of 10. It went up 7 positions compared to last year when it stood 101st among 149 countries. Not only that, Bangladesh ranked above its neighbouring countries India (136th), Sri Lanka (127th), Myanmar (126th), and Pakistan (121st). With Nepal at 84th, Bangladesh is the second happiest South Asian nation on the list.
When the news was first out back in March, all it received from the masses was derision. Quite an obvious reaction, to be honest. But let's not forget that Bangladesh still stands way at the bottom of the list. We're still pretty unhappy as a nation, as most of us would like to believe.
Now there are two ways to take it. You could dismiss the news with mockery, as we all did, or you could take a moment and think about how there has been some real progress in the country's happiness based on the parameters used by the United Nations to measure it. You can rely on the report and take a moment to feel proud, maybe? From a global perspective, we have upped our happiness game amidst the worldwide pandemic distress.
The report is made on the basis of individuals' responses to the Gallup World Poll survey. Respondents are asked to rate their overall life on the Cantril ladder, on a scale of zero to ten, with zero being the worst possible life and ten being the best one.
With the covid 19 pandemic still looming over us, for this year's report, the data collected from Gallup World Poll surveys focused on three areas: how the countries were doing before the pandemic in 2019; how each country managed to function during the pandemic; and how lastly how the countries are going to develop in terms of happiness and well-being in the future.
The world happiness report is an annual publication of the United Nations Sustainable Development Solutions Network, and the countries are evaluated for their performance over the past 3 years on 6 following variables:
GDP
Social Support
Healthy Life Expectancy
Freedom of Choice
Generosity of People
Corruption Levels.
While it may be hard to digest that Bangladesh has been doing better in terms of Freedom of Choice and Corruption levels than last year and its South Asian rivals India, Pakistan, Sri Lanka, and Myanmar, isn't it good news that the country has surpassed its previous record and has actually set a track of improvement?
It's also true that Bangladesh has a strong hold on healthy life expectancy in Asia. Death rates of mothers and children, etc., have declined in the past year, and the average annual life expectancy has increased. We look forward to further improvements in this regard, with better health and wellness systems implemented for the general people in the country.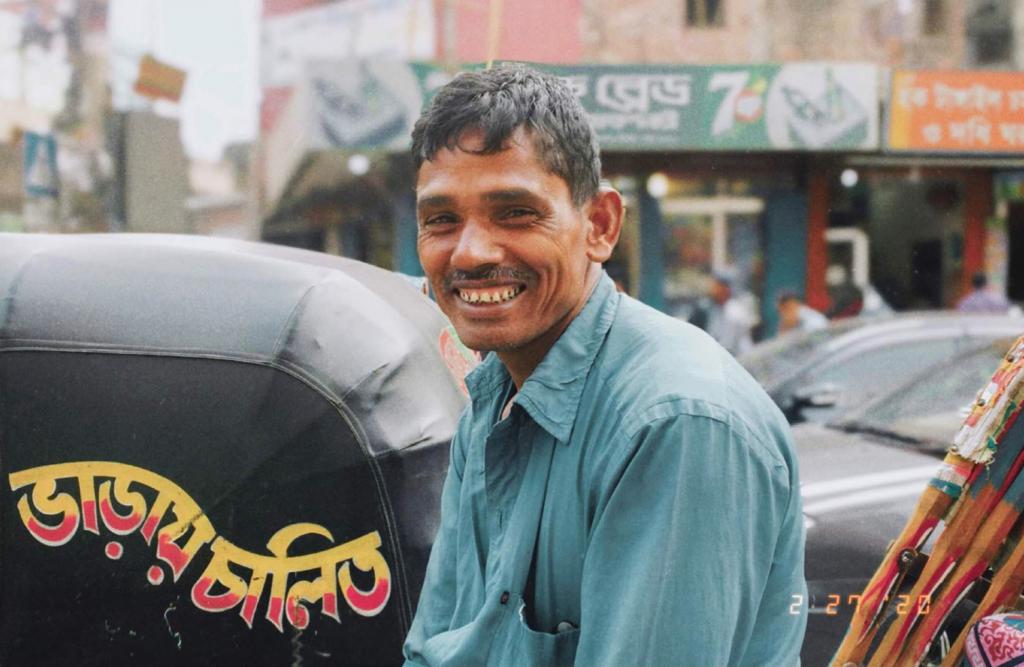 In terms of generosity, the country is evidently doing pretty well. Remember the initiatives taken by different non-profit organisations to help people survive the pandemic plight, or how these organisations have always helped and stood beside the underprivileged during trying times?
Bangladesh has a very long way to go to make it to the top or even somewhere in the middle of the list. The good thing is that we've been successfully dodging the tag of a dystopia. Let's not disregard the evident signs of progress, as doing that means discrediting the efforts of people who are still striving to make the country a livable place for us, against all odds, fears, and misery.
---
Follow The Interlude for more.