Morocco Through The Lens
Morocco Through the Lens is an album featuring various parts of the Kingdom of Morocco, the westernmost country in the Maghreb region of North Africa. The following collection of photos shows the natural beauty of Morocco. We hope this album can bring Morocco closer to the world and the world closer to Morocco.
Morocco Through the Lens: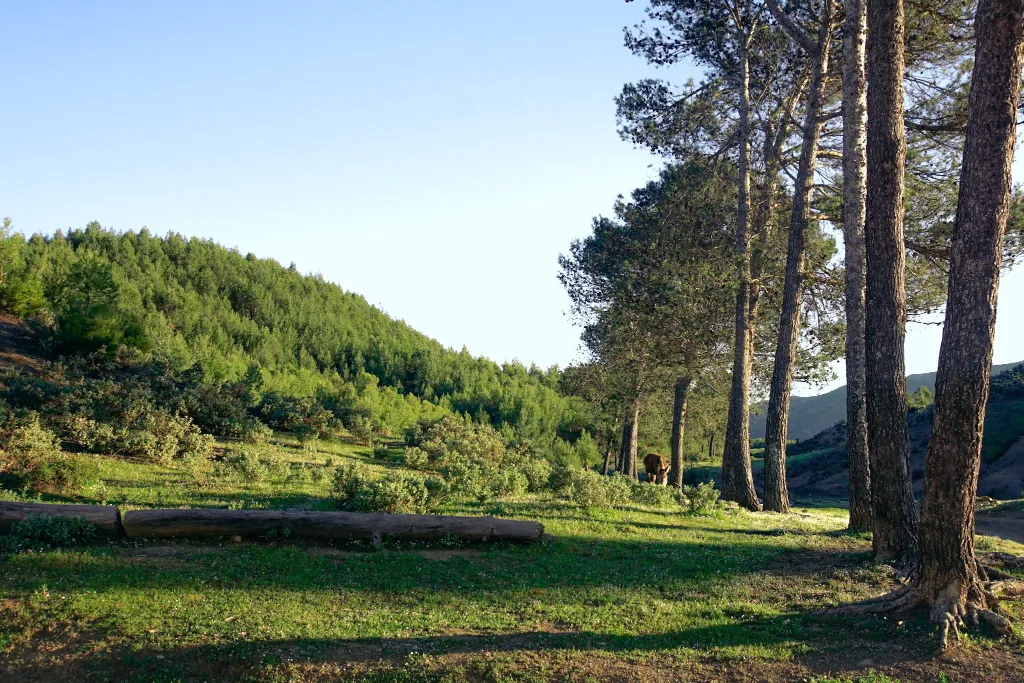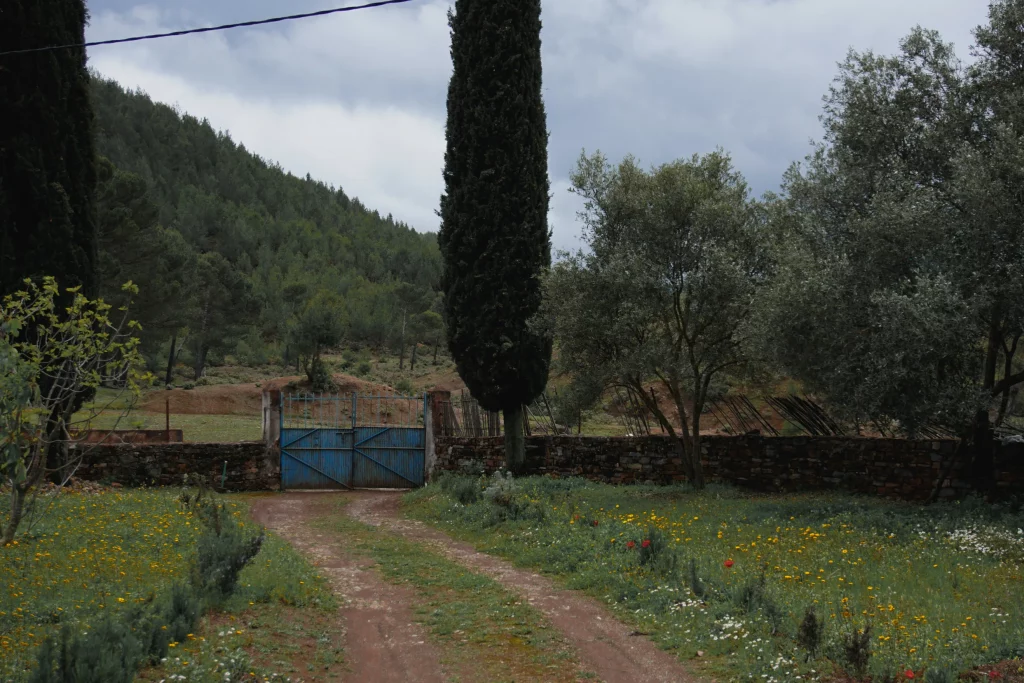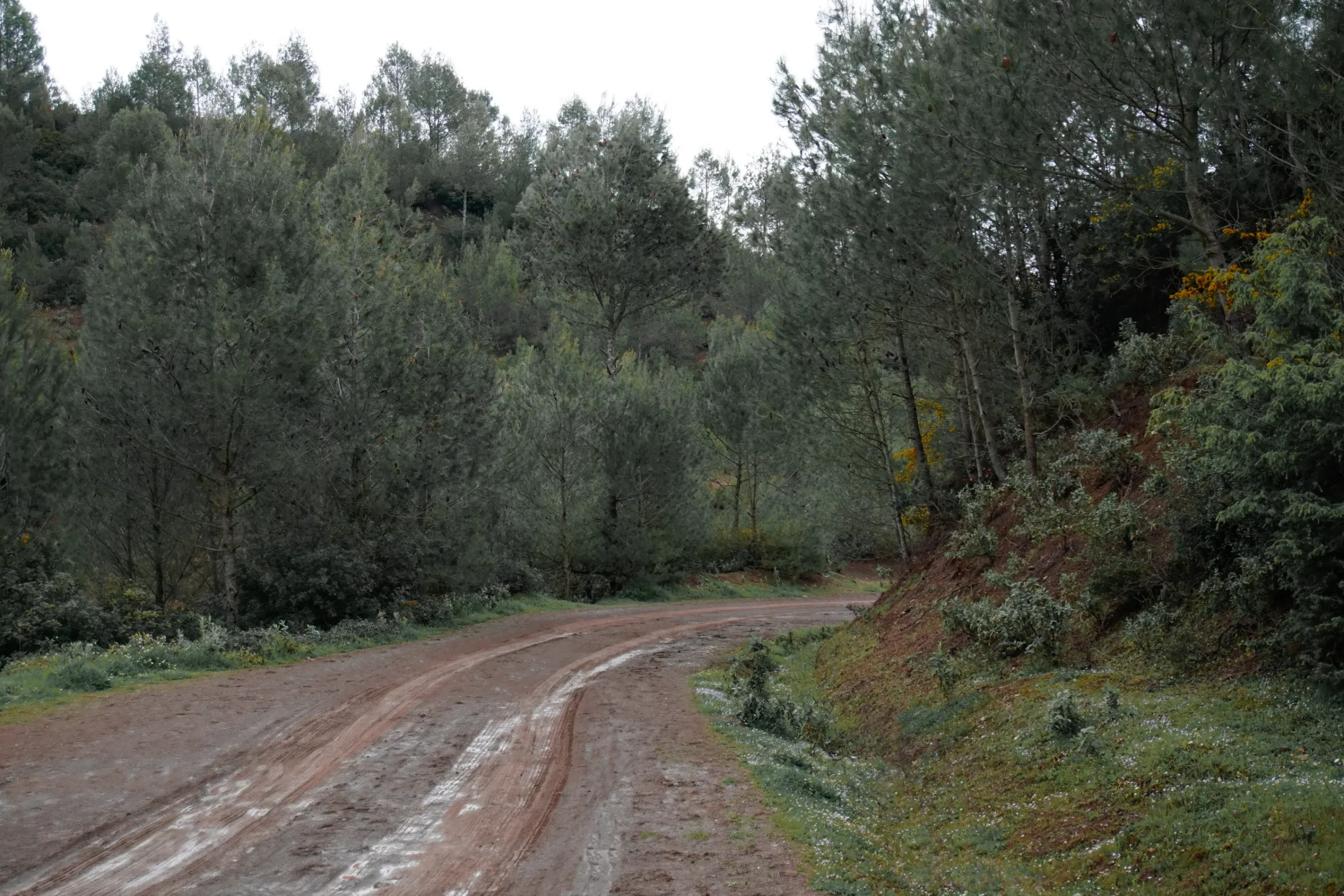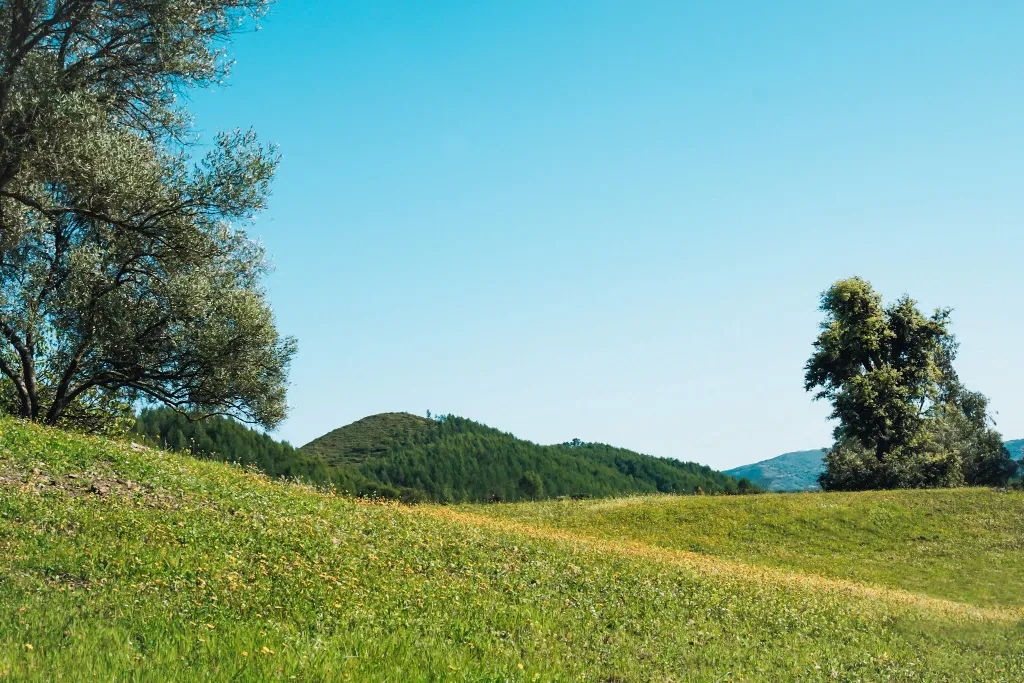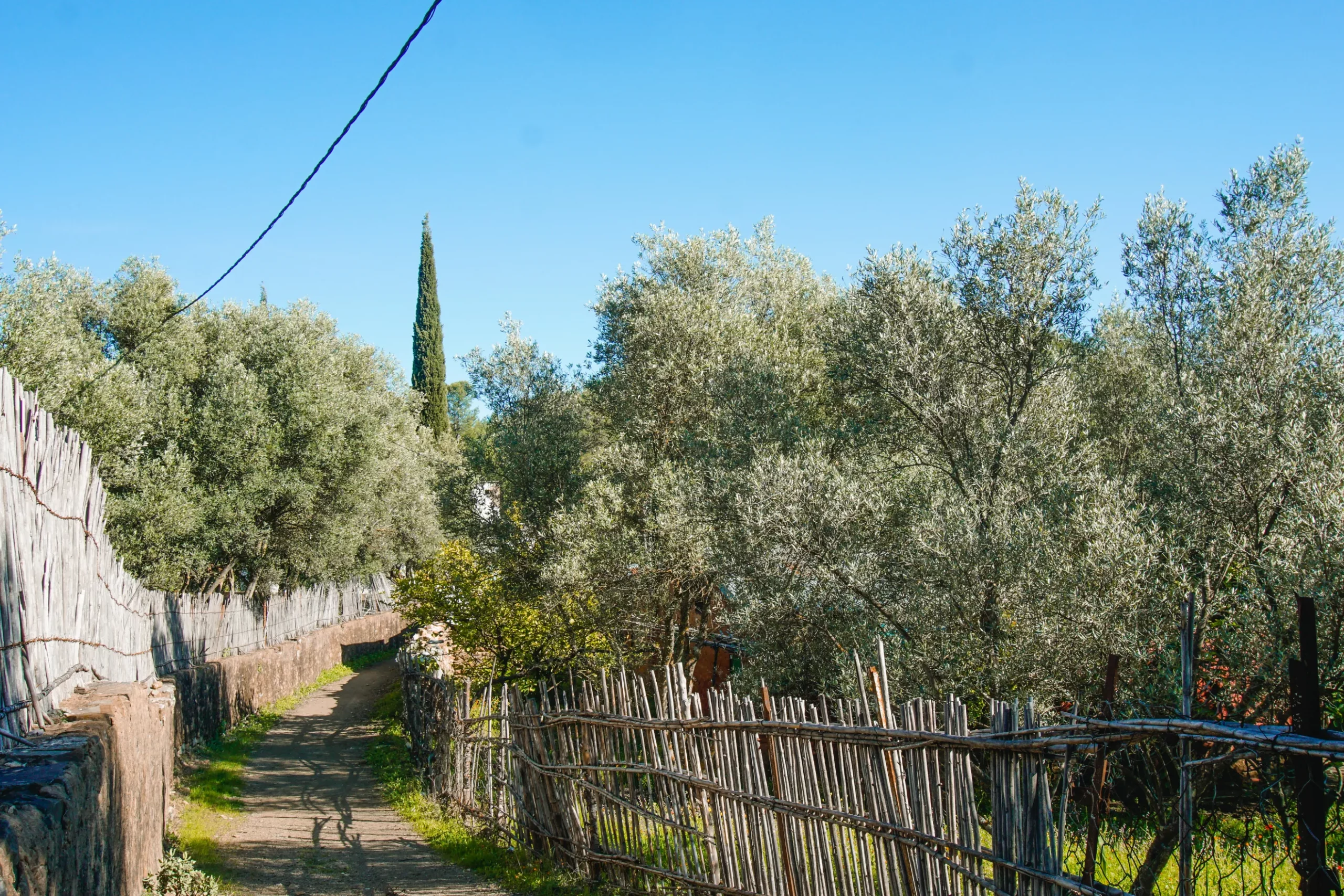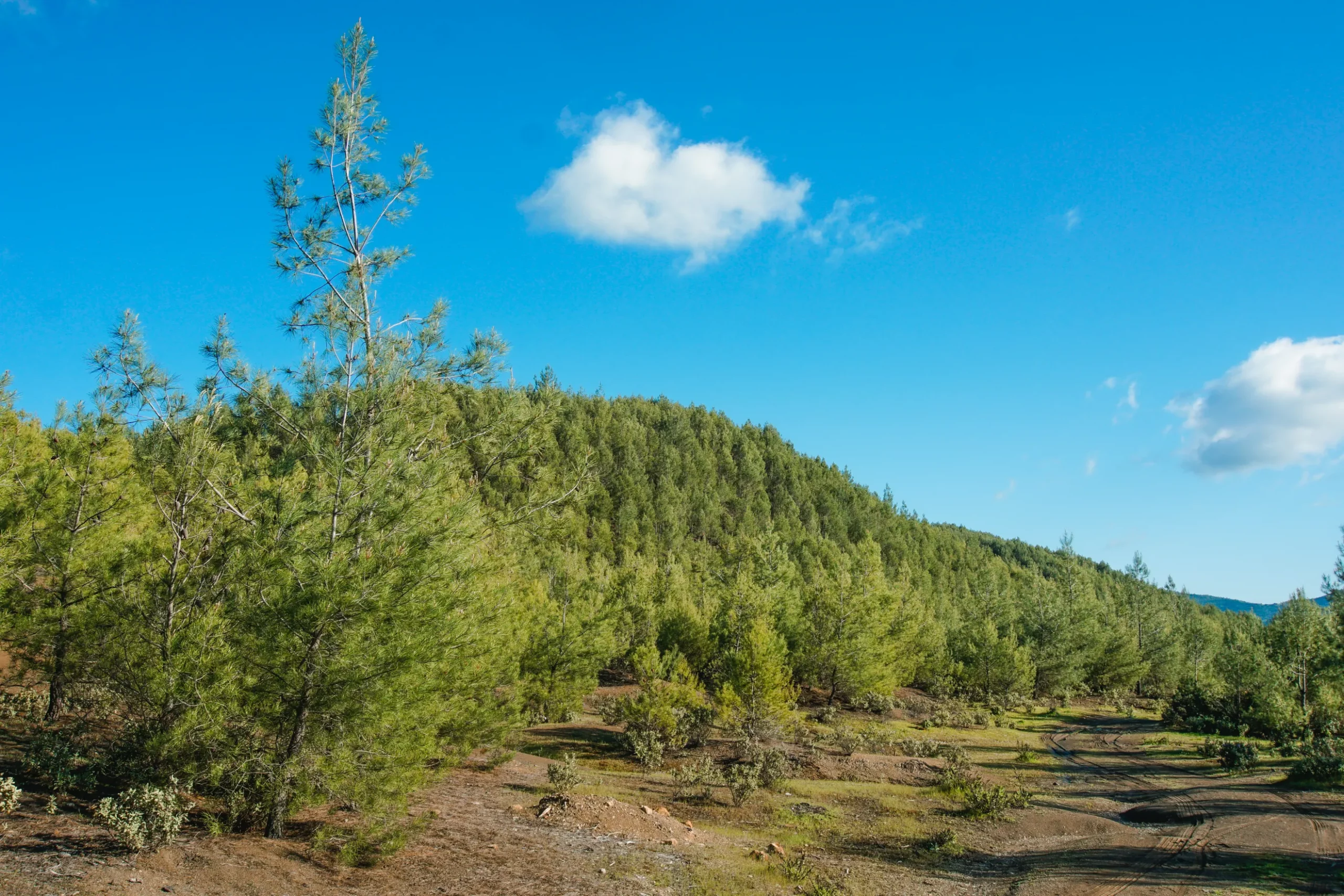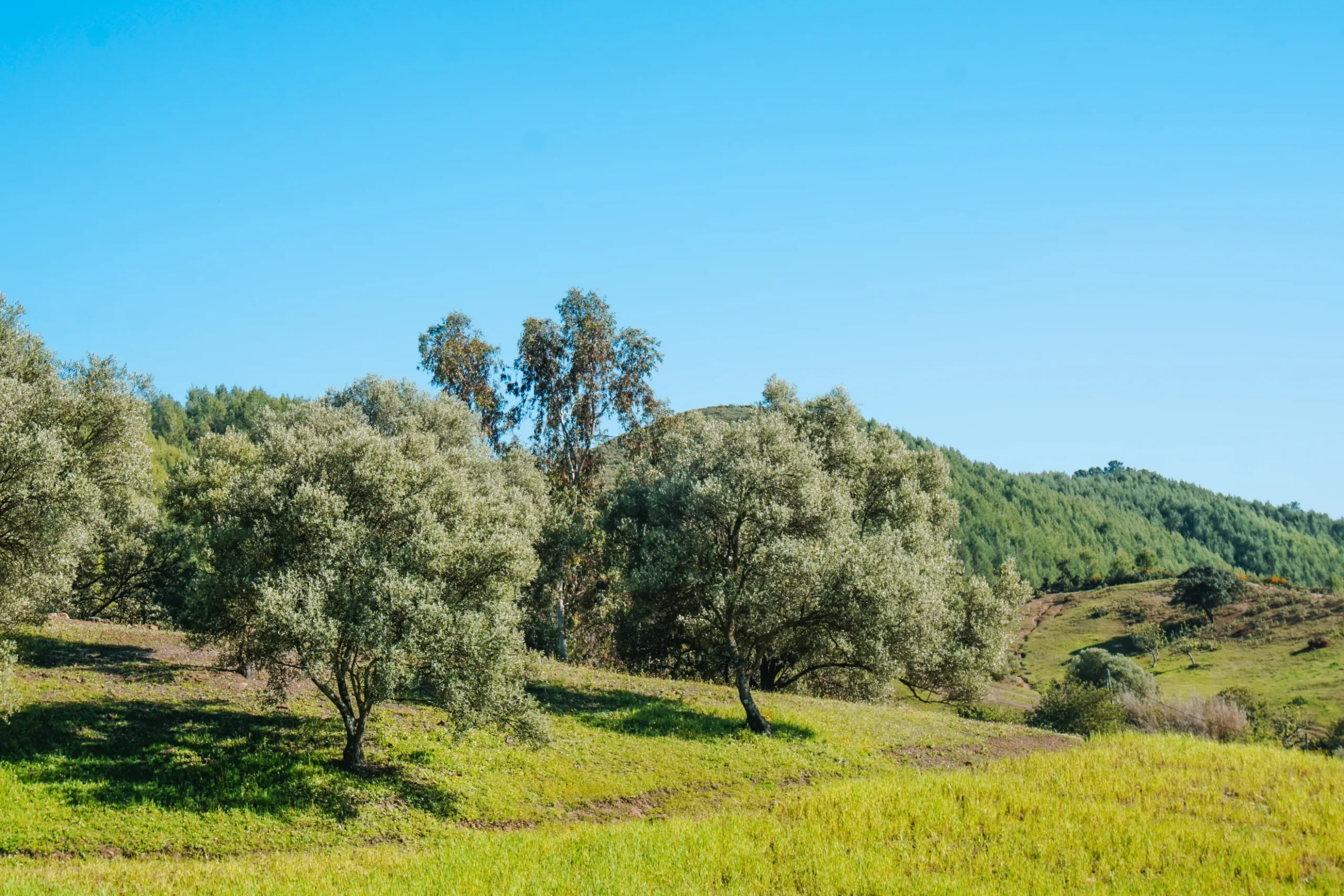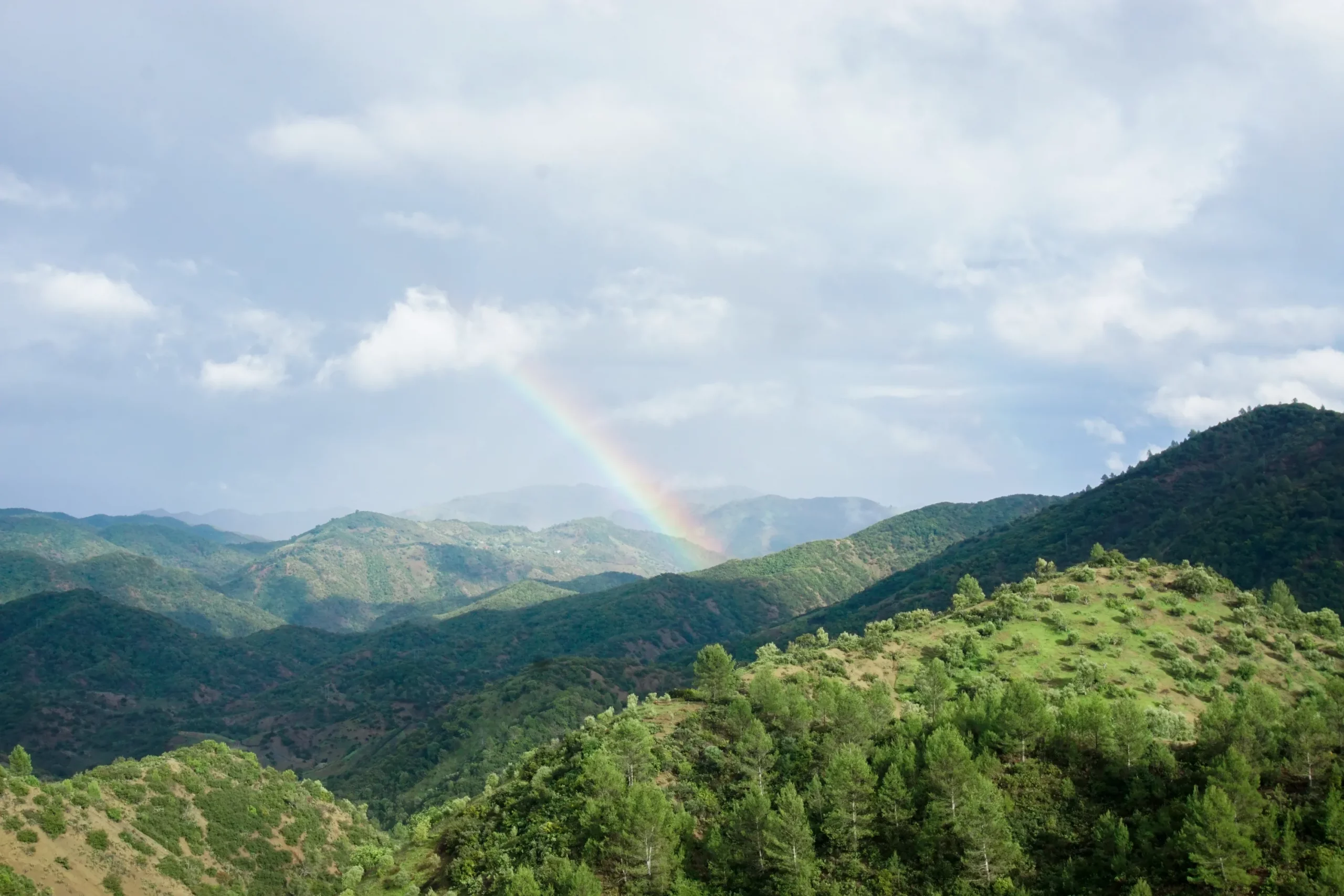 Read more about Morocco here.
---
Check out our Photography Section, Instagram and Facebook for more photos in the future.