Mob Psycho 100 Fan Art: Season 3 Release
Mob Psycho 100 Season 3 releases on October 5, 2022, on Hulu.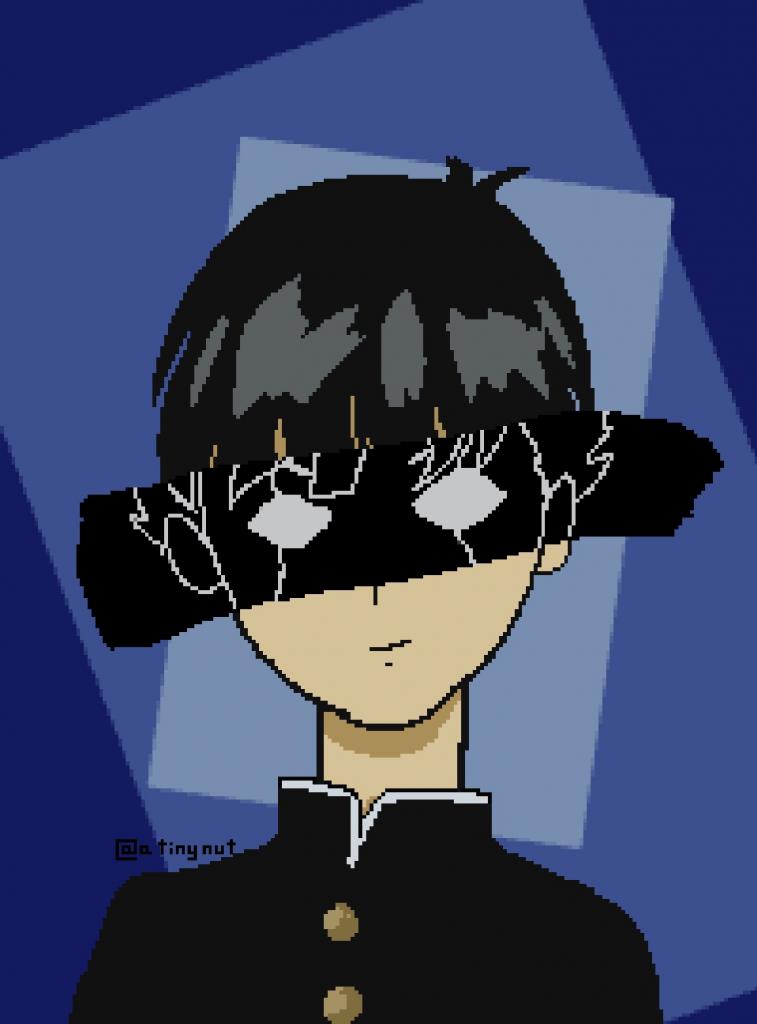 What is Mob Psycho 100 about?
A psychic middle school boy tries to live a normal life and keep his growing powers under control, even though he constantly gets into trouble.
Mob Psycho 100 is a Japanese manga series written and illustrated by One. From April 2012 until December 2017, it was serialised on Shogakukan's Ura Sunday website. Since December 2014, it has also been released online via Shogakukan's mobile app MangaONE. Shogakukan published sixteen tankōbon volumes, including its chapters.
An anime television series adaptation has been produced by Bones. The first season aired from July to September 2016, followed by a second season from January to April 2019. The third season will premiere on October 5, 2022. From January to April 2018, a live-action adaptation aired. In 2018, a spin-off manga series titled Reigen was serialised in the Shogakukan MangaONE app.
---
Check out our Art section for more illustrations by our team members and contributors.
Follow The Interlude for more!