Latest Tech News October 2022
DaVinci's resolve is soon coming to M2 iPad Pro
DaVinci Resolve is one of the best video editing tools out there.The software, which is used by professionals and indie filmmakers alike, is already available on Macs and PCs, but now it's coming to a new platform: iPad.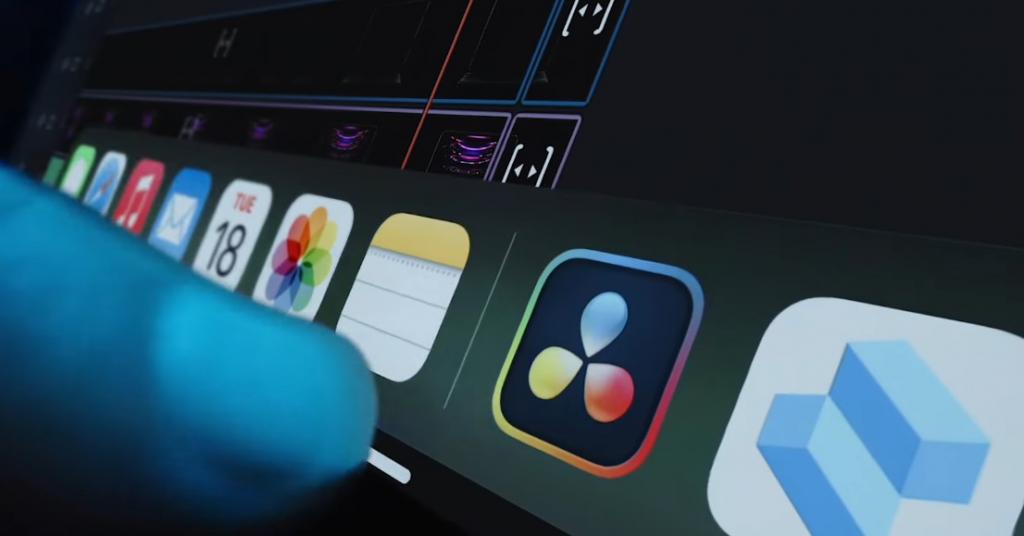 Here is an excerpt from iPad Pro's press release,
"The breakthrough performance of M2 enhances an incredible selection of pro apps available on iPad, including DaVinci Resolve, Adobe Photoshop, Affinity Publisher 2 iPad, Octane X, uMake, and more."
With the power of M2, we can expect the app to deliver a stellar overall experience that people normally want when it comes to video editing apps.

Though it is not available on the iPad Pro just yet, on top of that, there is no word as to when the software will be making its way to the new iPad but it certainly is a nice and exciting one considering how Resolve is definitely one of the best video editing tools.