I Feel You
Women who are constantly trying to fit in this crazy stereotyped world, I feel you.
Stereotypes that paint women as weak and unworthy of love and respect, as the ones to stay behind. You are always told to be silent and that your opinions don't matter, that, indeed, you don't matter. You are expected to be flawless and do everything they say, while all you want to do is flaunt your flaws, perfect your imperfections, and be yourself for once instead of pretending to be the version they want you to be. They want to hold you between those four walls while you want to fly over those oceans and win the world.
You support your family and friends in their ups and downs and, for once, just want to feel the same from the other side. I see you being kindhearted as you hide your pain behind that beautiful smile and get along the day for your loved ones. I know that every new day is just the same life for you; it seems like the years are passing by, but you are still stuck between time.
You have a wild heart awaiting to open up and be innovative but can't as you are not allowed to live your life as your own. You think of them before yourself because you were never taught otherwise. You are used to sacrificing your dreams for theirs, but you need to take care of your soul as well.
Wake up one morning, and get through the day differently, with a different approach from the usual ones. Make it worth you; make it feel like yourself again. Let your reflection in the mirror make you feel confident. You are not born to just fit in, you are meant to shine just the way you are. You are precious. You are meant to be free and wild rather than being lost in this society where they don't make you appreciate yourself. Take time for your soul to heal and get on your feet again, but this time for yourself.
I know you feel lonely in this world filled with other fellow beings; you doubt yourself often, but you aren't alone; there are several such lost souls just like you wandering around, craving to be found and loved. Someday you will be welcomed by the destination you desire, and you will be completely yourself without anyone to judge or make you feel any less.
All the women shedding tears behind those closed doors: I feel you.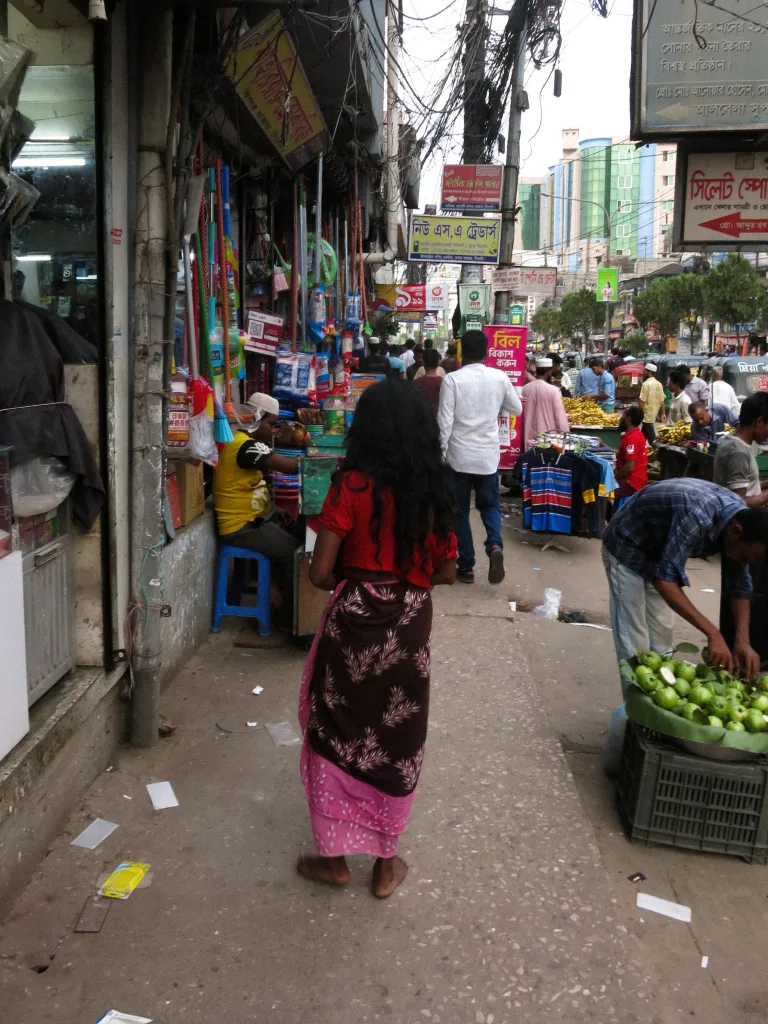 ---
Visit our Instagram and Facebook.
Follow The Interlude for more.