Dear Friend #11
Dear Friend,
I don't want to do this anymore.
You may also like...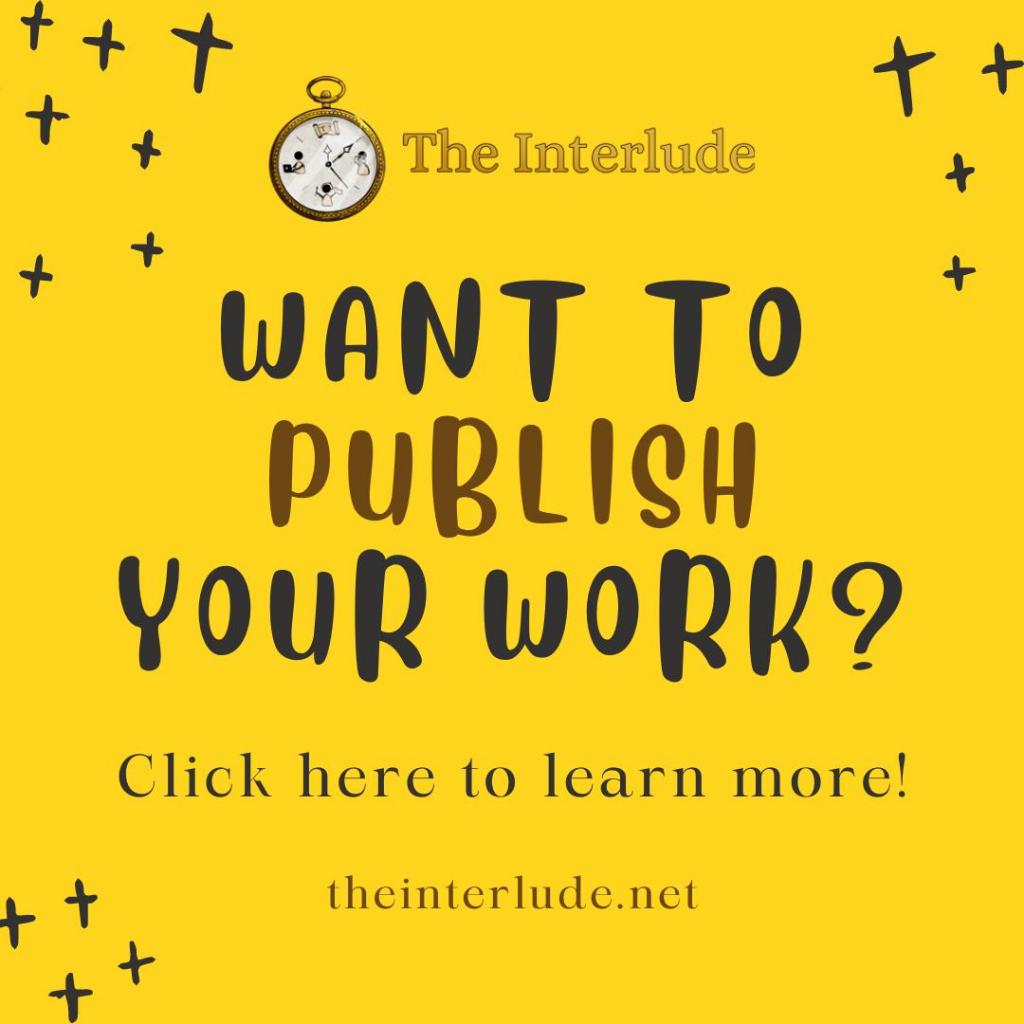 Latest on Instagram
"Dear Friend" is a project inspired by the book "Perks of Being a Wallflower" by Stephen Chbosky, where we will share messages from you to the world. If you ever need someone to listen to you but are afraid to express your thoughts, send a message to us via the "Dear Friend" form available anywhere on the site. You do not need to input any personal data apart from your message. We will share them on our "Dear Friend" page while you remain completely anonymous.