April In Tech: 5 Remarkable News
Here are a few of the most remarkable news in tech for April:
Elon Musk and Twitter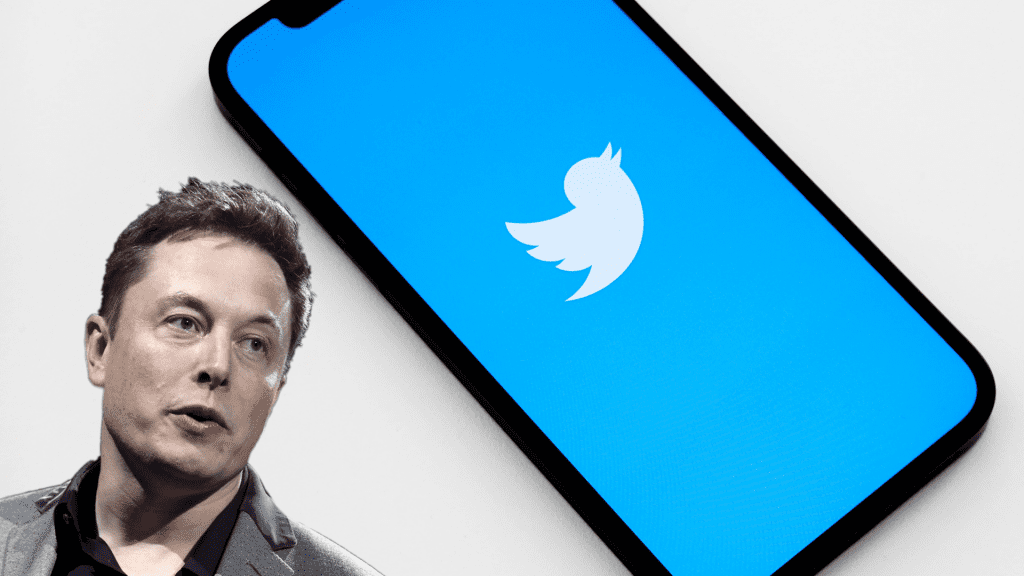 On March 14th, 2022, Elon Musk acquired a 9.2% stake in Twitter, making him the single biggest shareholder of the Social Media company. It was only revealed in a regulatory filing on April 4th, 2022. As the topic was trending, Twitter's CEO Parag Agrawal tweeted that Elon Musk would be joining the Twitter board.
However, after just a few days, Elon Musk walked away from board membership, which would have obligated him to keep his stake in the company below 15%.
On April 14th, Elon Musk offered to buy 100% of Twitter, saying he's willing to spend $43.4 billion on social media. While the Twitter board didn't seem too eager on this deal at first, adopting the poison-pill strategy, they have since reversed their course, and on April 26th, Twitter accepted Elon Musk's $44 billion acquisition offer.
iPhone 14 Leaks and Rumors
With the release of the iPhone 14 series coming up in just a few months, it's inevitable to get a bunch of rumours about it. Apple is said to be working to remove the infamous notch in favour of a pill-shaped cutout in at least one of the iPhone 14 models, most probably the Pro. The camera module is rumoured to be bigger and thicker, which, according to reliable Apple analyst Ming-Chi Kuo, is for being able to house a 48MP Camera. The front camera is also reported to be improved, having autofocus and a wider aperture.
WhatsApp New Features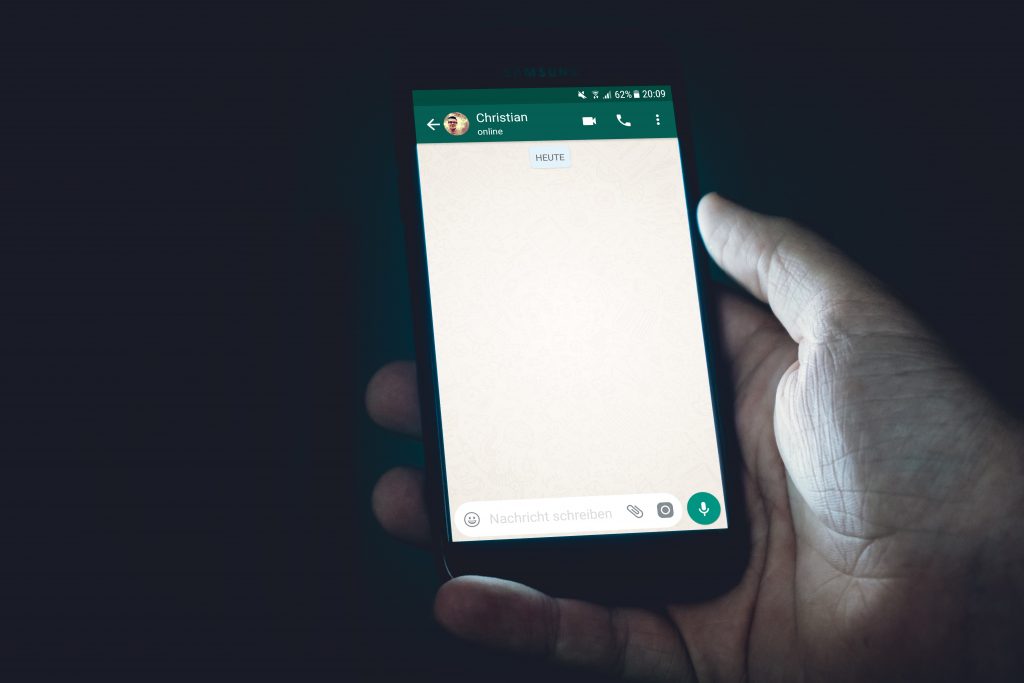 WhatsApp has a whole list of new features coming to the app in 2022:
Emoji reactions similar to Messenger and Instagram
Communities feature identical to Discord and Slack
Admin privileges to delete messages from other users
File sharing size increased to 2GB
Voice call support for up to 32 users
Pausing and Resuming Voice message recording
And many more minor changes!
AMD Ryzen 7 5800X3D
AMD released the Ryzen 7 5800X3D in April for the price of $449, which competes with Intel's expensive Core i9-12900KS to become one of, if not the best gaming CPU at a considerably lower price. It uses new bleeding-edge 3D stacked SRAM technology, called 3D V-Cache, enabling 96MB of L3 cache.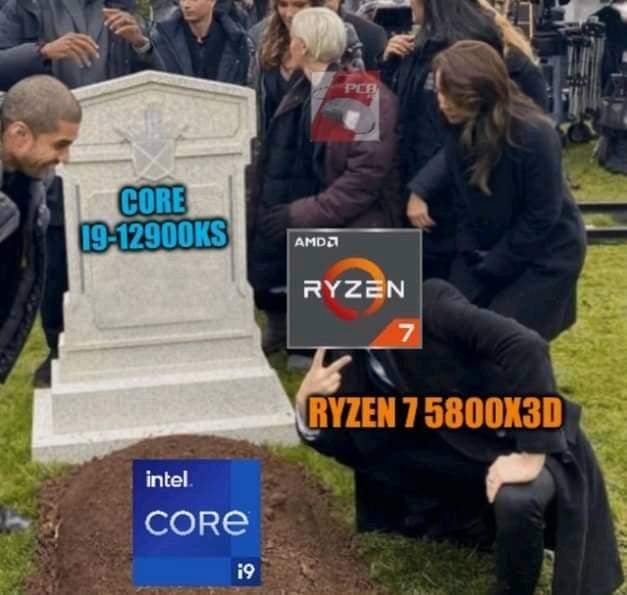 Now, what is this "3D V-Cache" Technology?
In simple terms, a cache is a temporary backup memory that the CPU frequently uses for faster data transfer.
It is somewhat similar to RAM, albeit having a much smaller capacity. Since it is closer to the CPU, it is faster than RAM.

Now the 3D architecture refers to stacking the caches on top of each other with smaller nodes instead of side by side, which not only increases the capacity of the cache but also saves space for more components.

According to AMD, this technology will provide half or even a full generational performance upgrade without any other architectural changes.
Netflix Subscriber Loss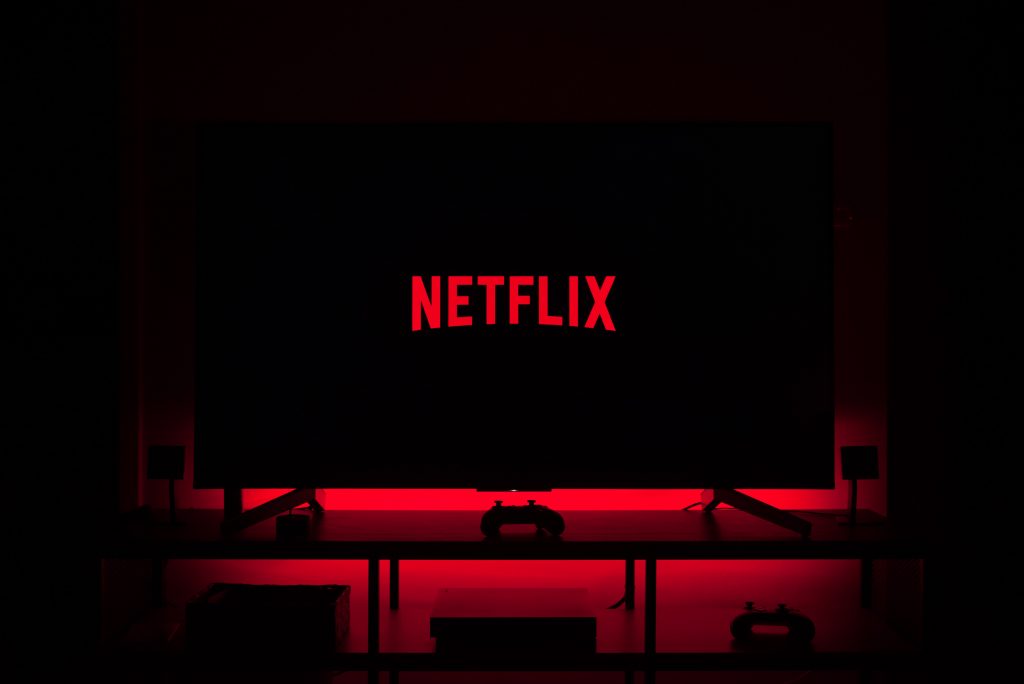 According to its most recent quarterly earnings report, Netflix has lost around 200,000 subscribers in the 1st quarter of 2022. This is the first time Netflix's subscriber count has fallen in a decade. This massive loss in subscribers is partly due to Netflix's decision to withdraw from Russia in protest against the war in Ukraine and partly because of its price hike in certain regions. Netflix hopes to reverse this massive loss by taking multiple steps, such as introducing a lower-priced ad-supported subscription plan and trying to block password sharing among its users.
---
Follow The Interlude for more news!