Expression of Love
There's nothing of the sort as 'Fake love'
If it's feigned, it isn't love
For love is meant to be true.
Love is pure
For sure, it isn't a transaction
And demands no reciprocation.
When status or looks doesn't matter
And you stare without a selfish desire
Inquiring out of genuine care, how they are
Their smile resembles a treasure
And just being with them feels better.
Instead of holding on
You are willing to let them go
For every soul is destined to be liberated.
When accumulation is deemed as wastage of resources
And sharing with those in desperate need seems righteous
That's when 'I' dissolves and 'We' prevails.
You feel inspired by others' success
And forget what jealousy is
Praying with all your heart for their eternal bliss.
Mistakes are overlooked
And you learn to forgive without judgment
Discerning that, we are all just the same
Made up of atoms in unique arrangements.
You meet everyone as if for the first time
With no baggage of the past
Striving to make memories that forever last.
Just like a tree offering its shade to everyone
And a flower that disseminates its fragrance everywhere
When you give out to the world
Yet brim with joy inside
You become an expression of love.
– "Expression of Love" by Zahra Chowdhury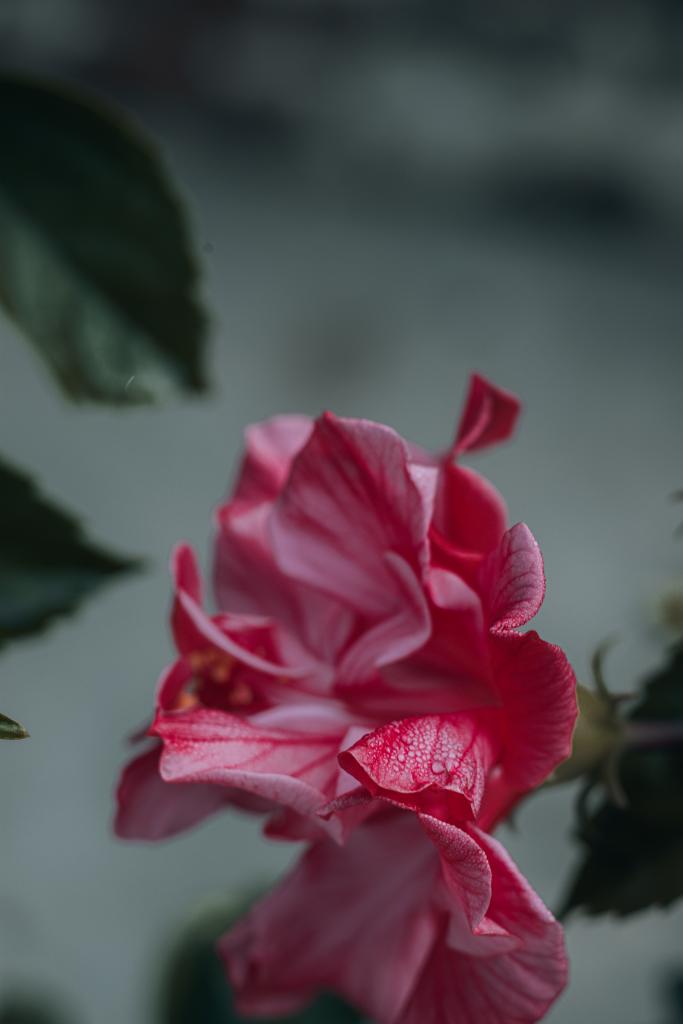 ---
Follow The Interlude for more.