The Mirror of the Heart
The mirror of the heart
I can't look into his eyes while talking;
I always look down.
I don't know why I do that-
Does it make me look like a clown?
I know one thing that,
I wanna stare-
I wanna stare at a person-
Who will enchant my soul,
Who doesn't need words to understand me,
Who can read me by my action.
I wanna drown in the ocean of his eyes
Which will show me what's in his heart,
I wanna let him know that he is special
And I feel special and safe in his gourd.
I want him to take glances over me,
I want him to let me be who I wanna be.
I want him to catch me
While I am taking glances over him secretly
And smile at the action
Unknowingly.
I wanna stare at him like
He is the only one in the world
And let him know that I will cherish
Him like he is the world to me by telling no word and
no lies-
I want him to look into my eyes even
while I am trying to look away
And express to me that
I am the only one who is in his heart
with his eyes…
– "The Mirror of the Heart" by Sania Sultana Prity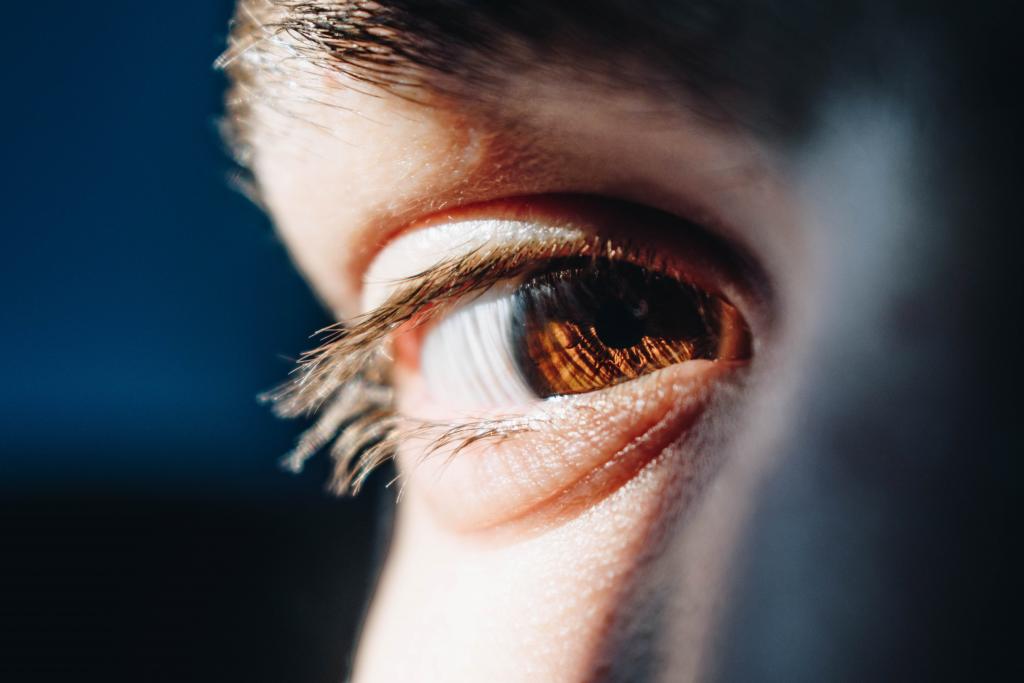 ---
Follow The Interlude for more!