24 Best Halloween Movies Based on Your Halloween Aesthetic
We get it- it's October, and you have questions in your mind like, "What is a good Halloween movie? What films are there to watch on Halloween? Can good movies for Halloween not be scary?" and so on.
Our answer to all of that is this comprehensive list of movies, scary and non-scary that we have curated and will be dividing into four subcategories inspired by different Halloween Aesthetics for you to watch this October.
Here is The Interlude's list of horror movies (and non-horror movies) for you to watch this October:
CLOWNCORE/ WITCHCORE:
IT: CHAPTER I (2017), directed by Andy Muschietti.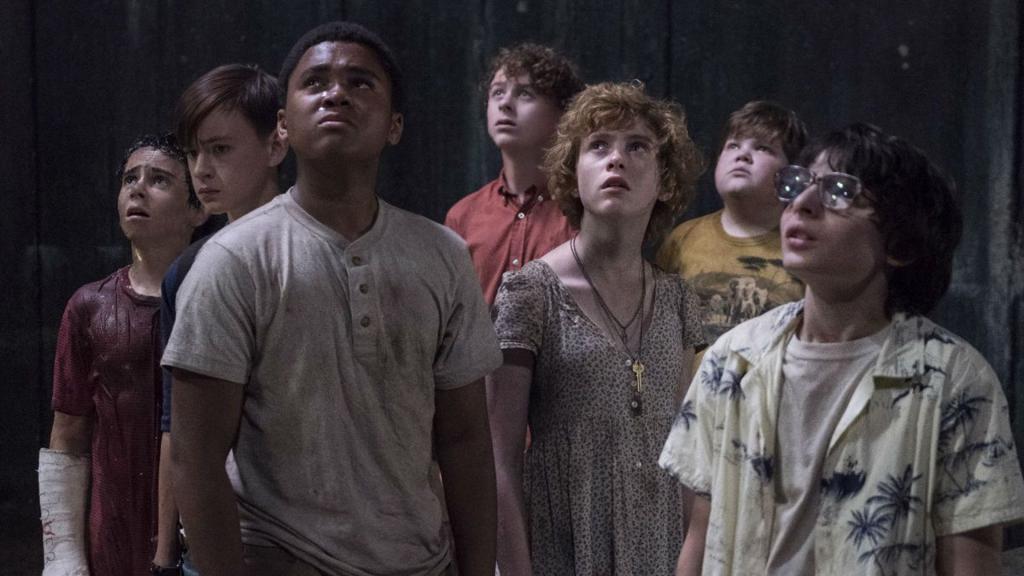 Based on Stephen King's novel of the same name, it follows seven outcast children as they are terrorised by a supernatural being emerging from the sewers while facing their own personal demons in the process.
SCREAM (1996), directed by Wes Craven.
A high school student and a group of friends become the targets of a mysterious killer in a Halloween costume.
THE WITCH (2016), directed by Robert Eggers.
A Puritan family in 1630s New England encounters forces of evil in the woods beyond their farm.
STREE (2018), directed by Amar Kaushik.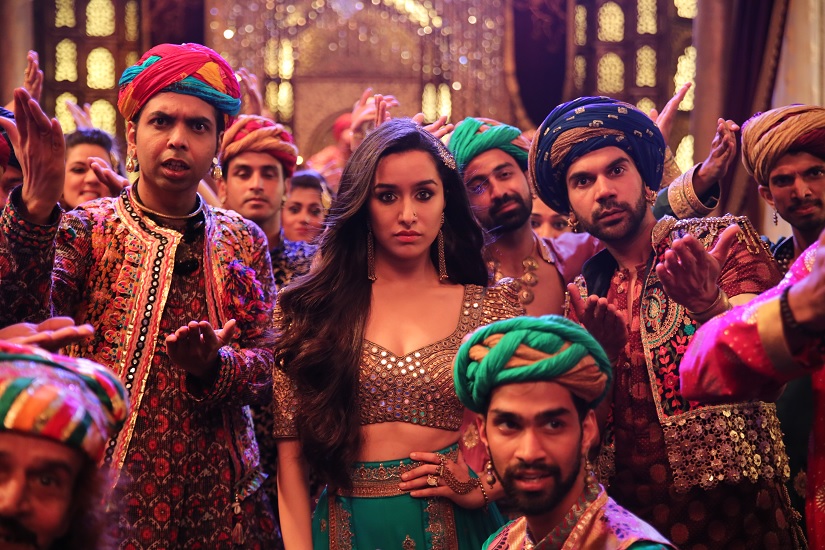 Based on the urban legend of "Nale Ba" in Karnataka, the story is set in the small town of Chanderi, where the people live in fear of an evil spirit who abducts men in the night.
THE CONJURING (2013), directed by James Wan.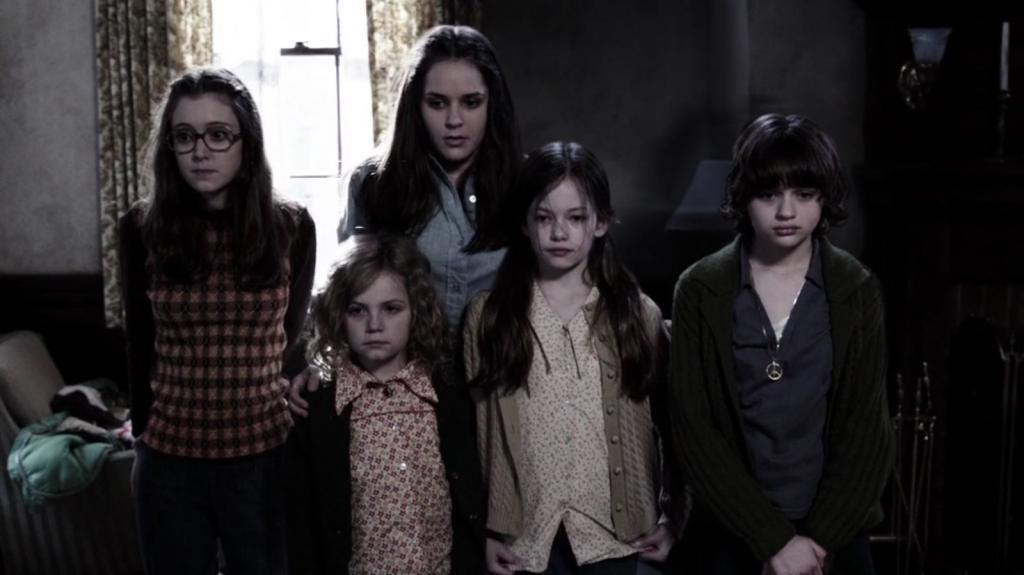 Loosely based on real-life events in the 1970s, paranormal investigators Ed and Lorraine Warren try to assist the Perron family, who have been experiencing disturbing events in their farmhouse in Rhode Island.
HIS HOUSE (2020), directed by Remi Weekes.
A refugee couple from South Sudan struggles to adjust to their new life in an English town as an evil figure lurks beneath the surface.
DEVILCORE:
HEREDITARY (2018), directed by Ari Aster.
A family is haunted by a mysterious presence after the death of their secretive grandmother.
NOROI: THE CURSE (2005), directed by Koji Shiraishi.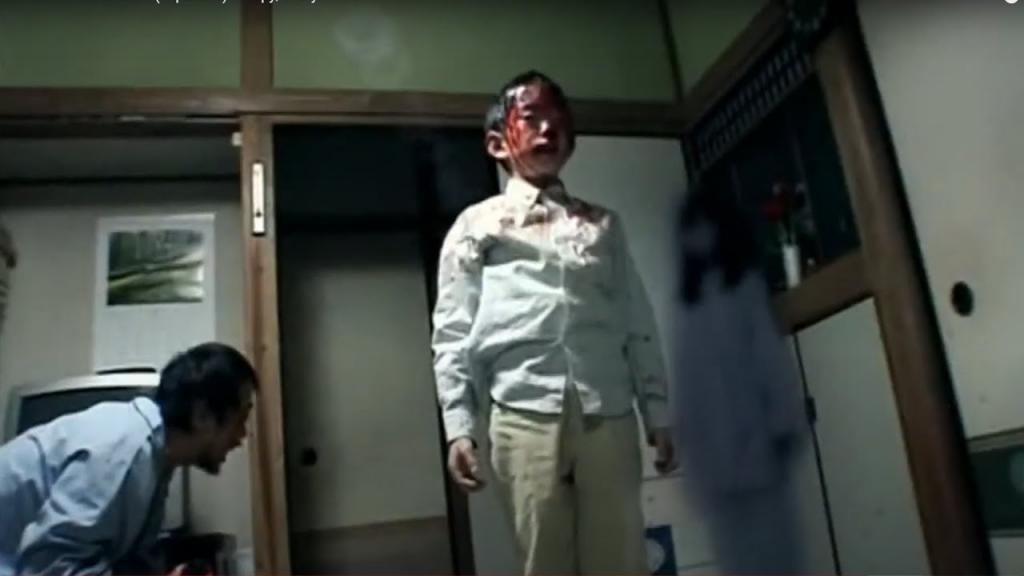 A paranormal researcher investigates a series of unrelated mysterious events connecting to the legend of an ancient demon.
THE WAILING (2016), directed by Na Hong-jin.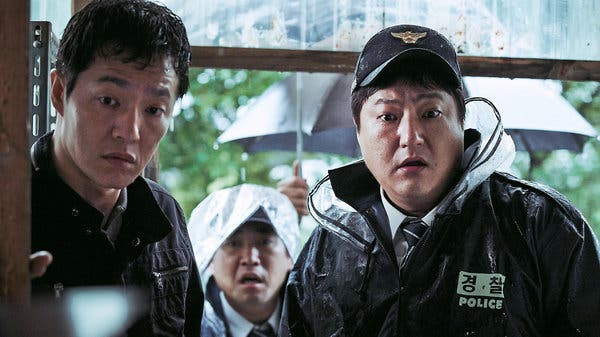 A policeman investigates a series of killings and illnesses in a small village in order to save his daughter.
THE BABADOOK (2014), directed by Jennifer Kent.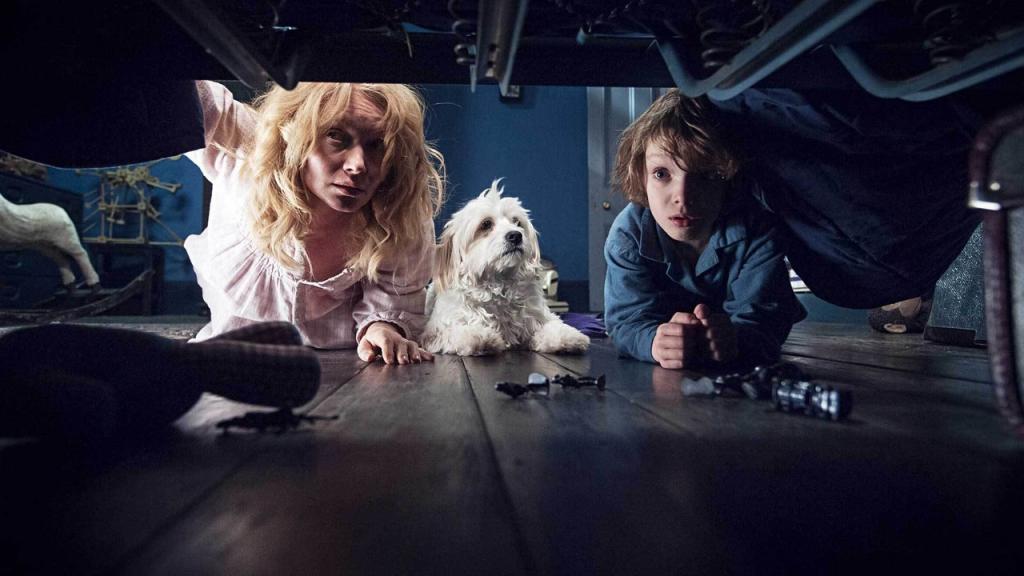 Based on Kent's 2005 short film Monster, it follows a mother as she has to confront her son's fear of a monster.
TUMBBAD (2018), directed by Rahi Anil Barve.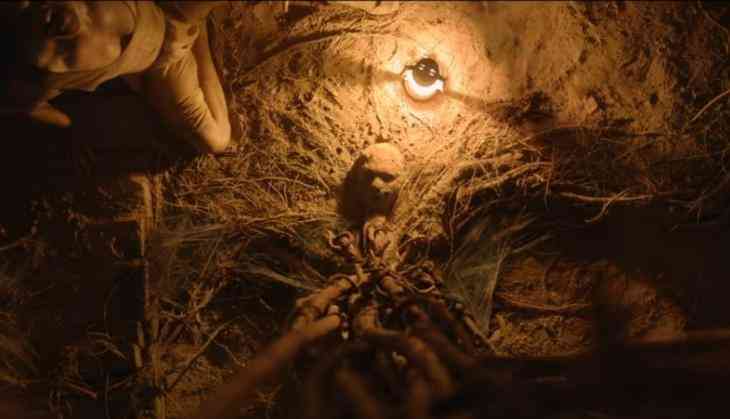 Set in a village in 20th century British India, an ambitious man searches for a hidden treasure, leading to wealth and otherworldly consequences.
THE EXORCIST (1973), directed by William Friedkin.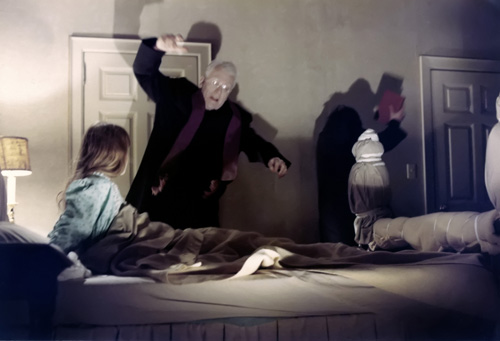 A mother tries to rescue her young daughter as she is possessed by a demon with the help of two Catholic priests.
GOTHIC:
THE ADDAMS FAMILY (1991), directed by Barry Sonnenfeld.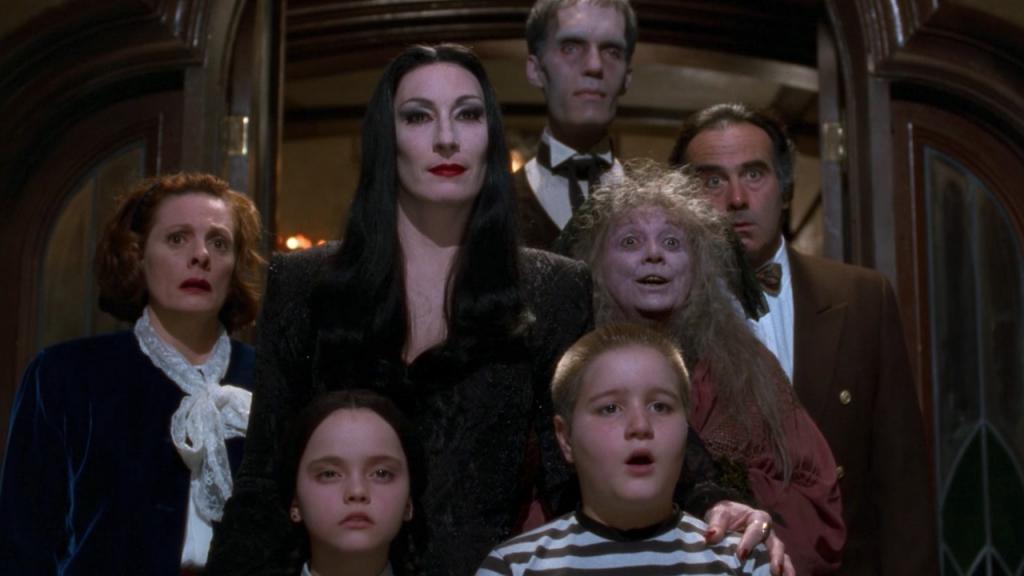 A peculiar, aristocratic family reconnect with what they believe to be a long-lost relative, who is actually the adopted son of a loan shark intending to swindle them out of their fortune.
PAN'S LABYRINTH (2006), directed by Guillermo Del Toro.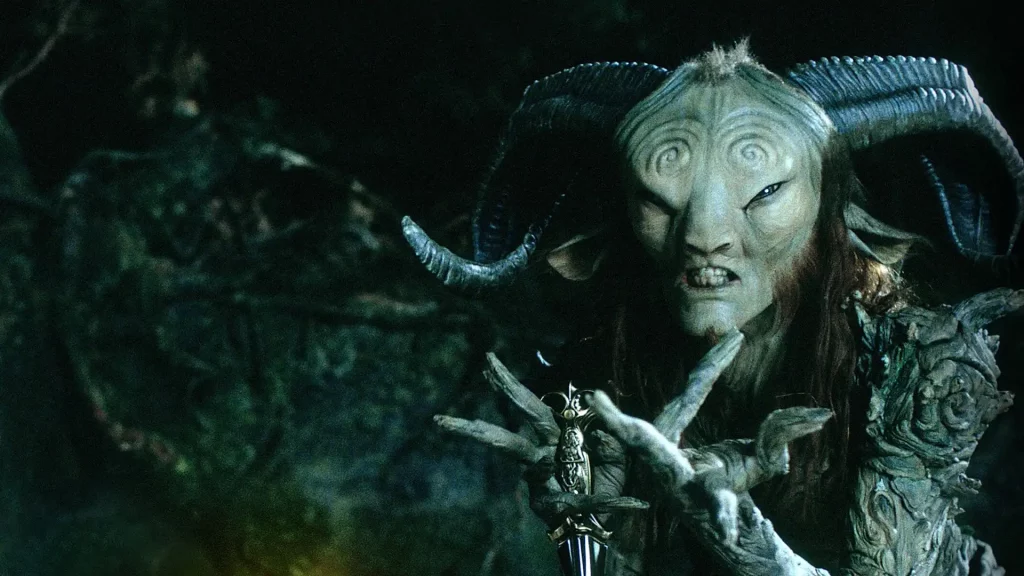 Set five years after the Spanish Civil War, it follows a young girl as she comes to interact with a mysterious faun when she stumbles into an overgrown labyrinth.
CRIMSON PEAK (2015), directed by Guillermo Del Toro.
An aspiring author travels to a gothic mansion in Edwardian era England with her new husband and his sister, where she must investigate visions that haunt her new home.
THE OTHERS (2001), directed by Alejandro Amenabar.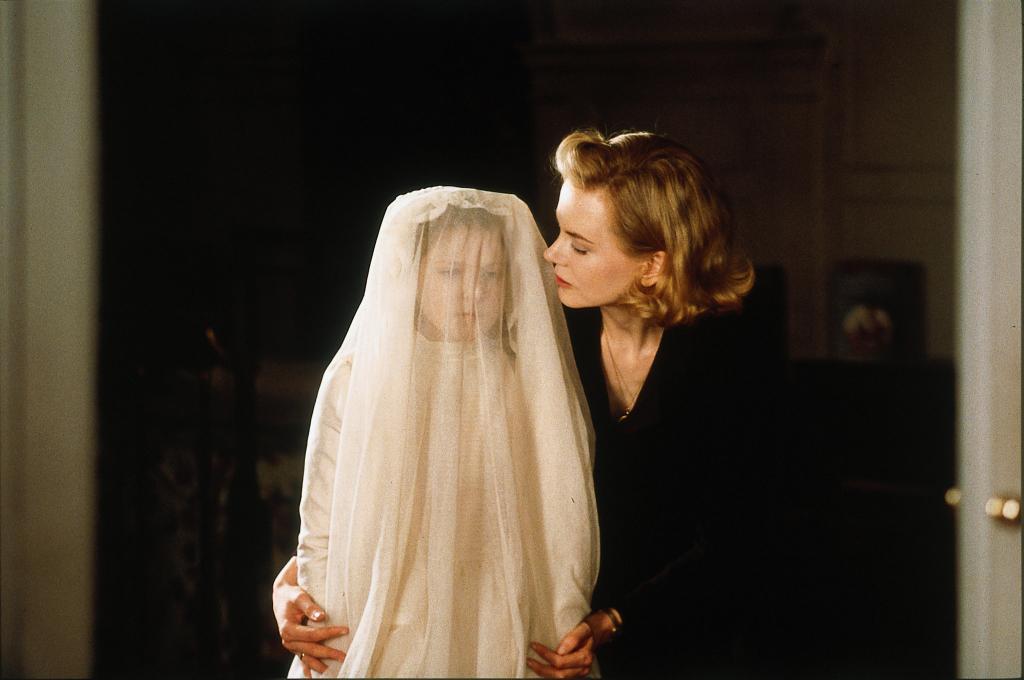 A woman living in a darkened old family house with her two photosensitive children in post-World War II New Jersey becomes convinced that it is haunted.
THE ORPHANAGE (2007), directed by J.A. Bayona.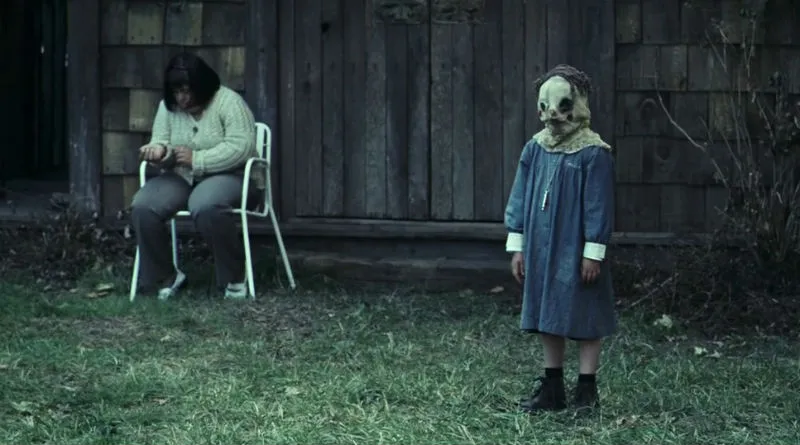 As a woman brings back her family to her childhood home, which used to be an orphanage for handicapped children, her son starts to communicate with an invisible new friend.
Bram Stoker's Dracula (1992), directed by Francis Ford Coppola.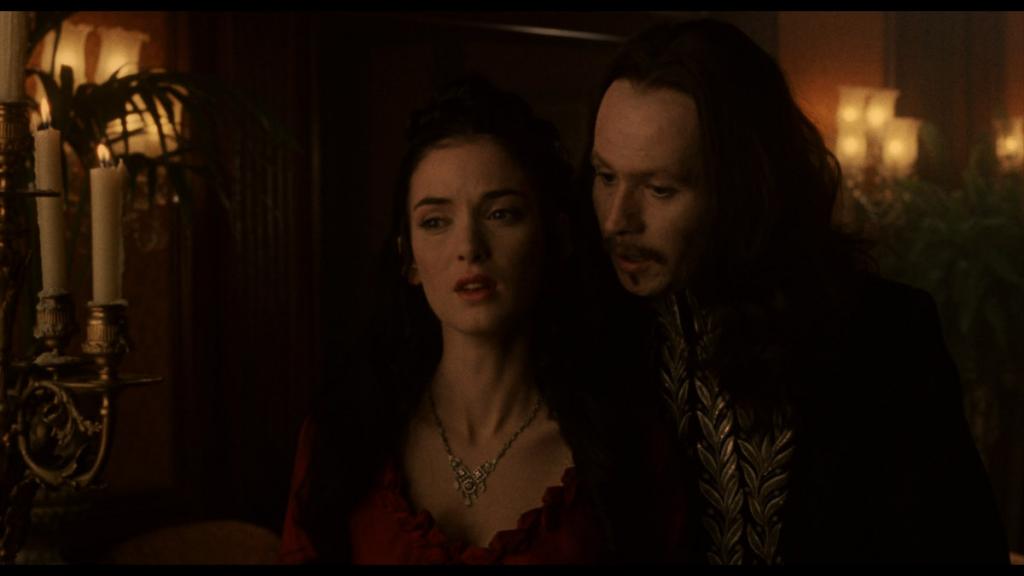 A centuries-old vampire comes to England to seduce his barrister's fiancée and inflict chaos in the foreign land.
VAMPIRE/WEREWOLF/CREATURE-FEATURE:
WHAT WE DO IN THE SHADOWS (2014), directed by Jemaine Clement and Taika Waititi.
A group of vampires who have been flatmates for centuries in Wellington struggle to deal with the mundane aspects of life such as cleaning chores, paying rent, getting into nightclubs and internal conflicts.
LET THE RIGHT ONE IN (2008), directed by Tomas Alfredson.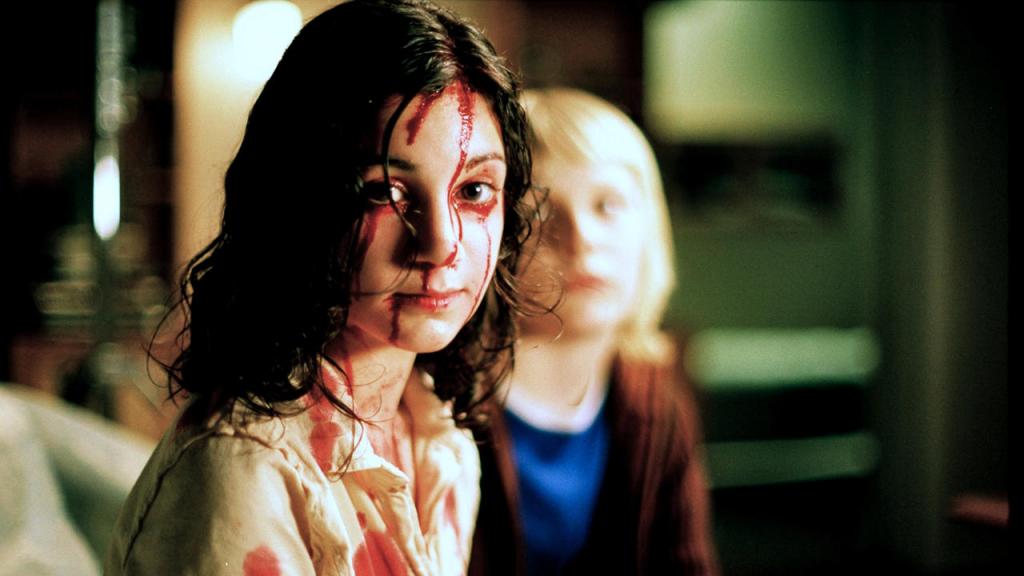 Set in the suburbs of 1980s Stockholm, a socially awkward and constantly bullied 12-year-old boy develops a friendship with a strange girl.
SHAUN OF THE DEAD (2004), directed by Edgar Wright.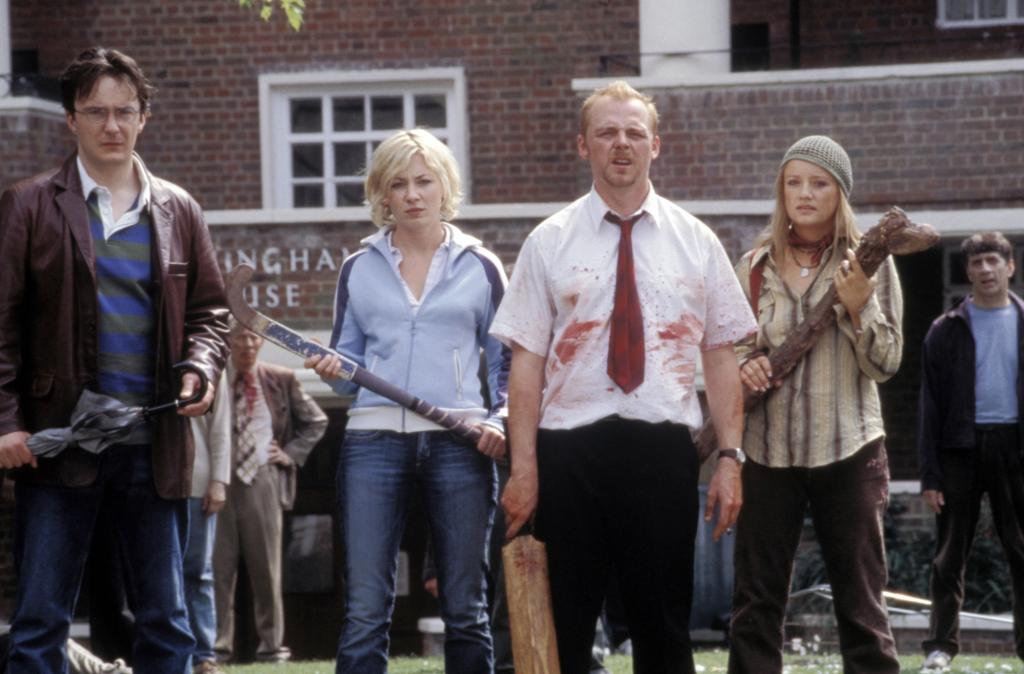 A down-on-his-luck salesman is caught up in a zombie apocalypse with his slacker best friend, his mother, his stepfather, and his ex-girlfriend.
TRAIN TO BUSAN (2016), directed by Yeon Sang-ho.
While a zombie virus breaks out in South Korea, passengers on a high-speed train to Busan struggle to survive when it is overrun by the infected.
AN AMERICAN WEREWOLF IN LONDON (1981), directed by John Landis.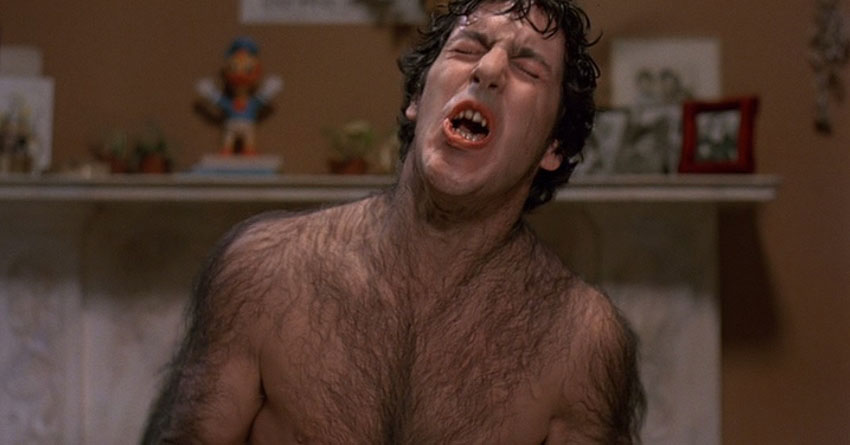 Two American college students on a trip to England are attacked by a werewolf, whose existence is denied by the locals.
THE HOST (2006), directed by Bong Joon Ho.
A creature emerges from Seoul's Han River and begins attacking people. Meanwhile, a family tries to rescue their daughter as she is abducted by the creature.
---
Why Do We Celebrate Halloween?
Halloween is an annual holiday celebrated on October 31, and Halloween 2022 will take place on Monday, October 31. The custom stems from the ancient Celtic holiday of Samhain when people would light bonfires and dress up in costumes to ward off ghosts. Pope Gregory III established November 1 as a day to celebrate all saints in the ninth century. All Saints Day soon included certain Samhain rituals. The previous evening was known as All Hallows Eve and later as Halloween. Halloween has grown into a day of activities such as trick-or-treating, carving jack-o-lanterns, celebratory parties, dressing up in costumes, and eating candy.
---
Visit our Instagram and Facebook.
Follow The Interlude for more.