Crying in H Mart: Reclaiming Identity through Food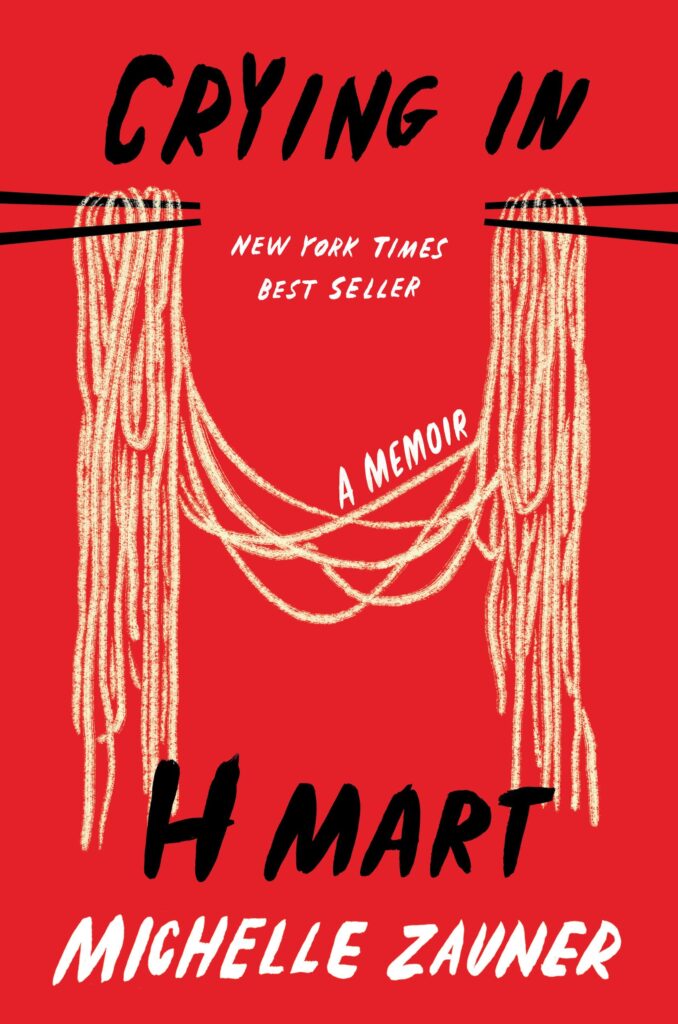 The novel Crying in H Mart by Michelle Zauner is a first-hand account of what it means to be brought up in the middle of two cultures, while life's hurdles constantly challenge it. The winner of Best Memoir & Autobiography in the Goodreads Choice Awards 2021 has made its place in the hearts of generations of people who deal with the same sense of displacement and loss.
The author, Michelle Zauner, was born in South Korea and migrated to America with her mother, making her and her mother first-generation immigrants. Her novel, Crying in H Mart, is not only a raw record of her grieving process upon losing her mother; it is a testament to her experience as a Korean American and her sense of identity.
Zauner and her mother's experiences as first-generation immigrants are vastly different. While Zauner was stuck between two identities, her mother carried the memory of her homeland wherever she went. In the essay collection, Imaginary Homelands by Salman Rushdie, Rushdie mentions how English requires restructuring for immigrants as their claim over Englishness is quite different from natives. He says, "we are translated men. It is normally supposed that something always gets lost in translation." The relationship between Zauner and her mother underwent the same struggles identity getting lost in translation. In her novel, she mentions how she realised that her mother's obsession with beauty, skincare, and brand labels stemmed from culture rather than vanity. In an interview with H Mart, she mentions, "I didn't realise how much of her personhood came from came from her culture." Moments like this show how certain attitudes, practices, desires, and habits from the homeland are misinterpreted in the Western space. Zauner's mother's experience reflects how her identity gets lost in translation after migrating to America.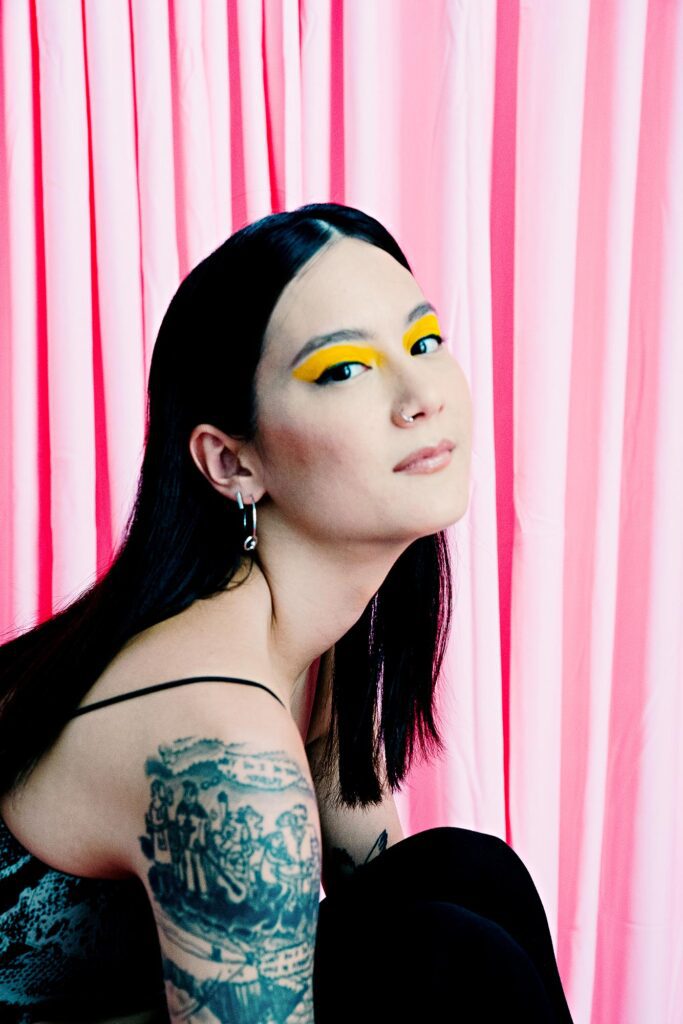 Zauner herself struggles with understanding the dynamics of being Korean American. In a world where we see people as one or the other, it is hard for people growing up with mixed identities to embrace both. In the novel, Zauner mentions her own insecurities with her appearance as she was one of the few mixed-race students at her school. She comments on how she did not have proper experience and knowledge at that age to understand that her insecurities were rooted in her "desirability for whiteness." Her insecurity reflects on the power dynamics between the East and West. In a culture and society where white Westerners are considered power-holders, people who struggle with their identity gravitate towards the desire to side with the power-holders. This is seen not only in Zauner's struggle but also in society as a whole. For example, when Zauner travelled to South Korea, many locals assumed she was caucasian and that her "exotic look was something to be celebrated."
The push and pull between her Caucasian and Korean sides is a prominent theme of the novel. After her mother passes away, Zauner begins to question her claim on Korea and her family. She asks herself, "Am I even Korean anymore if there's no one left to call and ask which brand of seaweed we used to buy?" After a lifetime of desiring a place in the Western space, she realises that the most vital connection she had to her Korean identity was her mother, and without her, the tie she has with her Korean family begins to weaken.
Using food and H Mart as Zauner's middle ground between both identities seemed like the perfect analogy. We might appreciate the taste of international cuisine, but having a taste palette that is entirely familiar with all the flavours and ingredients within a culture is something you would have to grow up with. It is not just a cuisine for a native of the culture; it is home. Even without entirely understanding the language or having a typical Korean childhood, her mother's food ties her to her Korean identity. Furthermore, Zauner clings to this bond with food to get closer to her homeland and her mother through recipes she finds online of Korean food and throwing herself in the kitchen for hours making kimchi.
The novel is both introspective and enlightening in regards to the mixed-race experience. It is criticised for the very fact that it is very personal, leaving little to relate to for others. However, though the novel is bound to be a personal reflection, it is raw enough for us to learn more about people who struggle with their identity.