Poetry and its Flourishing Era within Gen Z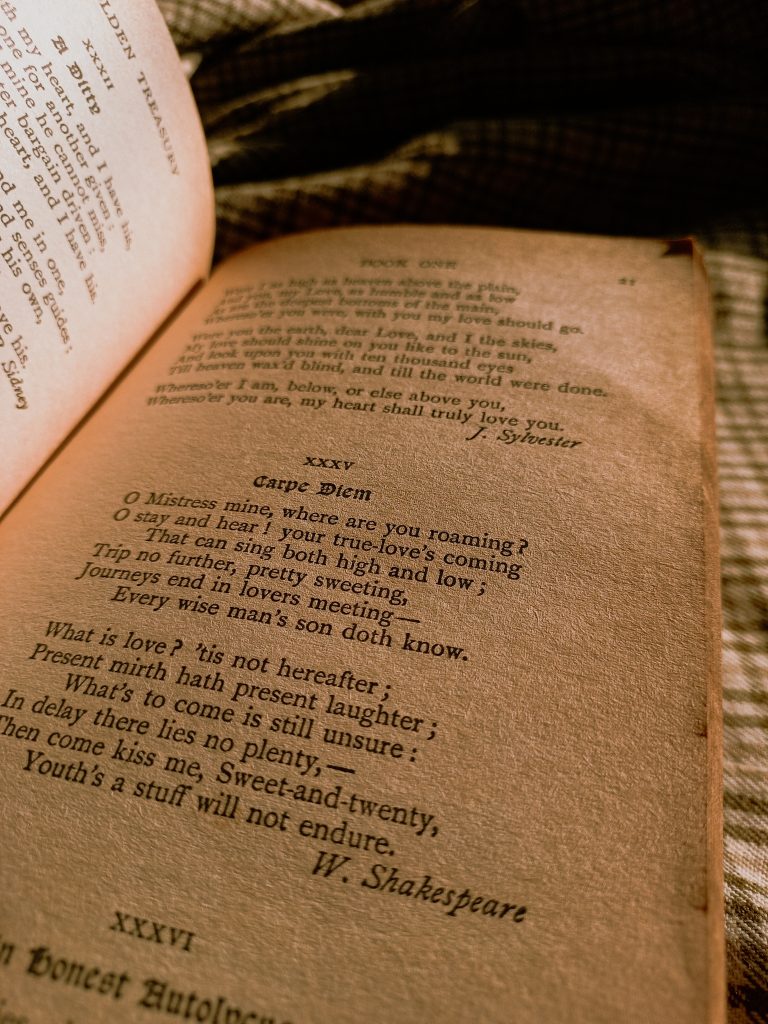 I first fell in love with poetry on a lonely afternoon in my college library. I remember finding an annotated copy of a poetry collection of classical British poets and thinking to myself, "Is there a name for the feeling of nostalgia, warmth, and yearning that I'm feeling right now?" Before that, even though I was this huge literature nerd, I never got the elegance of poetry. It was that annotated poetry collection, with its yellowed pages and musky smell, which made me realise the magic of being connected to a divine and ethereal feeling of belonging to humanity and history.
But unfortunately, when we poetry nerds look around ourselves, there are barely a handful of people from our generation who reads and loves poetry as much as we do. In a survey done by the Washington Post, there have been at least a 6.5% decrease in poetry readers in America over the past few decades. Especially in Bangladesh, most poetry readers are either literature academics or the older generation.
Now, for obvious reasons, poetry becomes more meaningful when it's dissected and researched thoroughly word by word by academics. But this rhythmic form of literature was not only meant to be researched. In fact, one of the first and sole purposes of poetry was to be read aloud because of its musicality and pouring out our heart or, as Wordsworth called it, "An overflow of emotions". That is to say, poetry is a form of storytelling, which should be read firstly for its aesthetic of emotions and musicality of words.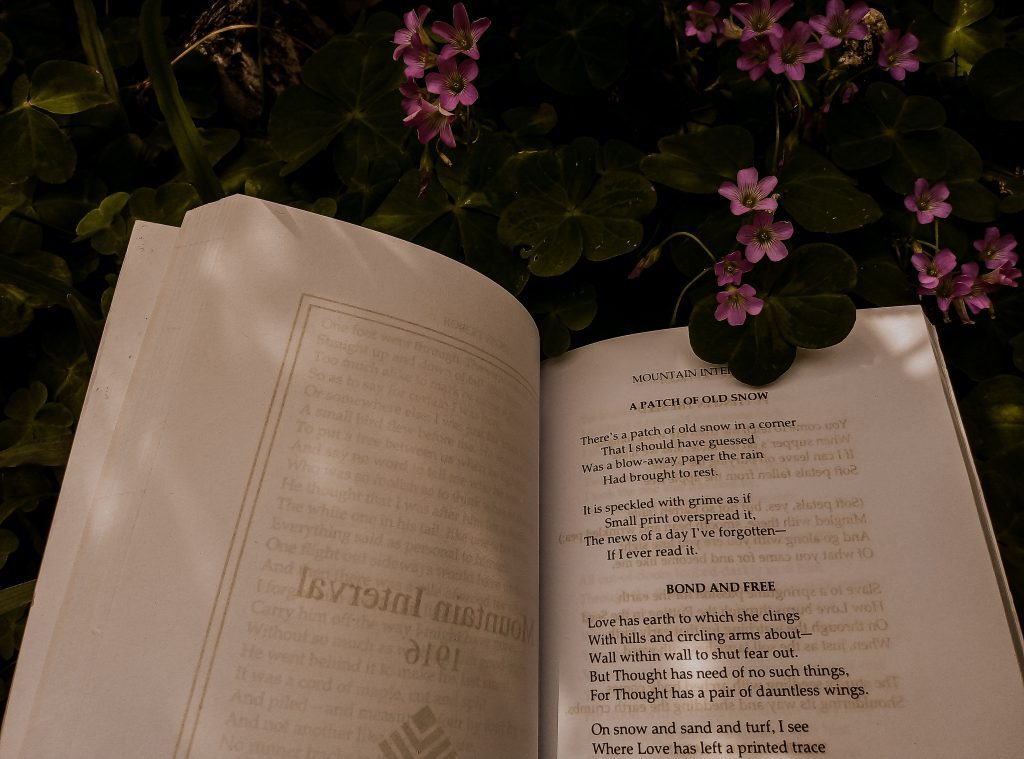 Looking back in time, we find this beautiful use of poetry to convey our emotions and make the listener feel something. From embracing 70's freedom fighters to proposals of 80's lovers, poetry has been playing this magnificent role of making people feel emotions and passions to their deepest core.
But with the rise of the internet and mobile phone availability in the later 1990s, a whole generation of people became the possessor of short attention span and skim-reading. Since poetry requires a tad bit more attention and intensity to actually feel the words than prose, it started to head towards extinction gradually, cause in the era of social media, technology-based entertainment, and competitive globalisation, who has the time to sit and read pretty words just for the sake of serenity of soul.
Although, through the last decade, there has been some evidence of rain in the poetry-admirers draught. Since 2012, there has been an increase in the average percentage of reading and writing poetry among young adults. The reason might be the simplification of poetry or the huge reach through social media. Contemporary poets like Amanda Gorman and Amanda Lovelace have become popular mainly because of Instagram and Tumblr.
Whatever the reason might be, it's a surreal blessing to enrich and preserve the history of passions and courage of mankind through this spectacular form of art. As a bookworm, I have a saying, "It doesn't matter which genre of book you love the most if you are passionate about reading; we all are equally dedicated readers." The same goes for poetry. Even if you only read and write free-verse contemporary poetry or are an old soul who quotes Blake and Dickinson every chance they get. Either way, you are an admirer of art and literature.
Since April is the Poetry month, I will end this with my favourite and most accurate quote about poetry by Robin Williams-
"We don't read and write poetry because it's cute. We read and write poetry because we are members of the human race. And the human race is filled with passion. And medicine, law, business, engineering, these are noble pursuits and necessary to sustain life. But poetry, beauty, romance, love, these are what we stay alive for."
~ Dead Poets Society (1989)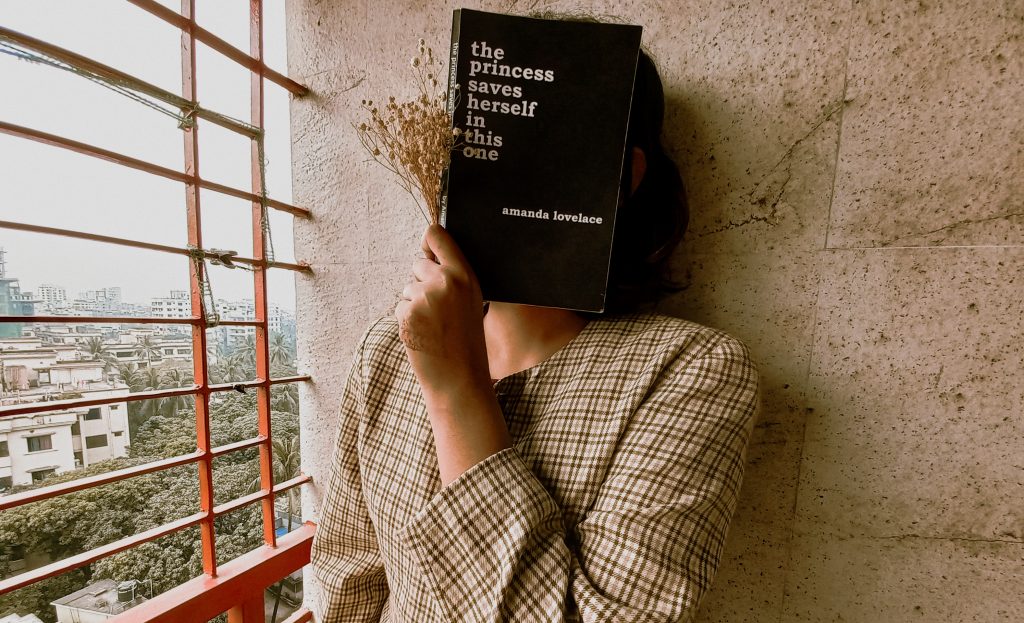 All images in the article are taken by Prodipta Hasin.
---
Follow The Interlude for more.