Taste Of Italy
When we first launched the magazine, one of the main ideas was to give a platform to underrated artists and creators from around the world.
Today, we are proud to feature photos directly from Italy. These photos were sent to us by Isac Hamburg, a 16-year-old young man who is interested in photography and loves to travel.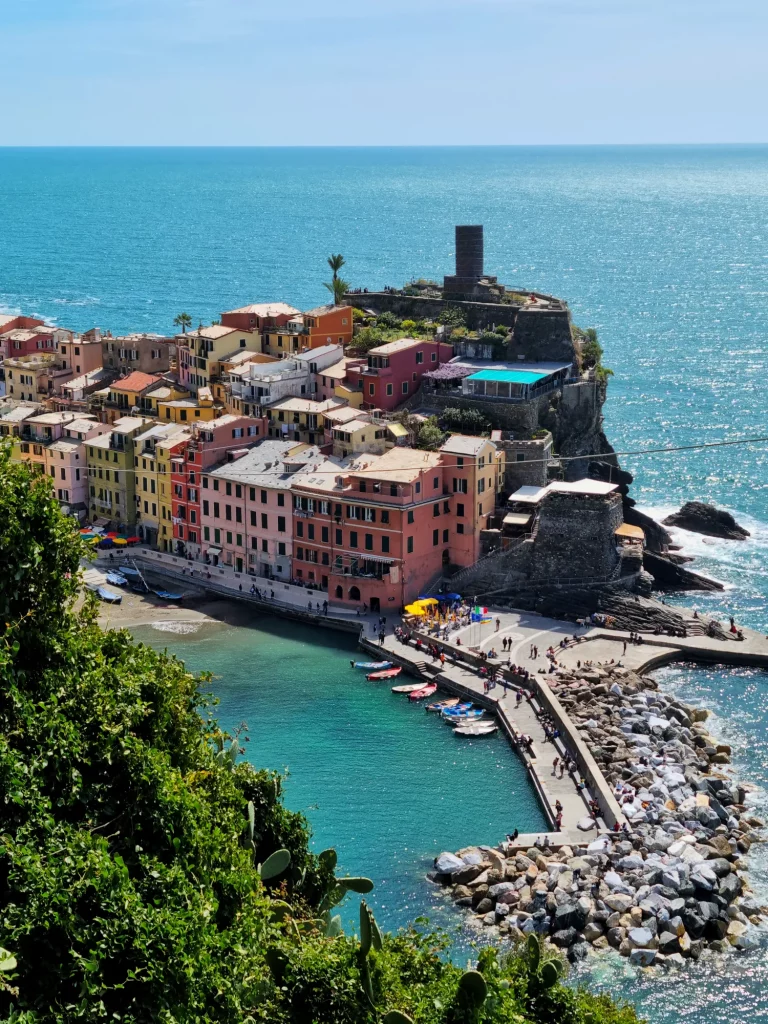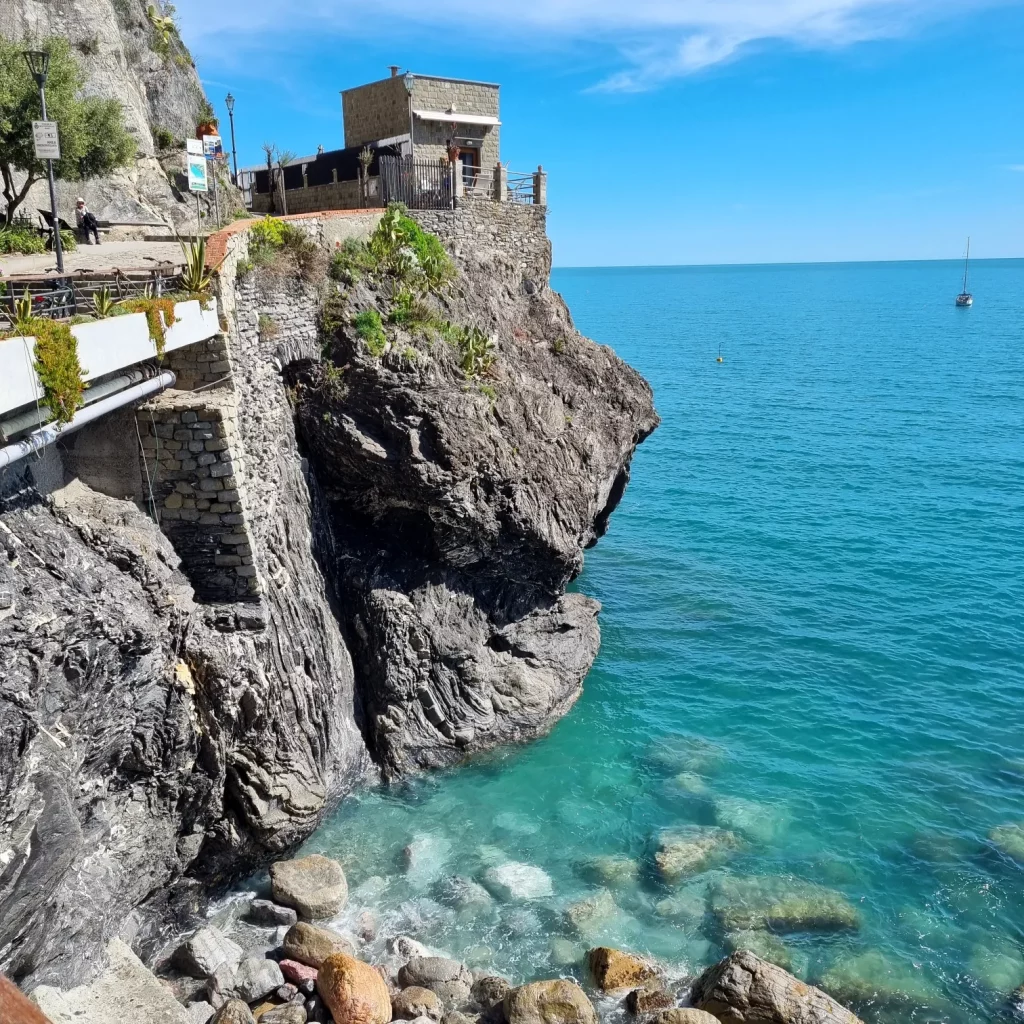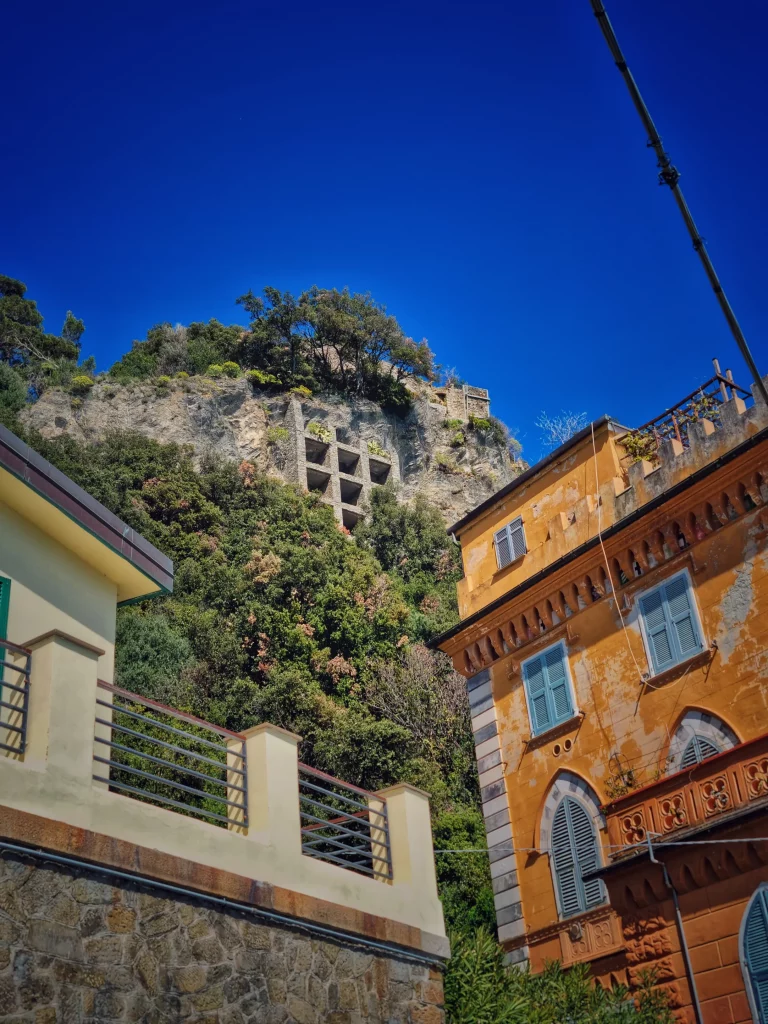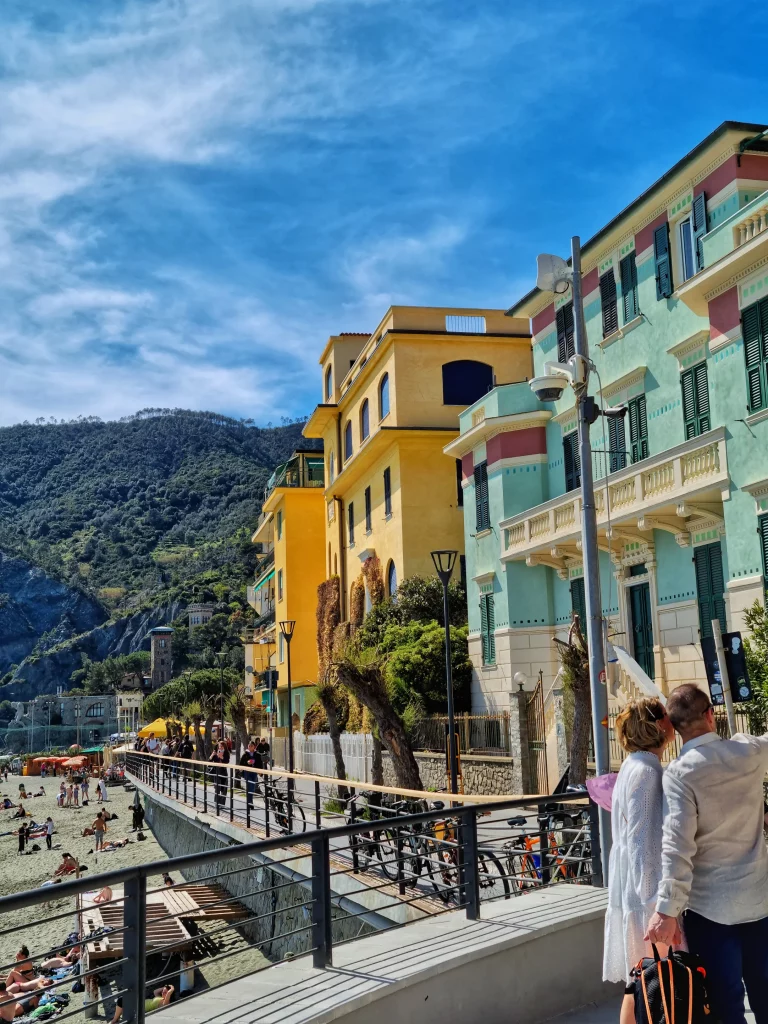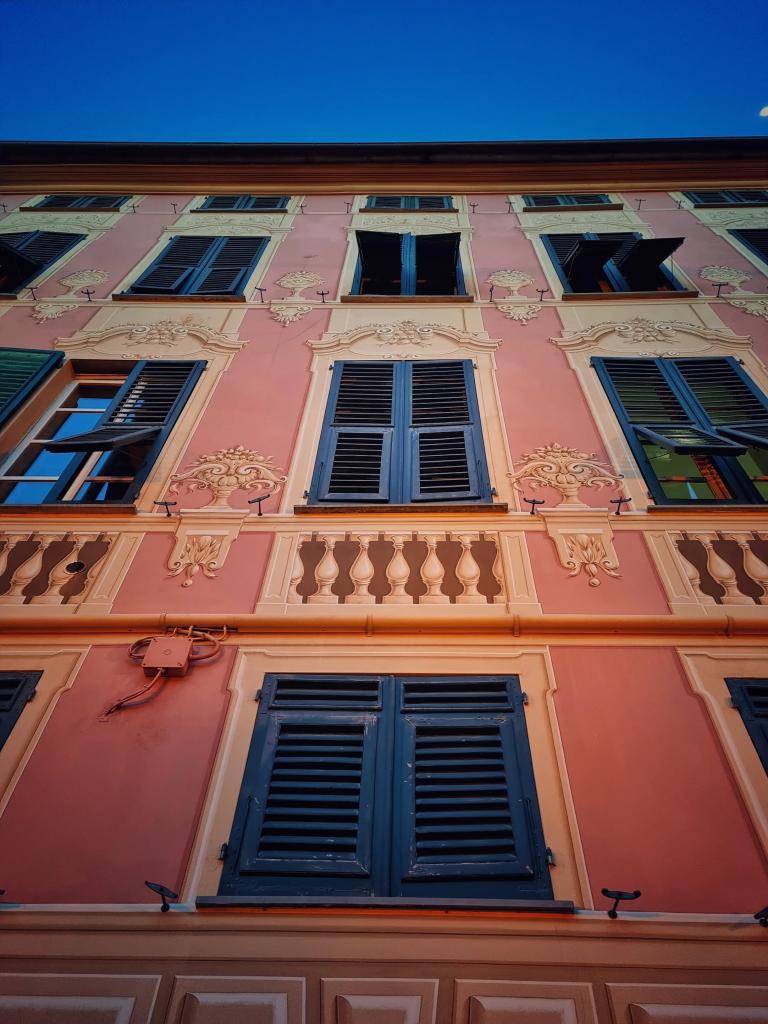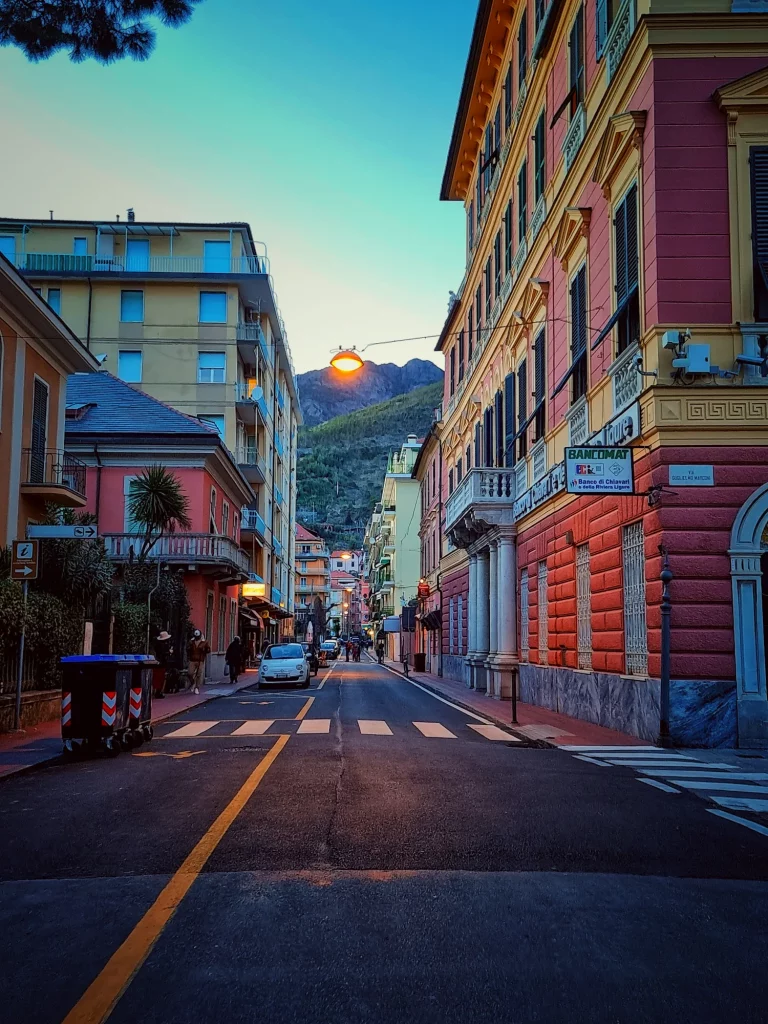 Check out our Photography Section, Instagram and Facebook for more photos in the future.