May Tech Update: 6 Most Remarkable News From The Month
Tech News, for May 2022:
The world of technology moves forward at the speed of light. It's easy to get lost in this maze if we're not always in touch with the latest news in the tech world.
We plan on bringing you the latest tech news every month, carefully collecting the most important, influential, noteworthy tech news throughout the period.
This article talks about:
AMD's Ryzen 7000 Series, AM5,
Snapdragon 8 Plus Gen 1,
Google I/O,
UFS 4.0,
WiFi 7, and
iPhone Leaks
AMD's Ryzen 7000 and AM5:
AMD announced their newly designed Ryzen 7000 Series CPUs at Computex 2022.
The 7000 series chips use AMD's Zen 4 architecture, which offers more than 15% improvement in single-thread performance. The company has also said that the Ryzen 7000 are the first desktop chips based on the 5nm process and will need AMD's latest motherboard platform, the AM5.
The AM5 is a motherboard platform announced at the same event as the Ryzen 7000 series. It is designed to support DDR5, PCIe 5.0 and WiFi 6E out of the box.
Some top-end chips of the 7000 series will be able to boost up to 5.5GHz, which matches up to Intel's Core i9-12900KS.
Snapdragon 8 Plus Gen 1:
Qualcomm releases a flagship chipset every year, followed by a minor upgrade within a few months. This year, after various leaks and rumours, Qualcomm has unveiled the brand new Snapdragon 8 Plus Gen 1, the beefed-up version of the Snapdragon 8 Gen 1.
While most years, the changes between the two chips are pretty indistinguishable, this year's upgrade had a noticeable bump.
This year, Qualcomm switched to TSMC's 4nm manufacturing process for the Plus variant, whereas the 8 Gen 1 was made with Samsung's 4nm manufacturing process. TSMC's node is said to be more advanced than Samsung's.
Qualcomm claims that the tech in the Plus variant is 10% faster than the 8 Gen 1, with 30% better power efficiency. The new 7th Gen Qualcomm AI Engine is also said to offer 20% better performance per watt than its predecessor. The plus variant features higher clock speeds on the Prime and Performance cores.
Google I/O:
Hardware:
Releases:
Pixel 6A and Pixel Buds Pro will be available for purchase in July
Announcements:
Pixel 7 Series releases in Fall with Next GenTensor chip
Pixel watch also releases this fall.
Pixel Tablet to be released in 2023.
Software:
Android 13
Google Wallet
Phone Hub
Scene Exploration
Better Optimization for Foldable Phones
Matter
Flutter 3
Read our detailed article on Google I/O.
UFS 4.0:
Universal Flash Storage (UFS) is a standard storage specification used primarily in smartphones, digital cameras and other electronics.
Earlier this month, Samsung introduced the industry's highest-performing UFS storage yet, UFS 4.0.
UFS 4.0 brings faster speeds with higher efficiency in a smaller physical footprint than previous generations. UFS 4.0 comes in max. sequential read speed of 4200MB/s and max. Sequential write speed of 2800MB/s which is twice as fast as UFS 3.1. It has to be mentioned that since the storage is one of many components in the entire circuit, this double boost in performance doesn't translate to a phone being twice as fast. However, this change is certainly welcome.
The storage capacity remains topped at 1TB. UFS 4.0 will arrive in late 2022.
Read Samsung Semiconductor's tweets about the release.

WiFi 7:
Qualcomm and MediaTek have both recently started working on devices that support WiFi 7. It will offer higher network speeds and lower latency, enabling us to experience and explore various fields, including the Metaverse.
WiFi 7 will operate on 2.4GHz, 5GHz and 6GHz bands, while older WiFi standards, including WiFi 6, use only 2.4GHz and 5GHz.
WiFi 7 standard is IEEE 802.11be, so look out for this standard in the future if you are looking for WiFi 7 support in your devices.
Development of WiFi 7 is ongoing, while the final version is expected to appear in early 2024.
Read more about WiFi 7 on Wired.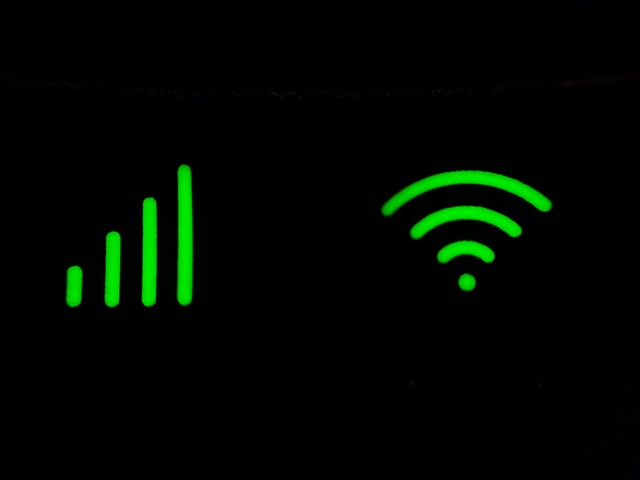 iPhone Leaks:
With every month leading up to the release of the new iPhones, the leaks increase in numbers and credibility.
The newest iPhone leaks include releasing a unique purple colour and considerable upgrades to the camera.
However, the most significant leak is that Apple might not upgrade the iPhone 14 and 14 Max processors to their latest chipset, the A16 Bionic. Instead, they will use the A15 Bionic that the current iPhones use. This decision might be apple's response to the global chip shortage.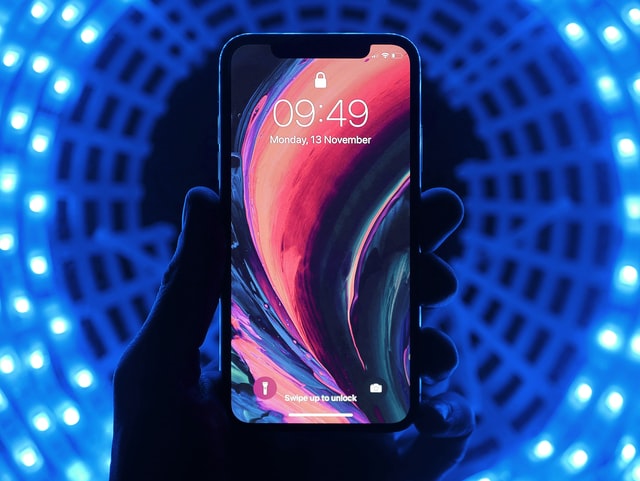 This article talks about May's tech news.
You can check our previous month's tech update here.