Tech News: The Most Remarkable News from June 2022
The world of technology moves forward at the speed of light. It's easy to get lost in this maze if we're not always in touch with the latest tech news in the tech world. We plan on bringing you the latest news every month, carefully collecting the most important, influential, noteworthy tech news throughout the period.
June's tech news article talks about:
Apple WWDC, Pixel 7 Prototype, Google Meet and Duo Merger, the retirement of Internet Explorer, Windows 8.1 support, and Sony's vision of the Smartphone camera future.
Tech News: June 2022
Apple WWDC:
At Apple's Worldwide Developer Conference (WWDC) 2022, The company announced numerous software and hardware.
The major announcements include:
iOS 16
macOS 13
iPadOS 16
watchOS 9
M2 Processor, and
The latest iterations of MacBook Air and MacBook Pro.
Here's the link to read the detailed article on WWDC.
Pixel 7 prototypes up for sale: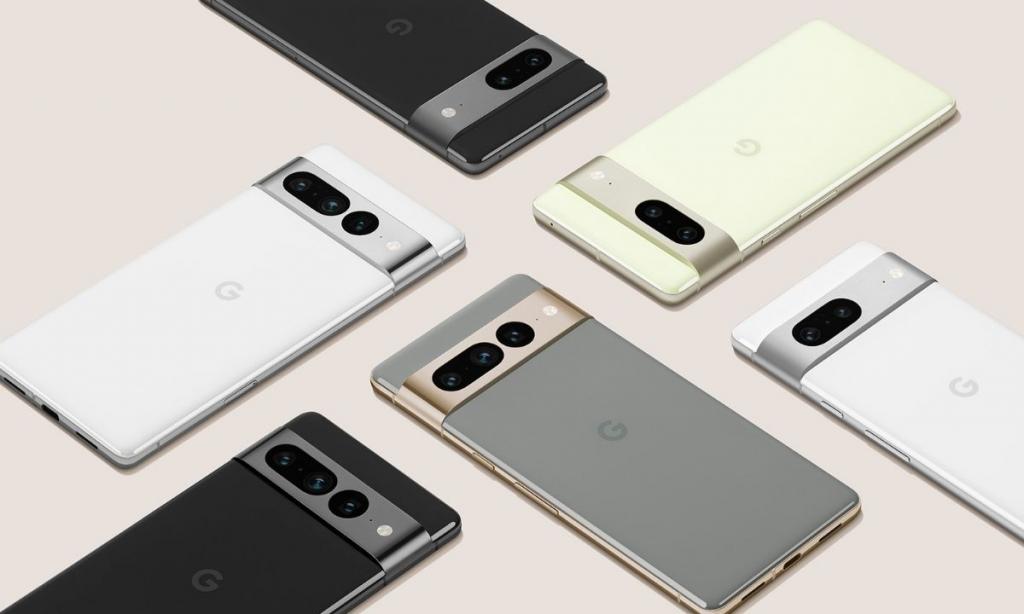 At the end of May, a pixel 7 prototype which matches all the details teased in Google I/0 2022 was found on eBay way ahead of the official release date. A pixel 7 pro prototype was up for sale on the Facebook marketplace and then dropped on Reddit as the buyer reported the phone dead. It was the result of Google shutting down the prototypes.
Google Meet and Duo Merger coming soon: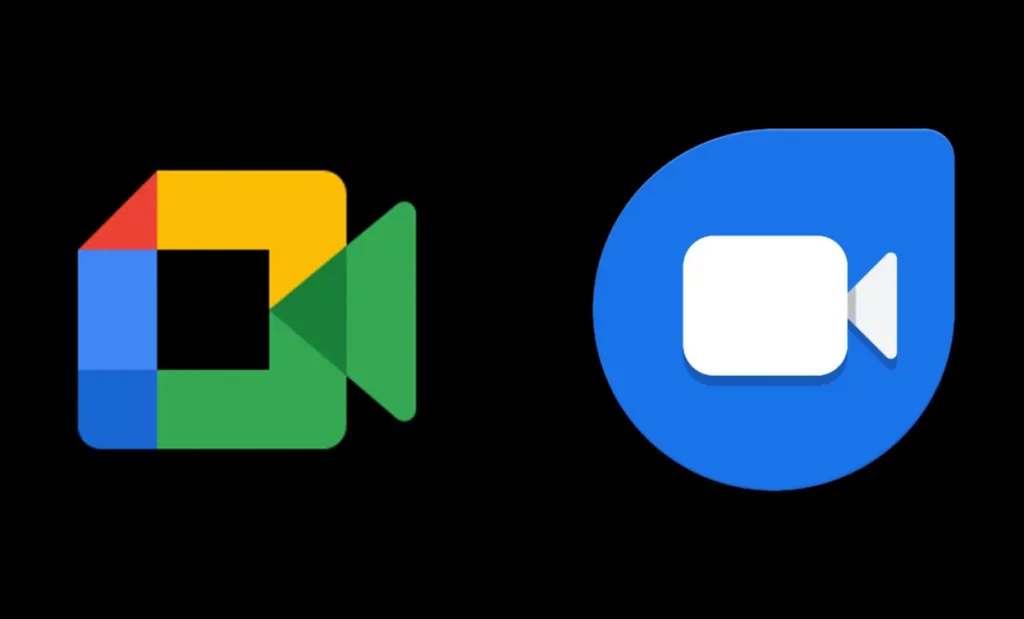 The goal of a "single video communications service" is what made Google decide to merge Duo and Meet. Later this year, Google will rename the Duo app to Google Meet while they are working on the merge of Meet's features into Duo.
Retirement of Internet Explorer:
Internet Explorer, the good old browser preferably used for downloading another browser, started phasing out on 15th June. This 27-year-old browser is still in use in many countries for government-related websites. The good news is that Internet Explorer can be used in Microsoft Edge in its 'IE mode' for using legacy websites.
Windows 8.1 support ending next year: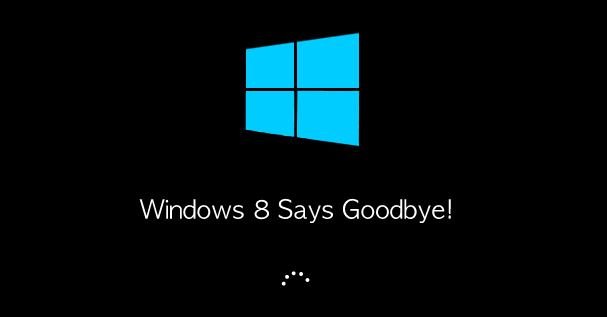 Users on Windows 8.1 will receive notifications about the end of support by 10th January 2023. It doesn't come as any shocker since Microsoft is already busy improving Windows 11 while Windows 10 keeps receiving updates as it is currently the most widely used Windows worldwide at 71.82%.
Sony believes that smartphone camera image quality is on a tempo to eclipse that of digital single-lens reflex (DSLR) cameras within a few years:
During a current enterprise briefing, Sony Semiconductor Solutions (SSS) President and CEO Terushi Shimizu stated, "We expect that still images [from smartphones] will exceed the image quality of single-lens reflex cameras within the next few years." An aggregate of large apertures and superior photograph sensors era could be instrumental in getting there.
It was mentioned that the two-layer transistor pixel technology and synthetic intelligence processing successfully double how much light every pixel is exposed to. Sony introduced its two-layer transistor pixel technology the previous year. Traditional CMOS image sensors comprise both the photodiodes and pixel transistors at the identical substrates, however, Sony's new tech separates them into distinctive substrate layers. According to the company, this doubles saturation signal levels, widens the dynamic range and decreases noise – all of which bring about improved photo quality.
Elon Musk sued over alleged Dogecoin pyramid scheme
A Dogecoin investor filed a $258 billion lawsuit against Elon Musk on Thursday, accusing him of conducting a pyramid scheme to profit off the cryptocurrency.
In a lawsuit filed in federal court in Manhattan, the plaintiff Keith Johnson charged Musk, Tesla Inc (TSLA.O), and SpaceX with racketeering for promoting Dogecoin and raising its price before allowing it to fall.
USB-C shall be the only charger for all mobile devices sold in Europe by the fall of 2024.
EU legislators came to an agreement that would mandate USB-C as the standard worldwide charger for phones by the fall of 2024. In addition to phones, the law will include tablets, headphones, e-readers, portable speakers, handheld game consoles, and digital cameras. It will eventually apply to laptops as well. According to the agreement, fast charging rates must be uniform, so consumers may anticipate charging their devices at the same rate regardless of the charger they use. Additionally, the law will allow consumers to purchase gadgets with or without a charger included, enabling them to forego extra accessories if they already have a drawer full of USB-C chargers at home.
Nothing Phone (1) design revealed
Carl Pei's new tech start-up, Nothing, just revealed their new phone, The Nothing Phone (1).
Other Headlines: Intel shows off a Desktop Arc GP
Dogecoin investor sues Elon Musk, Tesla and SpaceX for $258 billion
Android 13 Beta 3 released
Japan's NICT researchers set a new world record for petabit data transmission per second
Ford and Volkswagen share an interest in moving to Online-Only, Fixed-Price sales for EVs.
---
Check out our Instagram and Facebook.
Follow The Interlude for more!