Move to Heaven – Understanding Life Through the Dead
Welcome to The Interlude Recommendations, or Interlude Rex, a series dedicated to suggesting various forms of pop culture we find exciting and/or thought-provoking, to you. It will include, but will not be limited to, movies, tv shows, anime, comic books, music albums, and documentaries.
I am your host, Masud Zaman, a self-proclaimed, unrecognised film buff, totally susceptible to getting shamed by a real one out there. Join me as some of us, and I, bring to you content that nobody asked for, but everybody might crave, although there's a very slim chance of that as well.
EPISODE 003: "MOVE TO HEAVEN"
"We are from Move to Heaven, a trauma cleaning service. We will now begin your last move."
When someone dies, what happens to their artefacts, things they used daily or treasured for years until their death? They're left behind, ownerless. One moment these are things a person would eventually return to, and the next, they have no purpose anymore. Trauma cleaners clean up the places left behind by the dead who have no one to do it for them.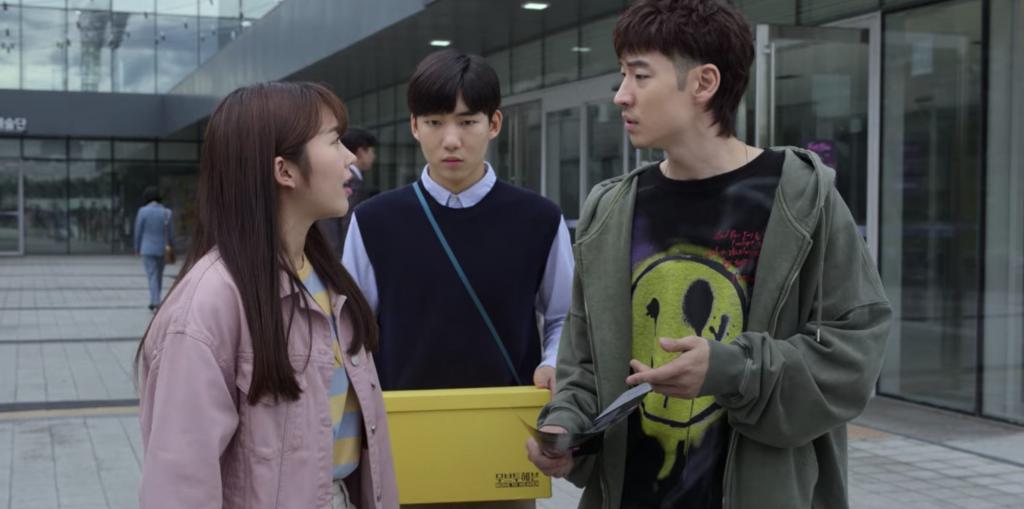 Inspired by the essay 'Things Left Behind' by Kim Sae Byul, a former trauma cleaner, Netflix's original series, Move to Heaven, deals with a trauma cleaning service of the same name. Move to Heaven is run by Han Geu-ru, who has Asperger's Syndrome. Before his death, Geu-ru's father leaves Geu-ru's estranged uncle with his guardianship. Even though Geu-ru and his uncle have opposing personalities, the two soon end up as an incompatible duo with a special bond.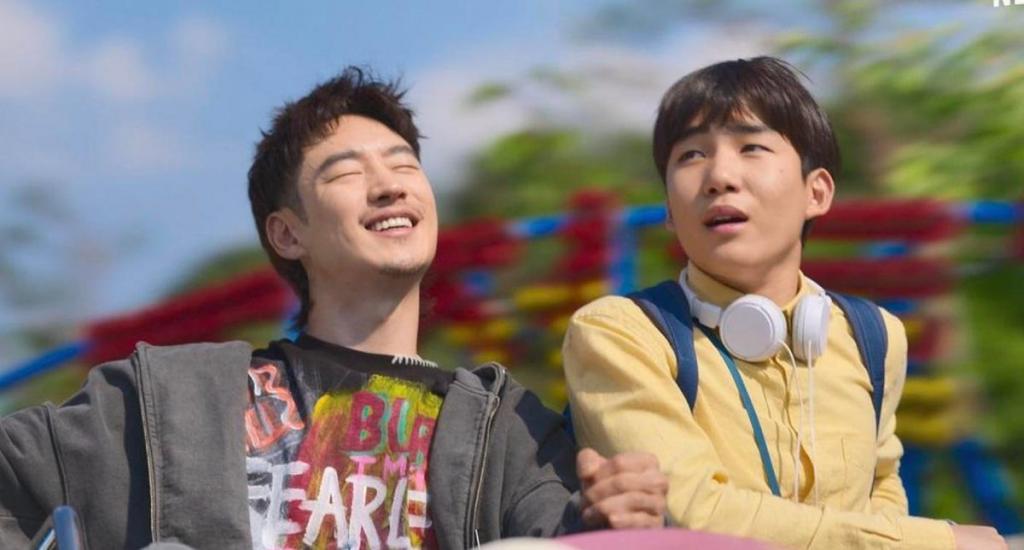 The series highlights usually overlooked societal issues through its story and characters. Move to Heaven goes by the motto: Even the dead can speak. Our job is to listen to them. Taking a closer look at the artefacts the dead leave behind, they bring closure to their loved ones by delivering untold messages. The drama shows how each of their essential belongings fit into a simple yellow box- making the viewers question what truly matters in life- the things you earn or the relationships you build along the way.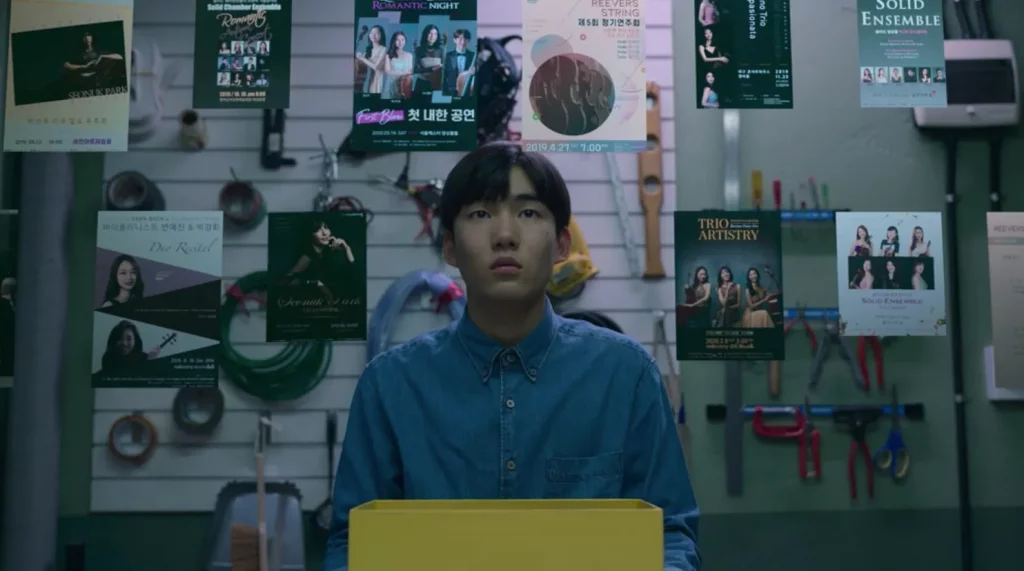 Move to Heaven balances the grief of ones left behind and those who moved on to the next life. The plotline slowly shifts between uncovering untold stories of the recently deceased to the main characters' deep past. Each episode served as a tearjerker- and I enjoyed every bit of it. Move to Heaven is a down-to-earth call for people to reconcile and resolve their regrets. I highly recommend it to people who enjoy a realistic and heart-touching approach to life.
---
Follow The Interlude for more!