Little Forest – Celebrating the Little Pleasures in Life
Welcome to The Interlude Recommendations, or Interlude Rex, a series dedicated to suggesting various forms of pop culture we find exciting and/or thought-provoking, to you. It will include, but will not be limited to, movies, tv shows, anime, comic books, music albums, and documentaries.
I am your host, Masud Zaman, a self-proclaimed, unrecognised film buff, totally susceptible to getting shamed by a real one out there. Join me as some of us, and I bring to you content that nobody asked for, but everybody might crave, although there's a very slim chance of that as well.
EPISODE 002: "LITTLE FOREST"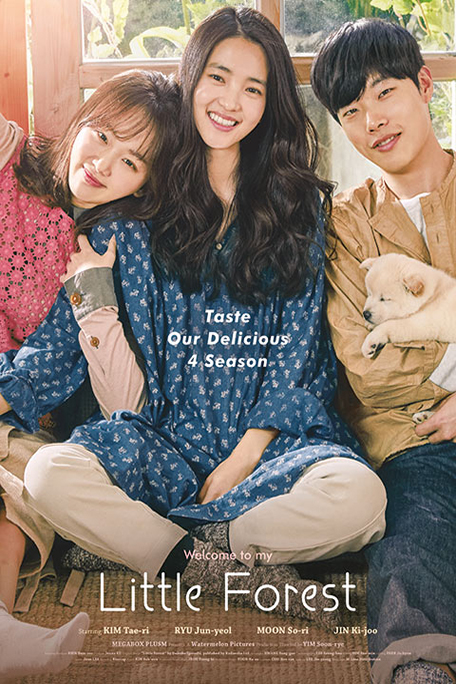 "The best kind of food is the food you make yourself."
This time, we travel all the way to South Korea to bring you a slice of life film from 2018 titled "Little Forest," directed by Yim Soon Rye, one of the leading female auteurs of Korean New Wave Cinema. It starred Kim Tae Ri (The Handmaiden, 2016) in the lead role and was a box-office success, earning over $11 million from a meagre $1.4 million budget.
Adapted from the manga series by Daisuke Igarashi, Little Forest is a light-hearted, feel-good movie that makes the viewers take some time to think about the little pleasures of their life.
After failing the national qualification exam to become a teacher and tired of the fast-paced Seoul city-life, endless nights working at convenience stores, and living on convenience store food, Hye Won (played by Kim Tae Ri) decides to go back to her hometown in the countryside— back to the home her mother had built for her. There she rekindles the friendship between her childhood friends Jae Ha (Ryu Joon Yeol) and Eun Soo (Jin Ki Joo).
The movie is a mixture of a lot of things—and none of what you might be expecting. As Hye Won's mother suddenly vanished right before she set for Seoul, leaving her alone— Hye Won has to live alone, reconnecting with her old friends and giving into the farming roots that she gained from her mother. We see Hye Won harvesting local foods and cooking for herself daily, which creates a sense of self-dependence in us.
The cooking scenes are manifested in a way that leaves you drooling and wanting for more. It shows how cooking isn't just a basic need but a form of art, one through which one learns to celebrate life, local dishes, and the beauty of all of it. We see the burnt-out Hye Won livening up through this process.
Hye Won, Jae Ha, and Eun Sook are friends who would do anything to help each other out; growing up together, their friendship has turned into such a warm form of love for each other. Watching them meet up and reminisce about the old times was something that really catches your heart and makes you miss your own friends.
Although Hye Won's mother was absent in the present time, we see past scenes of this mother-daughter duo that seems to have a sore spot in Hye Won's heart. The warmth her single mother built for her—the little forest she grew up in with love and care was undoubtedly a big part of Hye Won's childhood. We see as present-time Hye Won finally understands the reason behind her mother's sudden disappearance and makes amends for it.
The production of the movie took place for over a year, depicting the four seasons of Korea vividly that added to the intricate details of the movie. The seasonal changes that came along were fascinating to see. The scenes of nature, the aspects of the countryside, the local lives; everything blended into a perfect slice of life that acts as a tonic for our souls.
This movie has no antagonist, no direct conflict but only a smooth progression of our main protagonist realising what truly matters in life. As someone who is not a big fan of movies, Little Forest struck a very deep part of my heart. The entire time I was watching it, I felt so much at peace.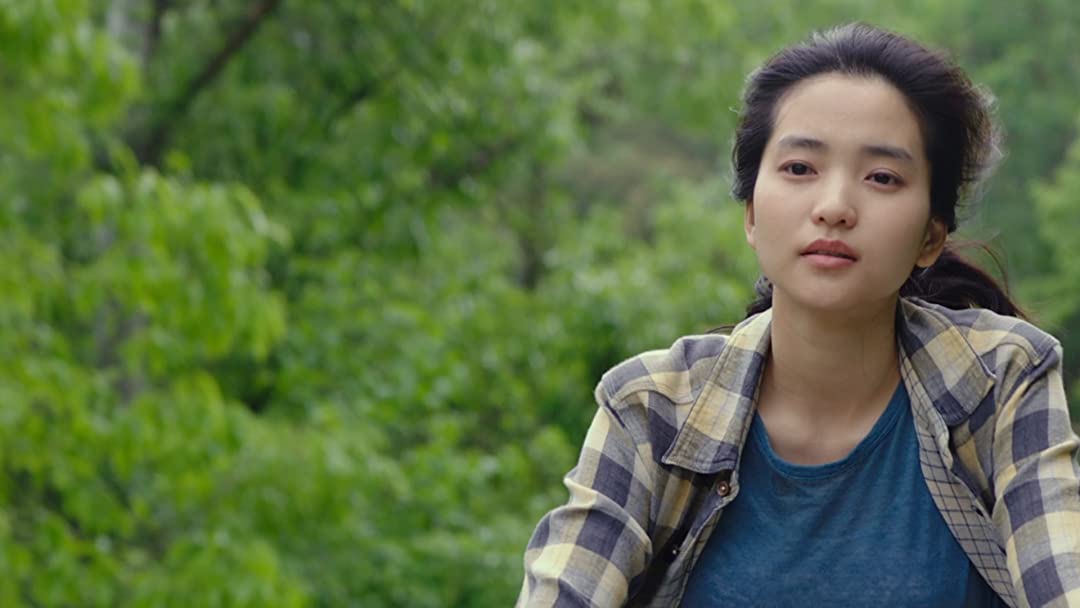 We are all so busy trying to catch up with the fast-paced world where stopping to catch a breath is seen as a flaw that it tires our souls. Little Forest makes the viewers want to stop, give themselves a little break, some time and love themselves. It makes the viewers try living a simpler life and celebrate the small pleasures we often miss out on.
In conclusion, Little Forest is a must-watch movie for someone who likes a light-hearted slice-of-life movie. It's also a refreshing watch for those who are looking to seek some solace away from the busy human life.
---
Follow The Interlude for more!