Summertime Rendering – Anime You Need to Watch This Halloween
Welcome to The Interlude Recommendations, or Interlude Rex, a series dedicated to suggesting various forms of pop culture we find exciting and/or thought-provoking, to you. It will include, but will not be limited to, movies, tv shows, anime, comic books, music albums, and documentaries.
I am your host, Masud Zaman, a self-proclaimed, unrecognised film buff, totally susceptible to getting shamed by a real one out there. Join me as some of us, and I bring to you content that nobody asked for but everybody might crave, although there's a very slim chance of that as well.
EPISODE 004: Summertime Rendering
Looking for a fun and thrilling anime to watch this Halloween? There have been plenty of jump-scare-worthy recommendations out there to watch this season, so let's go with something comparatively light-hearted with our anime to end the spook fest with a little less fear in our hearts. Maintaining just the right amount of spook so as to not make your heart pop out, Summertime Rendering serves it well. This is definitely a show that's worth the watch this season, and we'll get into the "why" of it.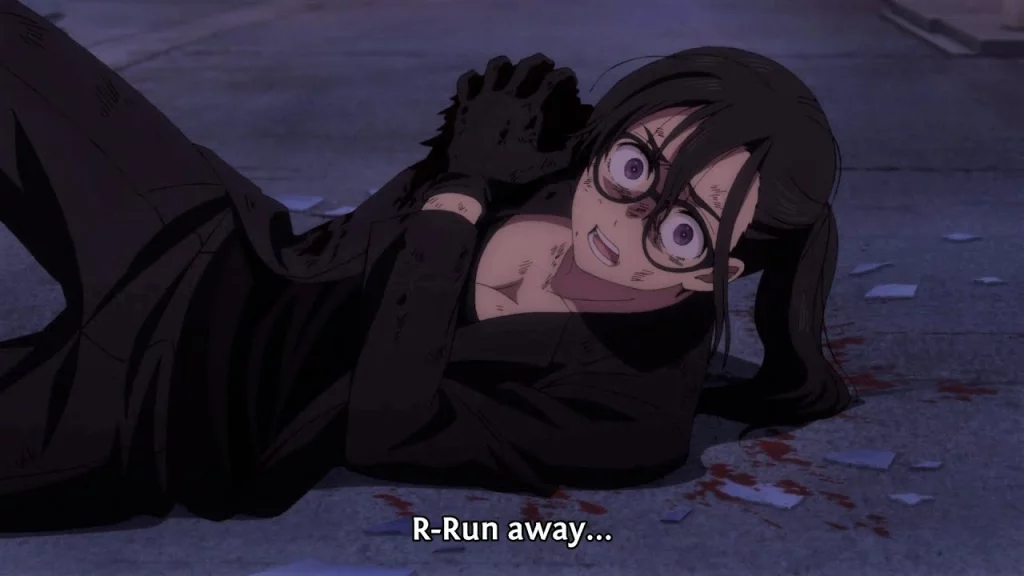 Since the death of Shinpei Ajiros's parents, Shinpei has lived with the Kofune family on a remote island with the two sisters, Ushio and Mio Kofune. After growing up, he decides to take the leap and leave the island to move to Tokyo for further education. Little did anyone know that the next time he returned to the island, he would no longer be met with a smiling, energetic Ushio.
Shinpei returns to the island after hearing about Ushio Kofune's tragic death. She was said to have drowned while saving a little girl, but even that story is still shrouded by mystery. During the funeral, Shinpei's best friend informs him about bruises they have found on Ushio's neck during the autopsy, casting more doubt about the cause of her death.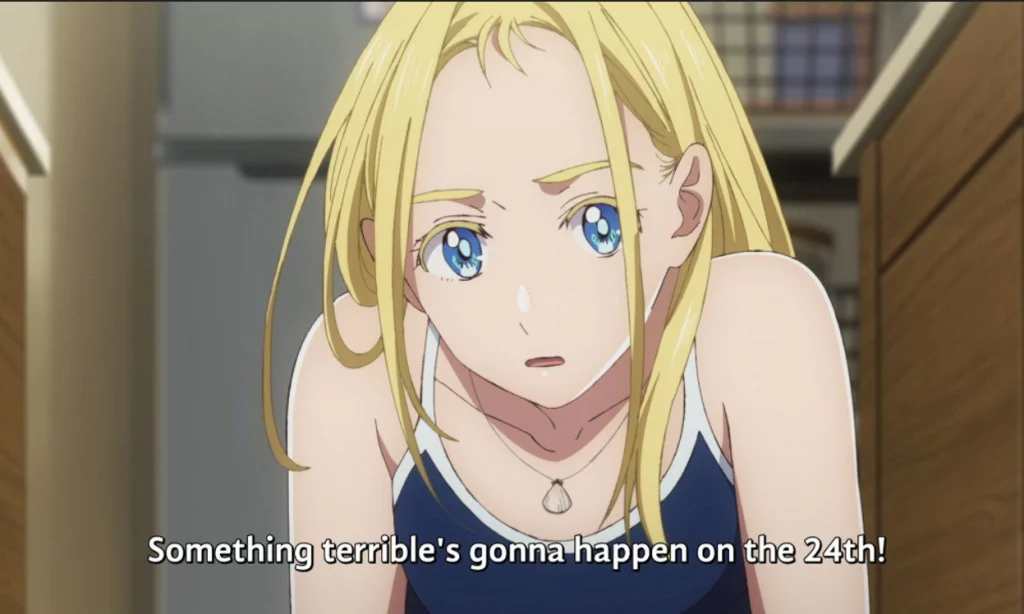 This raises the suspicion that a murder has occurred, and Shinpei starts re-evaluating every recent event to find out what has been happening on the island while he is away. He finds out that it's not just Ushio's death that has been weird, but other strange events around the island, too – with people disappearing and the appearances of "shadows."
The anime has just recently aired, and fans are still in the craze about it. It takes you on an exhilarating journey through many puzzling events and slowly unshrouding confusing occurrences. It has just the perfect balance of mystery, adventure, suspense, and everything supernatural.
So, why is it the perfect pick for this Halloween?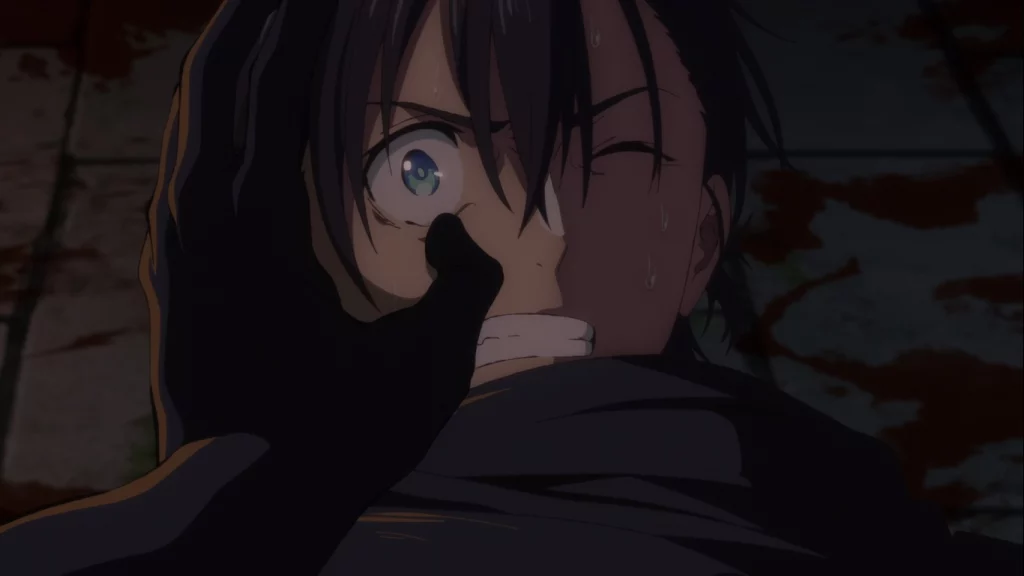 The mystery the anime has to give you will keep you on edge, and the supernatural elements will add just the amount of spook you need this Halloween. It is the perfect anime for audiences who want Halloween to feel without getting too spooked. It won't scare the living soul away, but it won't bore you. It has the perfect balance of scare and fun, so don't be afraid of picking this up if you're a weak-hearted soul like me!
The anime isn't too predictable and gives you enough clues to keep pace with the development in the plot, and the tension is skilfully maintained. The characters are also so pleasant to look at, with the designs being pretty unique. Hence, the smooth animation, so people who pay more attention to details like these will not be disappointed.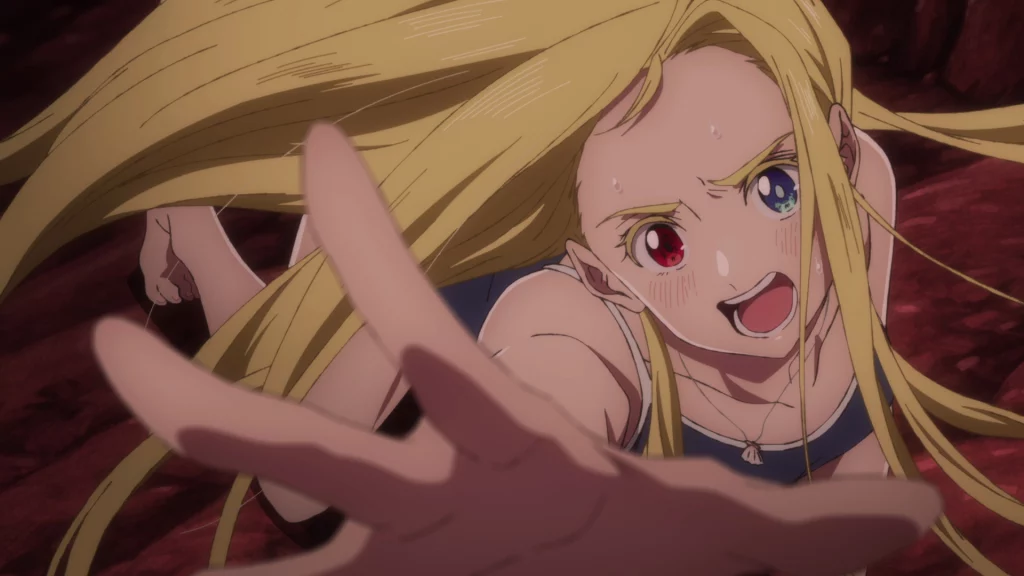 The story is mainly told from a first-person perspective while also including heavy inner monologues to help us understand what our protagonist is going through and his thought process. The monologue lets the audience slow down and take in the scenery and plot twists. These pauses are also when the show introduces its whole arsenal of background music to elevate the emotions of the scenes even further.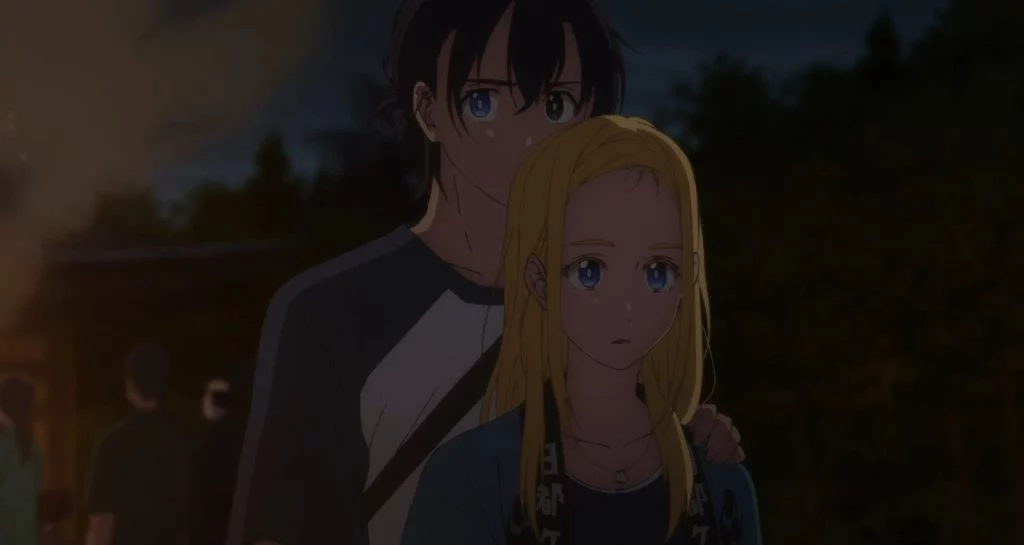 Overall, this anime is a hell of a ride and is perfect for the Halloween extravaganza. Summertime rendering will not disappoint, and it's just the right amount of spook you need this season. So grab some snacks, binge this show with friends or even yourself, and have a happy spectacular Halloween!
---
Visit our Instagram and Facebook.
Follow The Interlude for more.