October – the month which started it all.
When Anne of Green Gables said, "I'm so glad I live in a world where there are Octobers." I felt that too strongly. Octobers are mesmerizing. Everything's poetic- cold and sad; yet there are tiny little rays of sunshine emitting hope and warmth. Octobers are my favourite time of year. October reminds the world to fall in love.
I remember on a similar October a year ago, Meem first shared the idea of Interlude with me. I was re-reading All the Bright Places by Jennifer Niven and Violet's magazine, Germ reminded me of my everlasting desire to work in a magazine. I picked up my phone and randomly texted Meem, like I do every day, to tell her this. That's when she told me she has future plans to run something like this, and she had it in her mind to make me a part of it when she does. And here we are now. I can't believe in two months, The Interlude will turn one. How did time fly so fast?
My contribution to the magazine is very less compared to everyone else. I work in the background mostly (when I actually work), constantly yelling to keep everyone in check during meetings. (Meem and Mahee say that's a very important contribution, but I know they are just biased toward me). Maybe that's why I never got to really write any piece of importance before this, but I am glad Meem is making me do it for October – the month which started it all.
Despite being the managing editor and working so less, how does the magazine run so smoothly, you ask? Well, the credit goes to the rest of the editorial team. But I'd specifically take one name besides our founders, Asgar and Meem (who work diligently for their brainchild), and that is Masud, my co-managing editor. I bully him a lot, but he is an amazing co-chair for our pitch meetings. And contrary to what I tell him in texts, I am happy to share a similar title with him.
In October, The Interlude reached a new milestone. Airing our first podcast with very talented music composers from our country. It was a huge step for our team, and Bisha, our music editor, has my special gratitude for making it happen. She has proven herself to be an asset ever since she joined us a few months back, and the progress that the music section has made recently is applaudable. We have a playlist she curated for autumn coming up that you guys must check!
However, if we are talking about assets, it'd be a sin not to mention our two extraordinary news writers, Nubah and Prodipta. Their dedication, work, and sincerity for the magazine are unmatched. Prodipta's article for World Teachers Day just didn't make a mark on my heart, but our analytics say it also made a mark on many of yours. And Nubah's timely article about Currency Fluctuation was an excellent and informative read too.
If I am talking about "timely" articles, I have to mention Naqib's personal piece on the Android to iOS switch; with the release of iPhone 14 in the market, it is definitely going to help you decide whether it's going to be a wise transition or not. However, my favourite recent article was our entire team's comment about the disaster that the Fifa theme song was. Our reviews are "perfection," I tell you.
We have also seen some brilliant artwork by the team. The contributed piece, home is where my heart is, and Anika's Mob Psycho fanart were amazing. Can you believe just how talented these humans are? I get amazed every day.
Onto Halloween, one of the most important events of this month, Masud's movie selection, Shyra's anime recommendation, and Meem's well-designed graphic surely brought my Halloween spirits to the table.
One of the other reasons this month is my favourite of the year is cause on October 10, we celebrate World Mental Health Day. If you know me even an ounce, you'd know how big of an advocate I am about this. My personal piece/ 2 am random word-vomit, this is my suicide letter, and Meem and our news editor Muaaz Bhaia's brilliant piece on Neurodiversity in Bangladesh was published for the mental health day.
Additionally, our year-long anonymous entries for the "Dear Friend" section promote the importance of talking out loud about your bottled-up emotions and provide a place for you to empty your thoughts in a healthy way. All of these, hopefully, will make you feel a little less alone and more belonged.
"October had tremendous possibility. The summer's oppressive heat was a distant memory, and the golden leaves promised a world full of beautiful adventures. They made me believe in miracles."
― Sarah Guillory, Reclaimed.
This quote summarizes the last two final reasons why I love October – possibility and miracles. A year back, October brought the possibility for me to work in a magazine and build my life from scratch in my dream country. It also reminded my wounded soul of the possibility of love coming in and giving it shelter. And I witnessed miracles happening when on different days of October (in different years), my soulmate (Jimin), my reason to live (my sister), and my lifesavers (BTS) were sent into my life.
I hope I didn't bore you in my first (hopefully not last) editorial. Thank you for reading until the end and for being a part of our small world for the last eight months.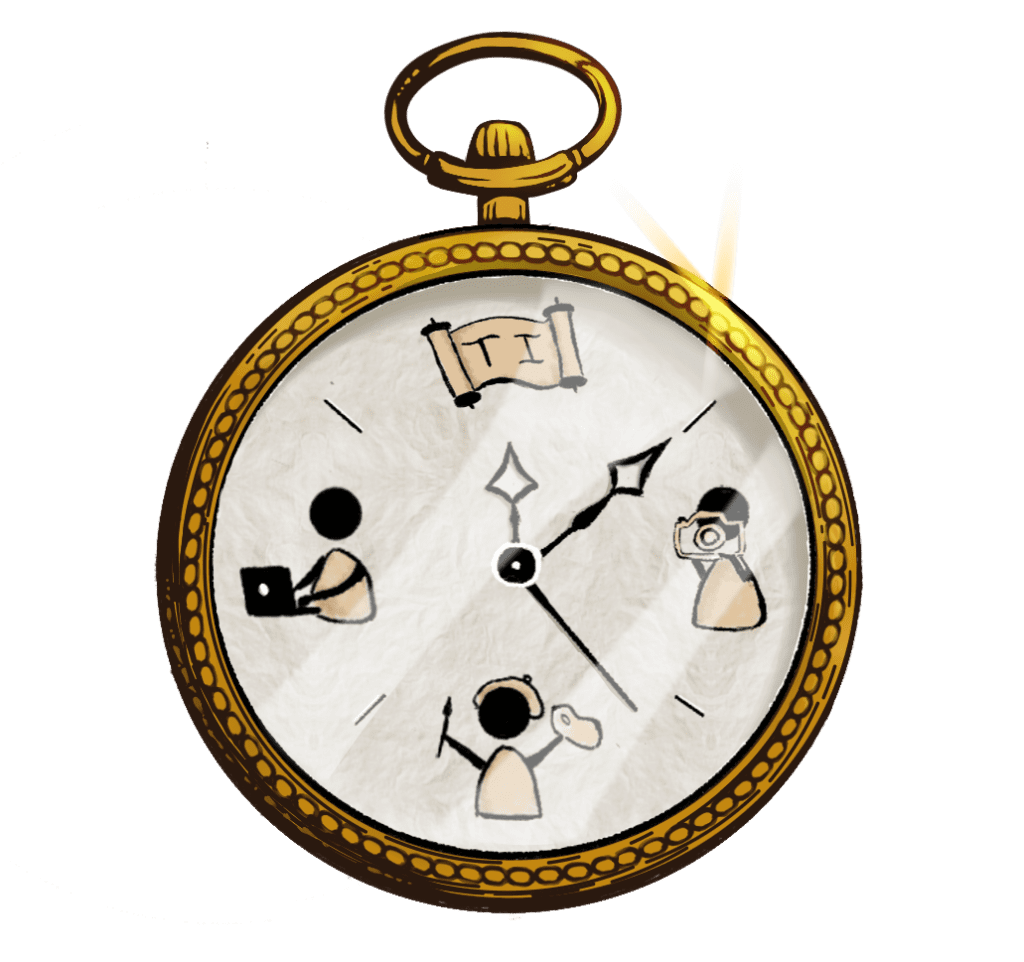 Send your work to [email protected] and follow us on our social media platforms-
You may also go through our Submission Guidelines. Click the Follow button below to stay updated with us!