Half a Year Old.
"It is June. I am tired of being brave."
– Anne Saxton, "The Truth the Dead Know"
I can't believe The Interlude is half a year old already. To be frank, June isn't my favourite month of the year, yet I always adore it and expect things to take pleasantly surprising turns. Well, it is full of surprises, but maybe not always the pleasant ones.
In June, we met many disasters around the world and at home. My city was once again flooded due to heavy rain, and very little is being done. You can find the updated news here. Roe v. Wade was overturned, and the Covid positivity rate in Bangladesh is rising, with over 2000 cases reported within 24 hours. It's terrifying what the world is experiencing right now.
On the bright side, June is Pride month. I love Pride, and I bet most of us on this platform can relate. Our artists decided to celebrate in their own way, and we were able to publish their artworks- A "Heartstopper" Fan Art by Maleeha, 3 "Call Me By Your Name" Fan Arts by Nazneen Meem, "The Haunting of Bly Manor" Fan Art by Anika, and A Harry Styles Fan Art by Tahsina, all uniquely mesmerising, showcasing the artists' individual styles.
We also published artwork from an artist from Casablanca, Morocco, who generously contributed his Psychedelic Sea to be published in our magazine. I urge you to check out all the pieces published in June from our archives. However, Nubah's piece on Nuhash Humayun's film-making deserves its own separate mention. Not only is it wonderfully and carefully written, but the man himself also gave us a shoutout on his socials, showing his gratitude. How crazy is that!
Now, I will take a little moment for myself. My first individual article was published on The Interlude in June. I like to think that this article, Proof of BTS, is proof of my love for the band. My birthday is in June, and their debut anniversary happens to be on the exact same day. I rarely believe in fate because my belief is that we make things happen on our own. While I have collaborated with other writers on various articles, I suffered from an identity crisis as a writer for not being able to come up with an original work yet. I hope with this, from here on, I will be able to work a little on myself.
Speaking as an editor, I feel like our work usually gets overshadowed. From proofreading and fixing articles, creating the proper layout for the magazine, finding the correct visuals to complement the articles, making proper graphics for both the featured area on the website and the socials, to writing our own content, we do it all. I am so, so proud of all the editors on this team, who took the responsibility and have been carrying them out as meticulously as they can to help the magazine thrive.
As a small magazine with very few members, we have already achieved many milestones, and in June, we broke all our records from the past 5 months. As we look to the future, we must pay tribute to the past: the blunders we made and the successes we gained.
With this in mind, dear reader, I ask that you "experience" the articles and the visual media that we put up here with utter care and thoughtfulness. Come broaden your horizons with us, adapt and learn, and then reinvent yourself in this pool of unprejudiced and diverse platform we claim to be.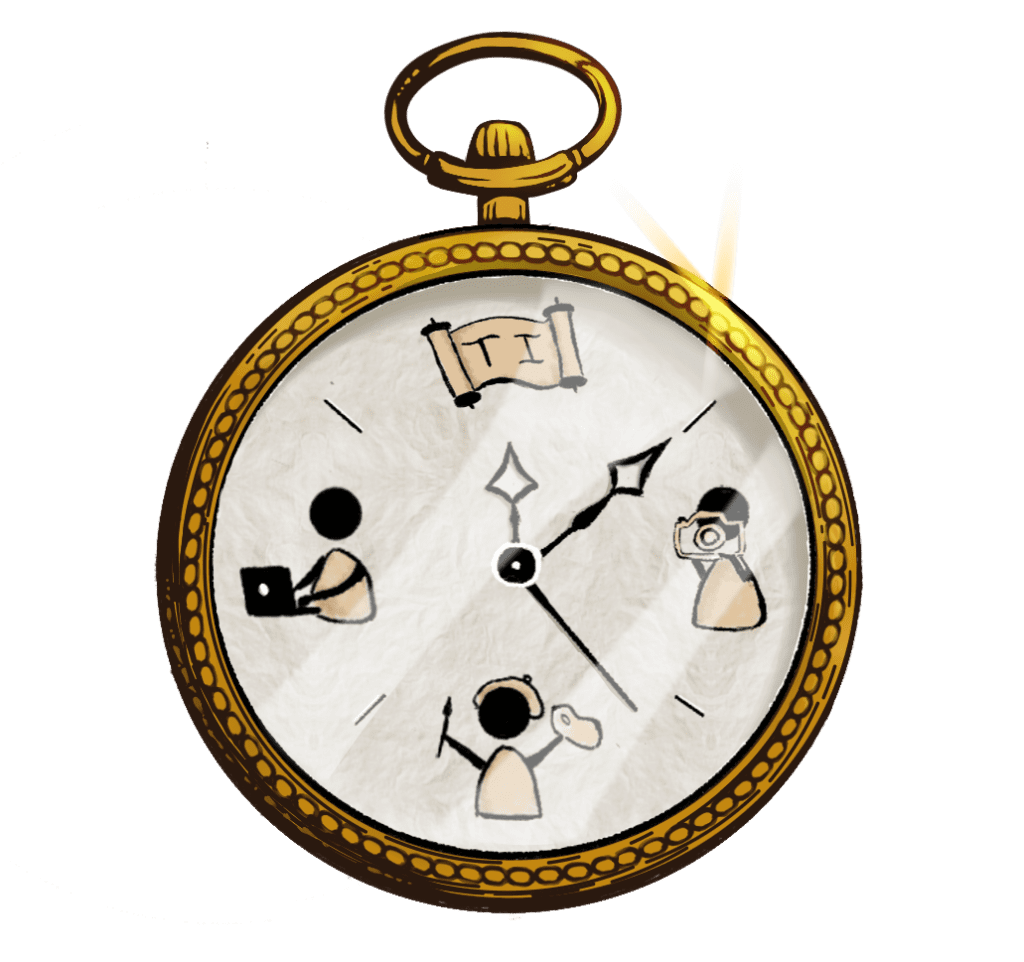 Send your work to [email protected] and follow us on our social media platforms-
Click the Follow button below to stay updated with us!