September Editorial
Despite planning to take it slow in September, our zealous (I learnt this word in history class) team members (including me) could not help but be more than just active this month.
Considering the number of contributions and submissions we have been receiving, there's hardly a day that went by the last three weeks of September when we didn't have something to work on and publish in our online magazine, The Interlude. You can view them all in the September archives.
All that did make me tired, along with my midterms and work and other personal issues, but it also got me more motivated to keep this website alive and improve it further. We are planning on bringing exciting new segments to the magazine, so stay tuned!
We also opened a separate Instagram account for the Dear Friend project, where we will share all your anonymous messages you share on the website using the Dear Friend form found at the bottom of our homepage to the world. You can view all the Dear Friend submissions here.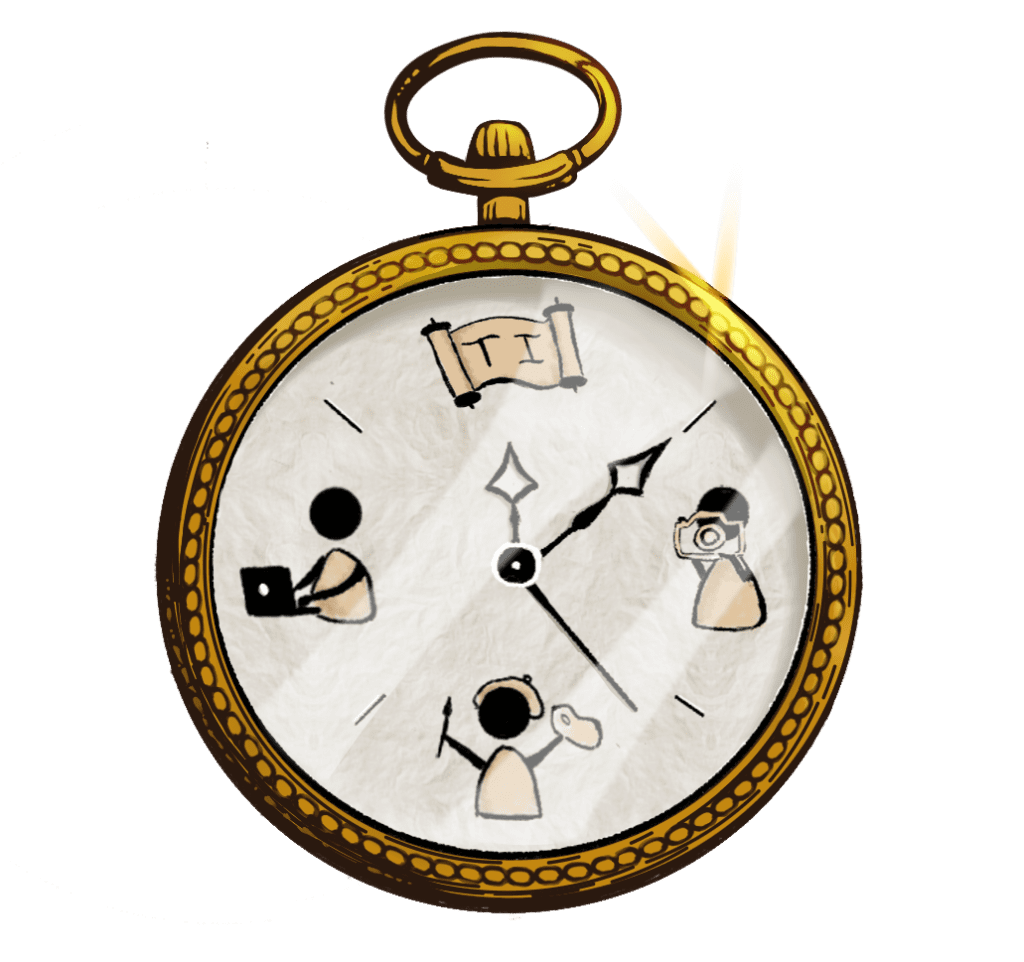 As always, you can send your work to [email protected] and follow us on our social media platforms-
You may also go through our Submission Guidelines that I have quite meticulously worked on if I say so myself. Click the Follow button below to stay updated with us!