Movie Landfill: Top 10 Must Watch Movies (not) from 2022
Listen, it's been a great year for movies. This year has given us all, from jaw-dropping visuals to intimate stories that have ripped our hearts and minds apart, only for us to rejoin them by lingering on whatever we just watched. Unlike my list from last year, 7 out of 10 movies are from this year, and one isn't even a movie! Yes, it has been that good a year from movies.
As the pandemic relaxed, the curiosities of the theatre-going masses heightened, giving chances to movies other than the MCU slot. Top Gun: Maverick became the highest grossing film of the year, as its non-CGI action and effective storytelling put the likes of Black Panther: Wakanda Forever and Thor: Love and Thunder to shame. And, we had a much better multiverse movie than Doctor Strange in the Multiverse of Madness.
Most good movies I have had the privilege to watch aren't even from Hollywood. This proves that people's perspective to cinema isn't limited to the US of A. Without further ado, here are the top 10 movies I have watched this year, in no particular order:
10. NOPE (2022) dir. Jordan Peele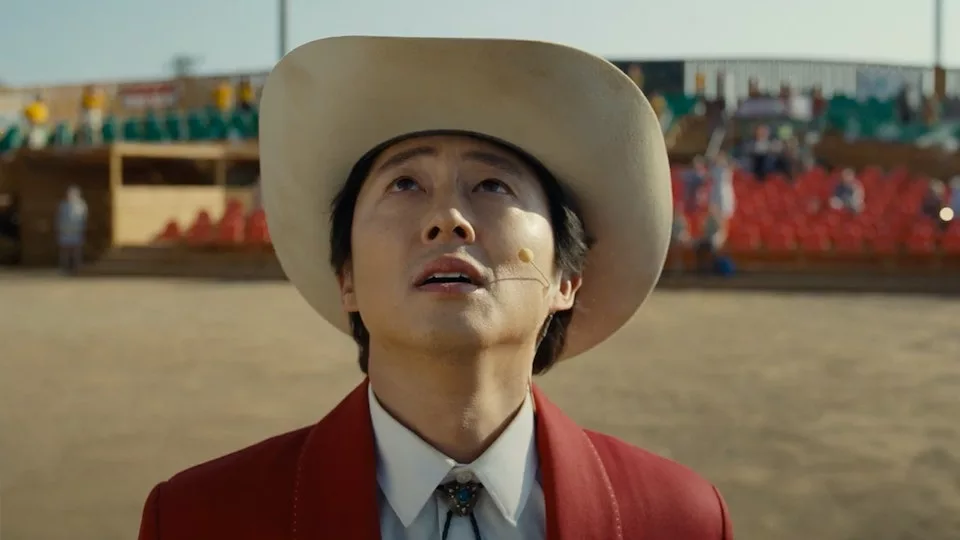 Jordan Peele's third directorial venture deals with aliens, and that's not a spoiler. He has a very interesting way of mixing genre elements with some grounded truths surrounding the hypocrisy of American society.
Apart from being a visually spectacular film, Nope is a subtle commentary about nature, the commercialization of tragedy and the need for relevance. It is all that and hilarious at the right moments. I watched it on the theatre and the sound design and nighttime shots were something that can't be marvelled at from within your computer screens.
9. ETHOS (2020) dir. Berkun Oya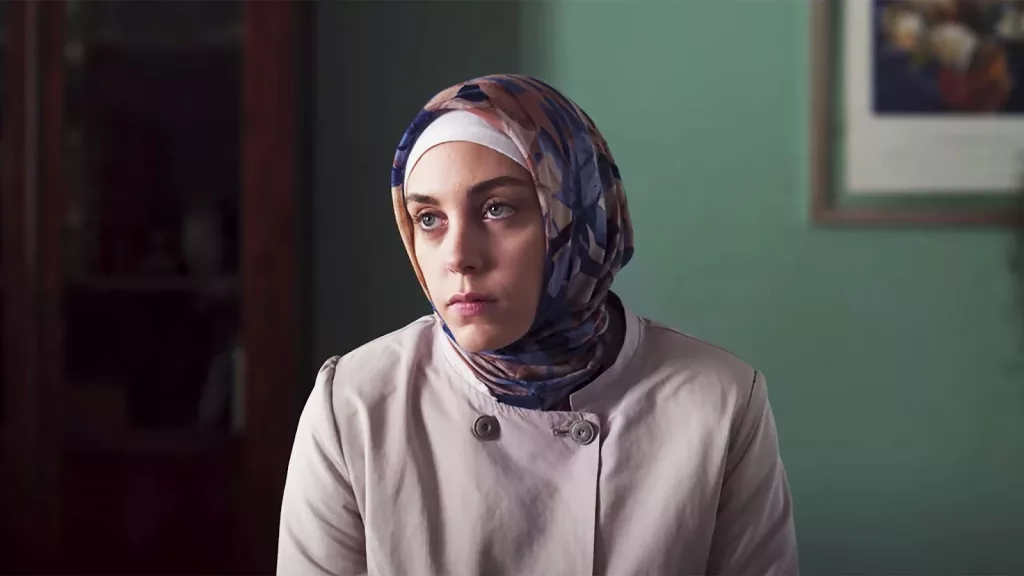 This is the one non-movie I was talking about. It's a Turkish limited series that deals with a group of characters who impact each other's lives one way or the other. The reason I recommend this is that each episode is under 40 minutes, and there are 8 of them.
It's only an hour or more longer than the new Avatar, and far more interesting. It deals with socio-political themes, class conflict, mental health, childhood trauma, sexuality and so much more.
It is refreshing to watch progressive shows that don't spoon feed the audience into understanding different aspects of the characters' lives.
8. BLADE RUNNER 2049 (2017) dir. Denis Villaneuve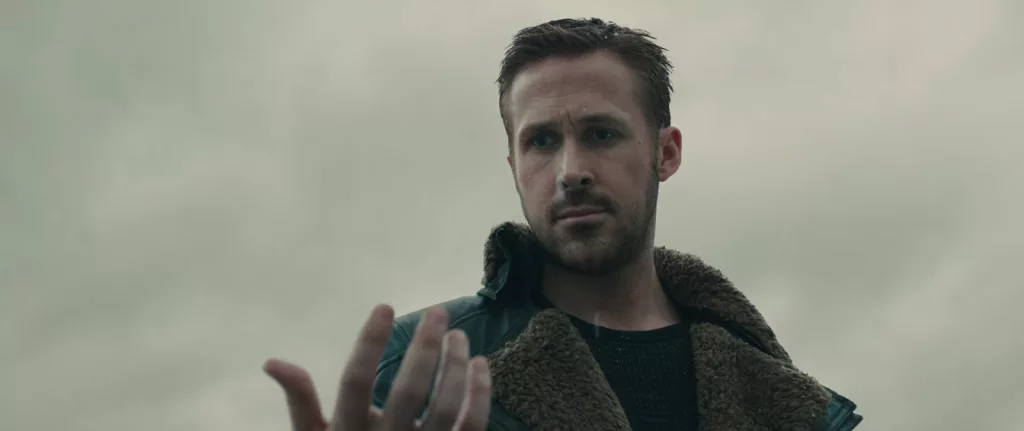 I finally watched this after stalling for almost 3 years. Here's a lesson: don't watch memes about a movie before even watching the movie. All the classic "Ryan Gosling is literally me" put me out of watching his work as the goofy image of him standing stoically for my approval haunted me. Now, the Blade Runner series isn't for everyone.
If you want to watch aesthetically pleasing visuals and have a taste for minimalistic storytelling that talks about existence throughout its runtime, then you can give this a try. This film is the Ryan Gosling show and a go-to guide for anyone who is interested in learning about "subtle acting" or gorgeous cinematography and sound mixing/editing.
Denis Villeneuve is a legend and his body of work advocates for his potential to create a successful adaptation of Frank Herbert's Dune.
7. THE BATMAN (2022) dir. Matt Reeves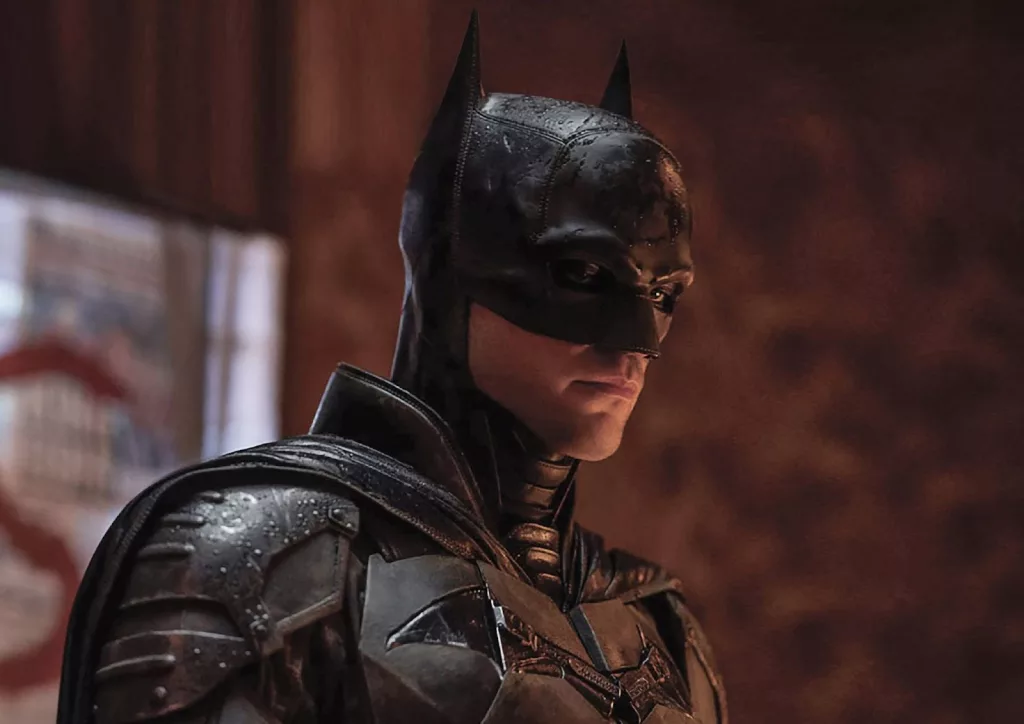 If you told me the guy from the Twilight movies would one day play the Caped Crusader, I would attack you, unsuccessfully. I am modest in my imagination. The evolution of Robert Pattinson's career has been a fascinating case study for me as someone who is trying to find their way into the industry.
There is nothing good about this film that hasn't been said already. A lot of people have been sceptical of the portrayal of Batman being too brooding or not having enough charm as its predecessors. But as it is the adaptation of the earlier comics about a younger Batman, I understand the steps the creators have taken in order to show more of a trajectory and eventual growth in this character.
Paul Dano and Colin Farell were the highlight for me- their performances are what amplified the scenes that would have been too methodical otherwise.
The score, sound, cinematography and overall atmosphere just makes it a far superior film. It's a near-perfect Batman film, right behind The Dark Knight.
6. MONICA, O MY DARLING (2022) dir. Vasan Bala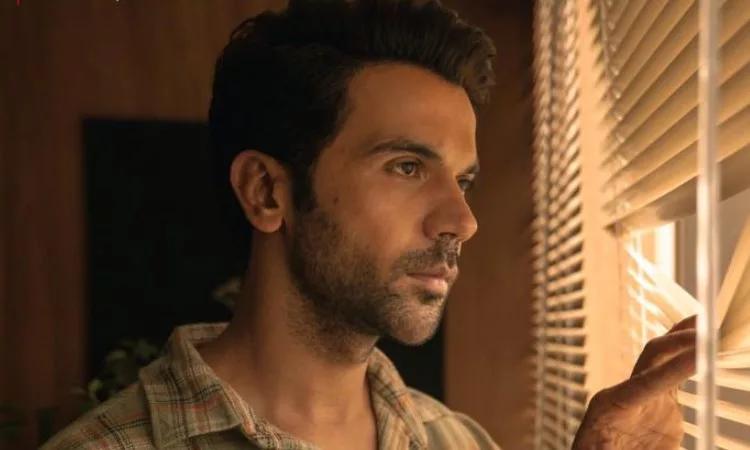 Vasan Bala has quickly become one of my favourite filmmakers. His ability to make stories with interesting characters and combine them with great music , dialogue, editing choices, easter eggs and references is just something to be envied.
An Indian Tarantino in the truest sense, he has crafted this neo-noir thriller and blended it with 60s-inspired music, giving the modern atmosphere of the film a retro vibe. The stellar performances from the ensemble only enhances the unique scenes and tight writing- watch out for this one attempt-to-murder scene.
5. HEY RAM (2000) dir. Kamal Haasan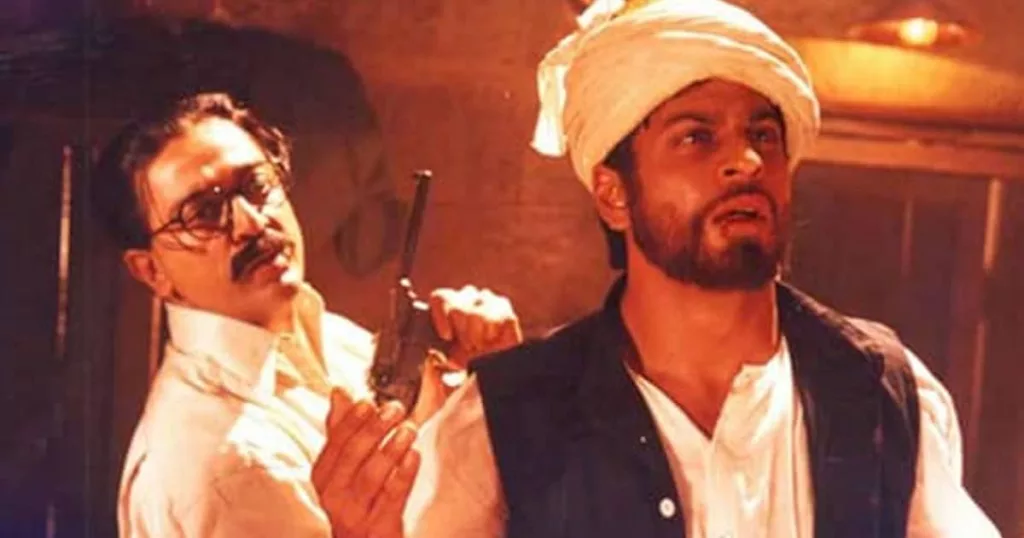 My favourite group of artists consist of people who write, direct and act in their own films: Kamal Haasan is one of them. In this historical retelling, Kamal Haasan plays Ram, an archaeologist during pre-independence India who goes through the trials and tribulations of India's partition, as the events shape him and lead him to try and assassinate Mahatma Gandhi.
It also stars Shah Rukh Khan in a supporting role, as a Muslim man being the moral compass to Haasan's character. Before Quentin Tarantino rocked the world with Inglourious Basterds, Kamal Haasan already did away with showing alternate history. It's a long and meditative look at that era, and the PTSD one carries with them after facing such merciless situations.
4. DECISION TO LEAVE (2022) dir. Park Chan-wook.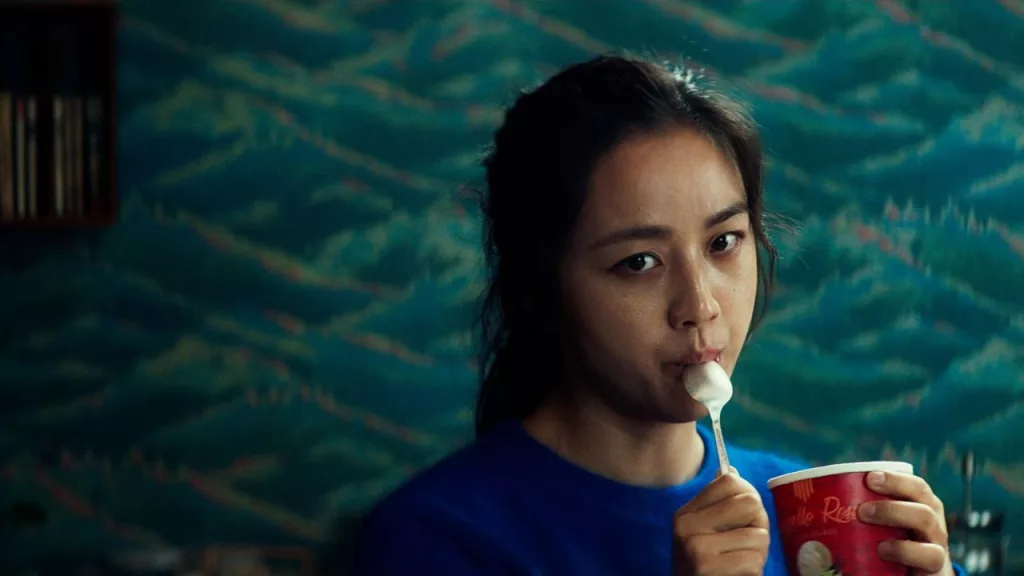 What can I say about this? The guy who made the Vengeance trilogy and The Handmaiden, came up with yet another masterpiece this year. There is a well-meaning married detective who finds himself drawn towards the prime suspect of a murder case.
This is the most well-crafted thriller of the year, and dare I say, the most romantic film I have seen, in my life, which has been quite long. The shift of tone from romance to mystery is so eccentric yet makes sense within the confines of the world of this film. The performances of the leads, especially Tang Wei, playing a shady but charming Chinese immigrant widow with such ease.
It's a shame that she is getting ignored during the awards season. This is the finest performance I have seen all year. It is a seductive drama with a signature Park Chan-wook style of heartbreaking twists and turns.
3. RRR (2022) dir. S.S. Rajamouli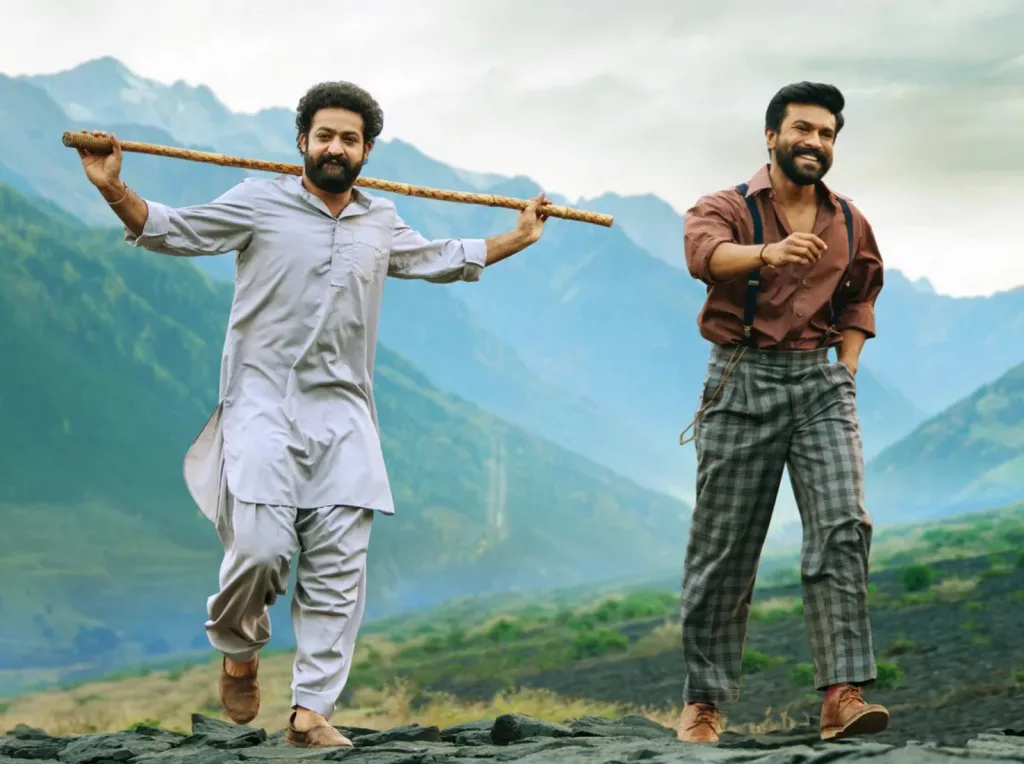 There are a good number of ways to describe this film: It is a romance, bromance, a romance between friends, a musical, an epic war drama, a melodrama, an action thriller, an adventure film. It is basically Kung Fu Hustle meets Indian history times 9000.
RRR has made a global impact like no other. You know you are making sound if ScreenJunkies ends up doing an Honest Trailer on you. RRR is pure escapism, and with more merits than it has flaws.
It is entertaining, with jaw-dropping visuals and action setpieces, with a compelling storyline to keep the viewers hooked. It possesses the scope that Hollywood has constantly failed to capitalise on since at least the past 20 years. It has already received many international awards, and is shortlisted for the Oscars. Who knew that a movie where a man bitch slaps a tiger would become so popular?
2. KANTARA (2022) dir. Rishab Shetty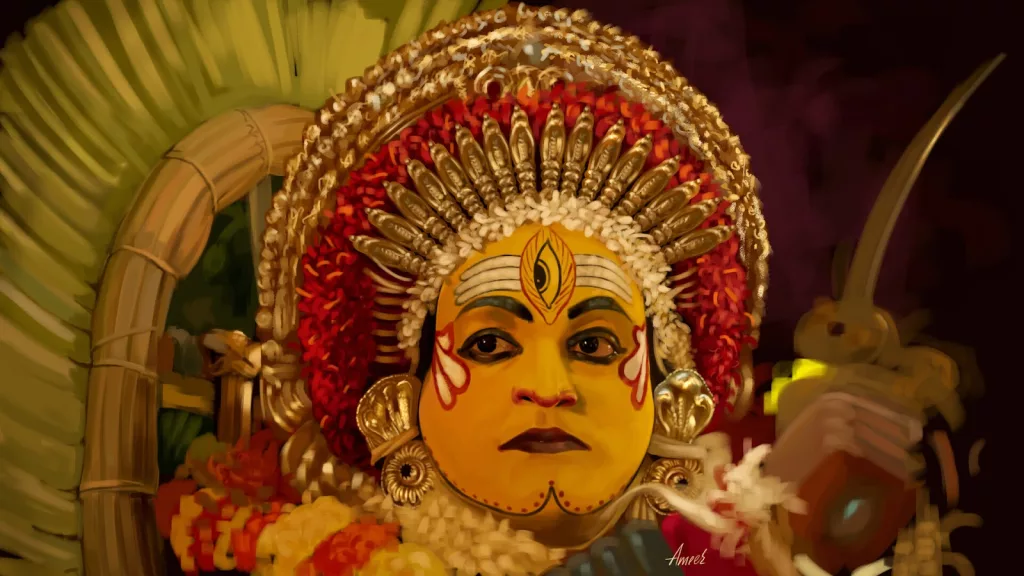 If you think RRR had the most jaw-dropping scenes of the year, then you haven't seen Kantara. Writer, director, and lead actor Rishab Shetty brought a grounded story from his village at a modest budget. And, he has made a film that made 25 times that amount. Why? Well, he made an action thriller with supernatural elements, based on the Buta Kola rituals conducted in most of South India.
The film is unsettling for the same reasons it is entertaining. A fever dream about the relationship of man against nature and how nature fights back when greed tries to corrupt the men taking care of it. And above all, there is the final act of the film; where we get to see the best acting, sound, production design, action sequence, editing and musical score. I will not spoil it any further. Kantara is available on Netflix and Amazon Prime.
1. EVERYTHING EVERYWHERE ALL AT ONCE (2022) dir. The Daniels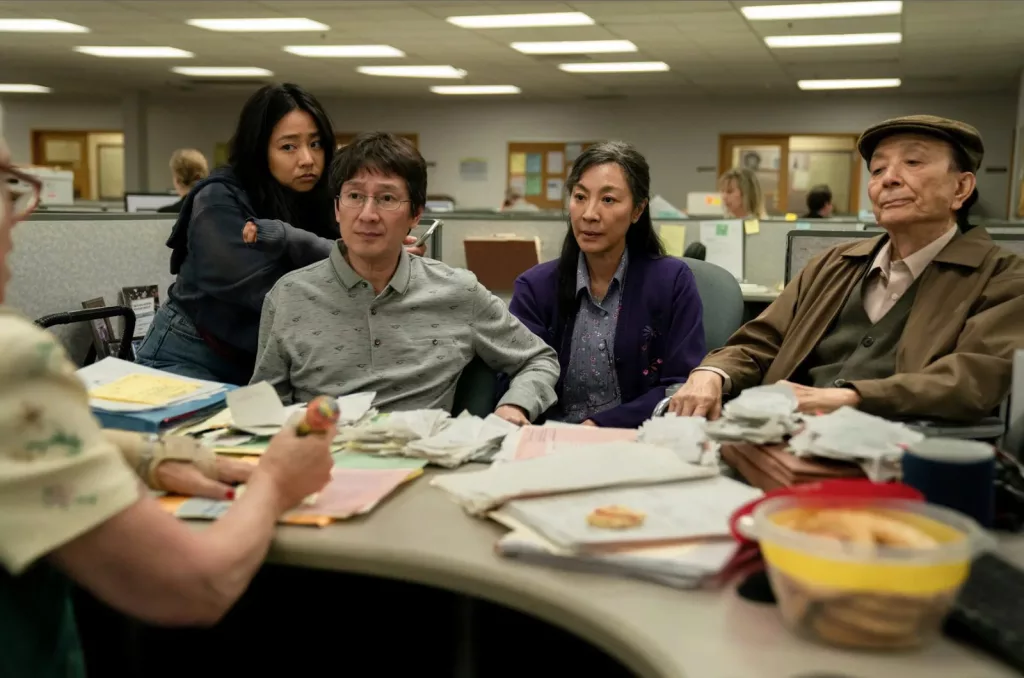 I have never been to the theatre where I have cried and laughed multiple times during the same film. Everything Everywhere All at Once has done that for me.
It is hard to describe what the movie is about so I will start with the plot: Michelle Yeoh plays Evelyn, a Chinese-American laundromat owner who, while being audited by the IRS, finds out that she must connect with parallel versions of herself in order to stop a powerful being from destroying the multiverse. Get it? Cool. And it is so much more than that! It deals with so many genre elements: from martial arts, black comedy, science fiction, animation and fantasy to themes such as existentialism, nihilism, absurdism and Asian-American identity.
It is a story about love, guilt, and generational trauma. It is packed with so many emotions, yet it knows when to take itself lightly. It has stakes, but has a very grounded way of portraying them. Like its title, the film has everything going on for it, comedy, drama, romance, fantasy, and family adventure. It is the weirdest movie to come out from this year, from a time where filmmakers have dared to step out and take risks- successful risks.
And that's all from me, people. I hope you enjoy your holidays in your own way. If not, I have provided you with the backup. I'll see you at the other side. Happy New Year. 
---
Visit our Instagram and Facebook.
Follow The Interlude for more.