7 Comfort Movies You Need to Watch this Holiday
Welcome to The Interlude Recommendations, or Interlude Rex, a series dedicated to suggesting various forms of pop culture we find exciting and/or thought-provoking, to you. It will include, but will not be limited to, movies, tv shows, anime, comic books, music albums, and documentaries. 
I am your host, Masud Zaman, a self-proclaimed, unrecognised film buff, totally susceptible to getting shamed by a real one out there. Join me as some of us, and I, bring to you content that nobody asked for, but everybody might crave, although there's a very slim chance of that as well.
EPISODE 005: MOVIE RECOMMENDATIONS FOR THE HOLIDAYS!
DISCLAIMER: Not all of these are "Christmas" or "Holiday" movies. Our only criteria was to check how comfortable or entertaining the movies are. We are not breaking the norm. We are just bending it.
December is here, already! 2022 is about to end. Exams are almost over……almost! I don't know. I am done with school and have never looked back or tried to reflect about it ever since. Call it survivor's guilt.
You're at your home, trying to find something warm, something comfortable to watch. And, here we are, at the final few days of this roller coaster of a year, watching the time pass, watching our hair turn more grey than last year, watching our toddlers, toddle….way less into the year forward. Before my writing compromises my job any further, here is a list of movies for you to watch during your holidays.
IT'S A WONDERFUL LIFE (1946) dir. Frank Capra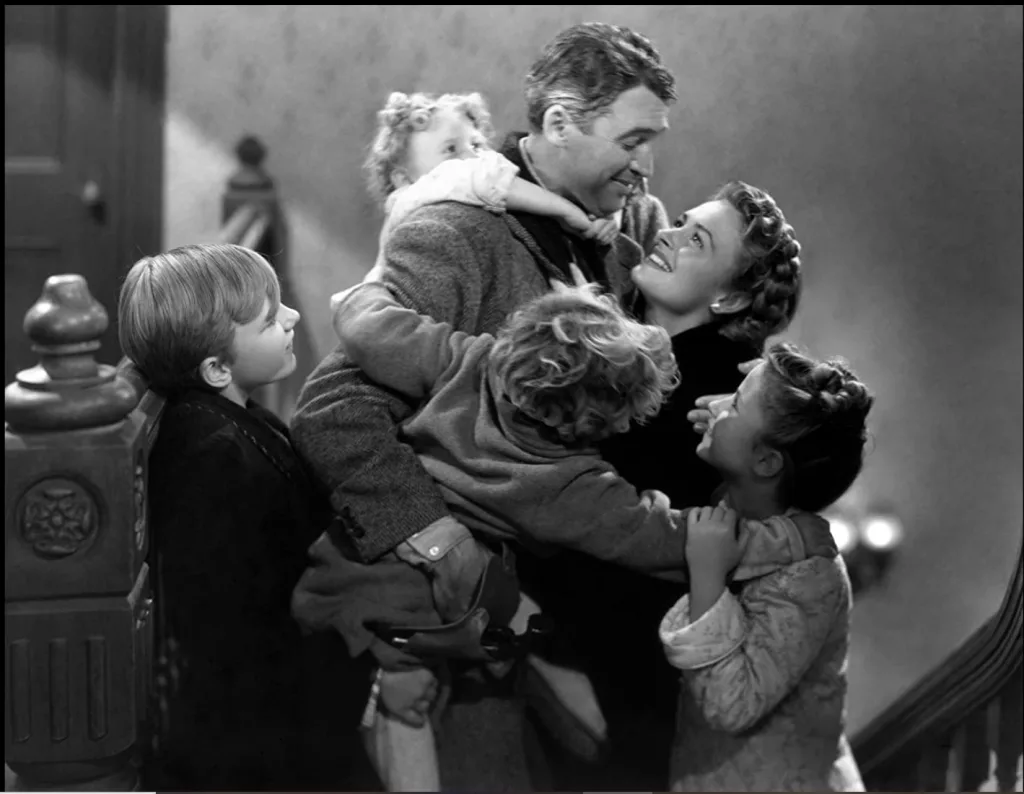 This is the most obvious pick out there and for the best reasons. A classic tale about love, sacrifice, and redemption, It's a Wonderful Life is a great movie to watch with the entire family. It is a classic of the highest regard. It wouldn't be in every Christmas classic list for 70-plus years if it wasn't great. Watch this with your kids, and blackmail them into obeying you afterwards.
#2 THE PASSION OF THE CHRIST, or SCHINDLER'S LIST
HA HA HA!
THE FISHER KING (1991) dir. Terry Gilliam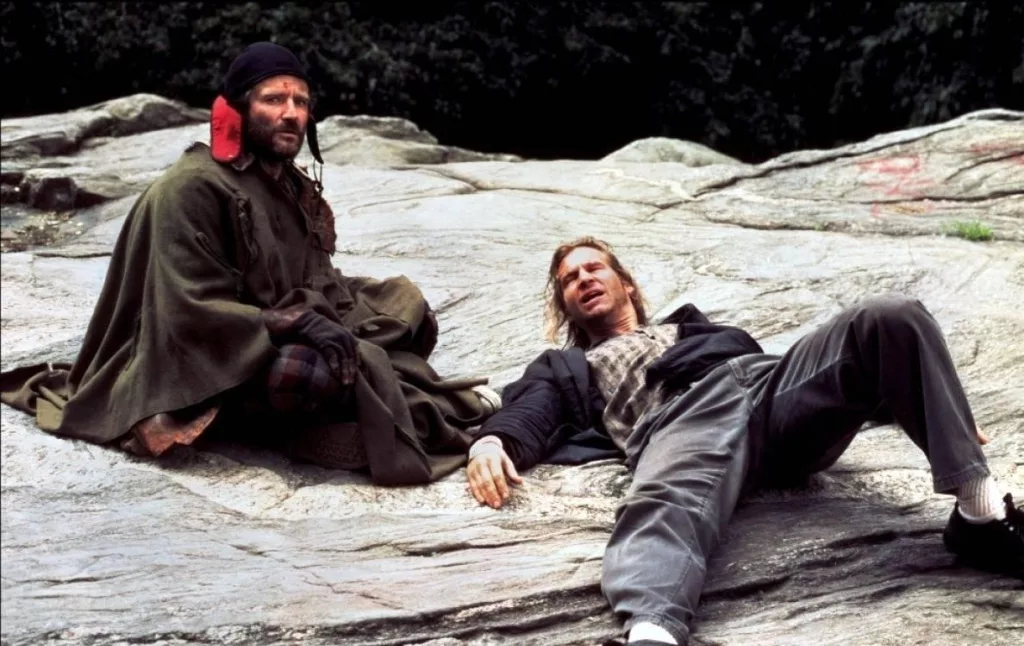 Can you watch this with the kids? No. Put them to sleep or get them busy, and tune in to Robin Williams' funniest, most heartbreaking, and heartwarming performance as a homeless man.
The plot is quite grim on paper, Jeff Bridges plays a depressed, alcoholic radio jockey, who accidentally provokes a caller into committing mass murder. As he disintegrates, he meets Williams' character whose wife was in fact, killed by that same caller, hence contributing to his current mental state. Feeling complicit in this stranger's loss, Bridges decides to hang around and help him out in his absurd adventures.
It is a story about unlikely friendships, guilt, love, and redemption, the common themes relevant to the Holiday spirit. Also, hats off to the director, Terry Gilliam! He went on from being part of Monty Python, one of the funniest comedy troupes in history, to creating such a heartfelt film.
GLASS ONION: A KNIVES OUT MYSTERY (2022) dir. Rian Johnson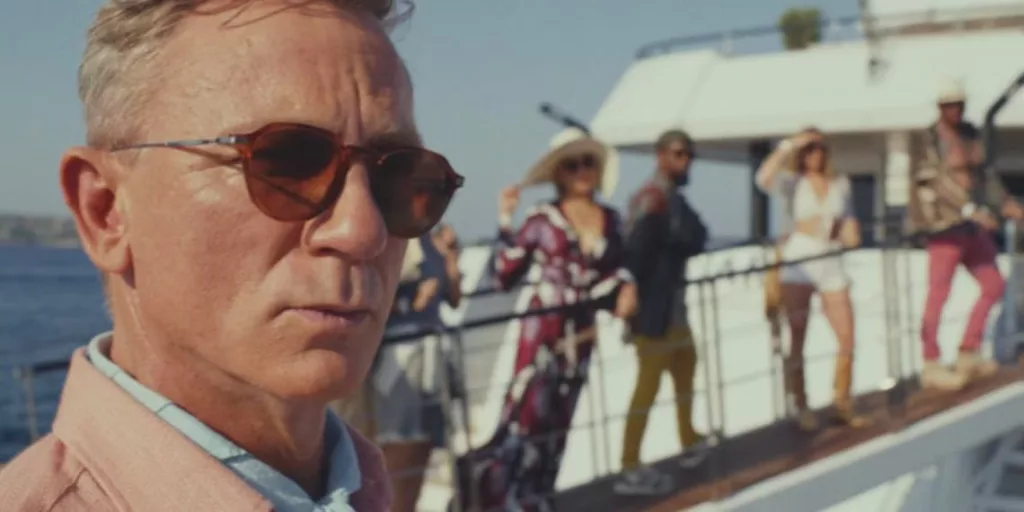 I already put the prequel, Knives Out, on my list last year. And to think that the director would end up writing another equally impressive sequel to that masterpiece is just unbelievable. If you're down to Netflix and chill, and watch a delicious whodunit crime-comedy, look no further than Glass Onion, the valuable sequel to its legendary predecessor. It has great performances and even greater writing. The characters complement the story, and vice versa. Daniel Craig is a national treasure. How the hell does he pull that accent off?!
KLAUS (2019) dir. Sergio Pablos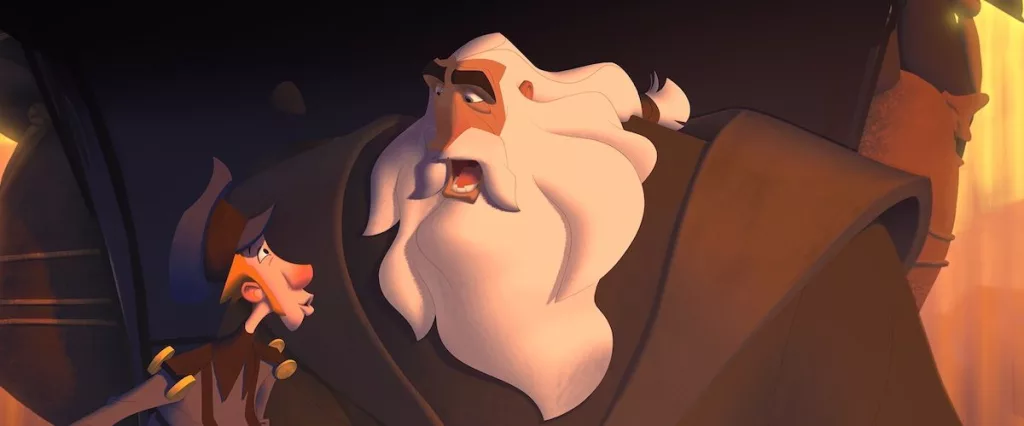 What if Santa Claus was a sad, reclusive old man, instead of the cheery ho-ho-ho-ing giant we have known him to be? That's it. Watch the movie on Netflix. It's good, it's sweet, it has a heart. Most of us forget that we do.
CHUNGKING EXPRESS (1994) dir. Wong Kar Wai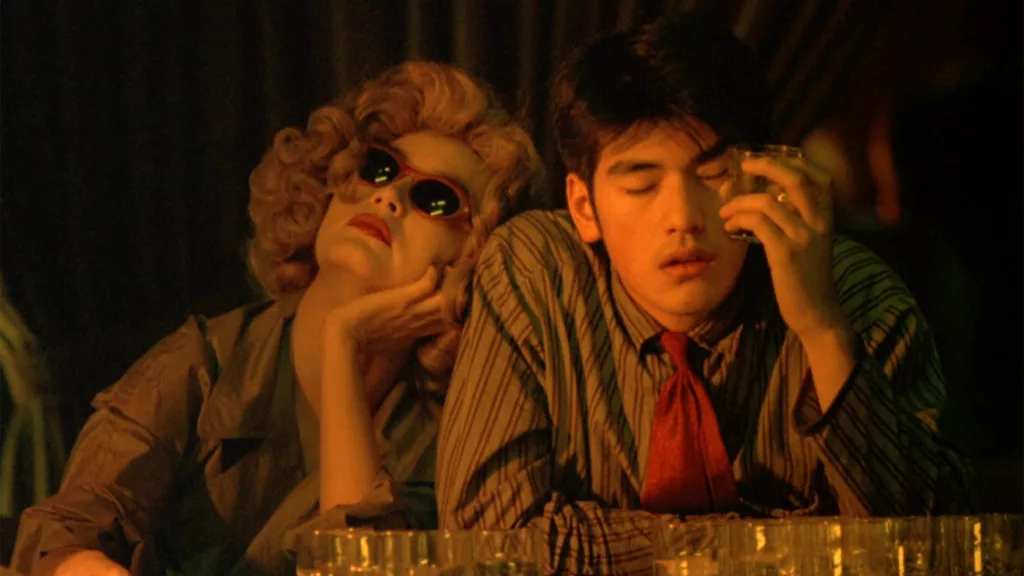 Another unusual pick, but let me explain. This movie has elements of crime, humour, and romance. It doesn't offer as much cheese as other Christmas rom-coms do, but it is earnest in its depiction of love. No, it is endearing in its depiction of the series of feelings that lead to love. On top of it, two seemingly independent storylines don't connect with one another, but they would attach themselves to the you-the viewer. Now, that's cheese. 
There are themes of chances, love, and loss, faintly spread throughout. Fun fact, this is the film that put Wong Kar Wai on the map of world cinema. His aesthetic-driven storytelling and otherworldly characters are envied and borrowed by many filmmakers worldwide. I even tried to create an Instagram filter based on one of the frames of this movie.
KARWAAN (2018) dir. Akarsh Khurana
The point of my list is to redefine the holiday movie recommendations somewhat. Not everyone is going to watch Wednesday on Netflix. The irony of this statement is that the movie I will talk about is available on Amazon Prime.
A road trip movie is ideal- what isn't is the fact that our main characters are doing it to deliver a dead body that got exchanged with the loved one of the characters. Trust me; it's not a grim movie. It thrives with its humour from awkward situations the people find themselves in. 
There is a good amount of commentary about the relationships of fathers with their children, but it doesn't undercut the light-hearted and effortlessly hilarious tone of the film. I said film, where's my degree? Anyways, the best way I can describe Karwaan is that it's a comfortable movie about uncomfortable issues.
Tokyo Godfathers (2003) dir. Satoshi Kon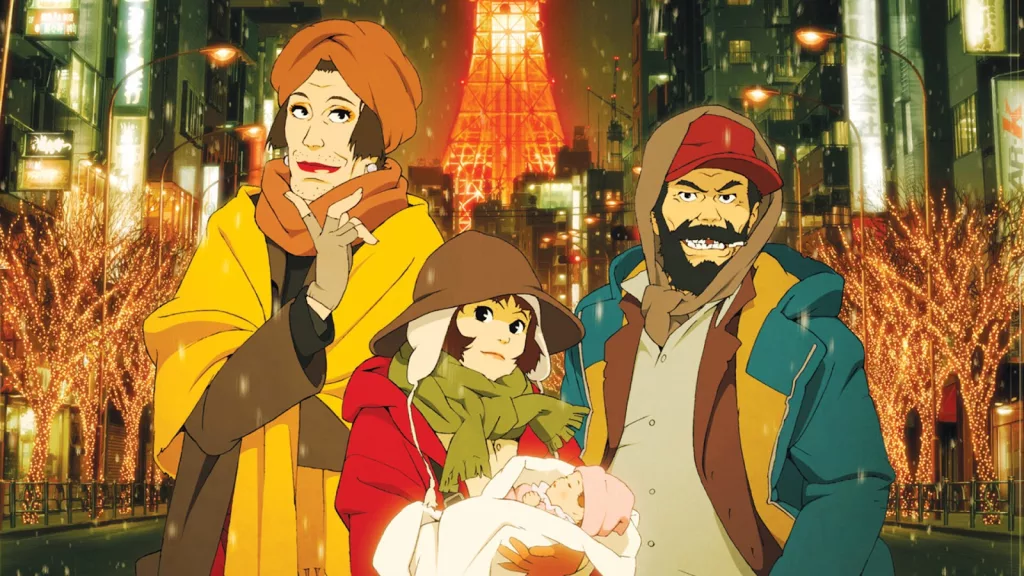 A tragicomedy set on Christmas eve about three homeless people; a runaway teenage girl, a middle-aged alcoholic man, and a transgender woman, forming an unlikely friendship as they find a baby and decide to stick together and return the baby to its family. The rich characters, mixed in with the Japanese mafia, a suicidal woman, and a car chase, makes for a compelling movie about surrogate family and examines human relationships in the most challenging circumstances.
You can see it as a social commentary about class conflict, the haves and have-nots of society, and a tale about the aftermaths of abandonment. If you think this is too unsettling for a holiday movie, pay attention. It IS about all that, but it is also about hope, love, and acceptance. Legendary filmmaker Satoshi Kon delivered a timely masterpiece that is a holiday movie dealing with real issues, giving it the right weight and, above all-, humanity.
---
Visit our Instagram and Facebook.
Follow The Interlude for more.