"Shudhu Tomake"—FRANKLIN's Love-Soaked Debut into Solo Music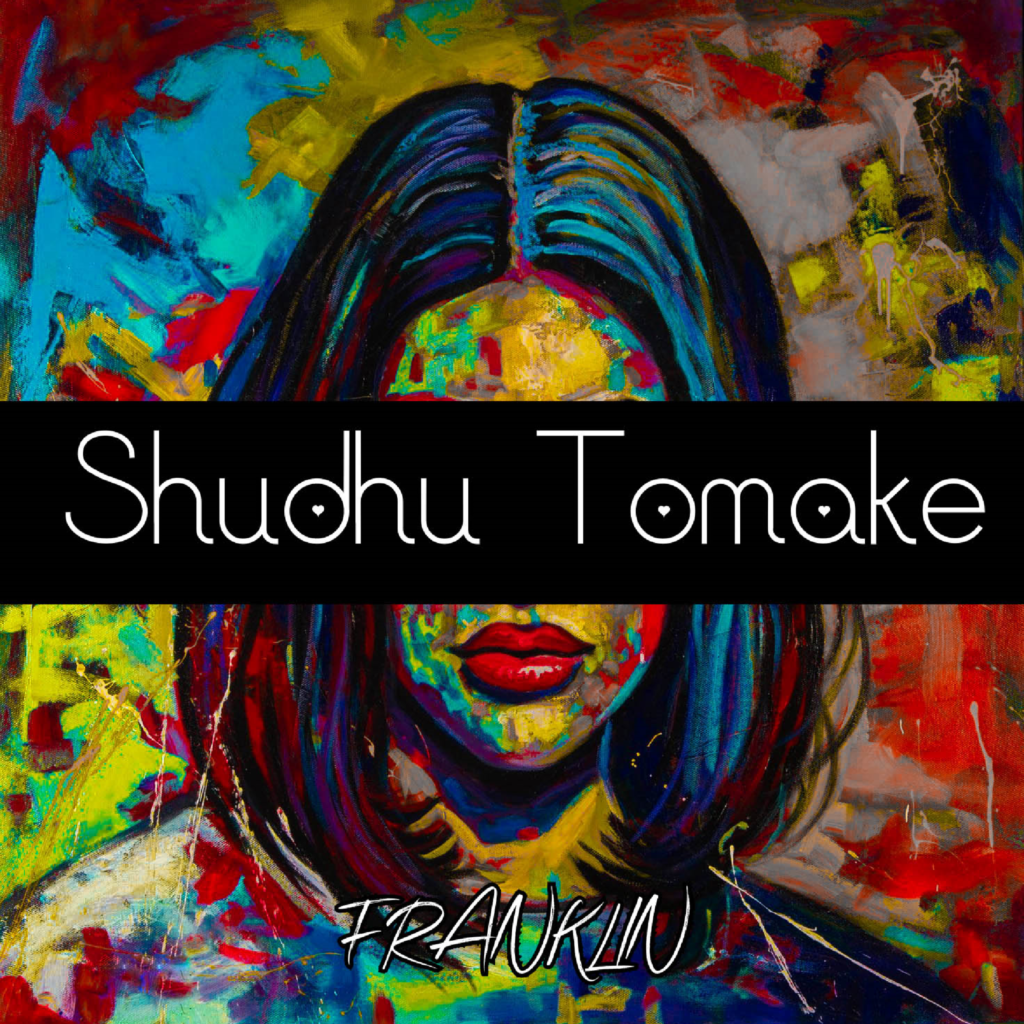 "Shudhu Tomake" by FRANKLIN is almost a power ballad: a soft rock declaration of a secret love with a thread of yearning running through. Coming from a world of power chords and the aggressive expression of music, Franklin Gomes, aka FRANKLIN, delivers a debut adorned with love, and declaring a new musical identity.
"Shudhu Tomake" can be read as a simple, sweet song. Yet, much can be said about how the words resonate with every person who has–at least once–stood, watched, and admired from the sidelines while their object of affection simply existed. This feeling elevates as a mid-song guitar solo gives life to the yearning in the words. More so, the flute peeking through the corners, and the light string section backing the hopeful piano keys—it all binds the emotion together.
The production is a clear path into Franklin's musical history. After stepping down as the frontman of a former metalcore band, the artist wanted to explore softer themes in both lyrics and tunes by himself. "Shudhu Tomake" is the first product of his newfound creative path, and the way the words and instrumentals complement each other is proof that he made a good decision.
"Shudhu Tomake" by FRANKLIN is now available on major platforms. The song was recorded, mixed, and mastered at Studio Chanachur.