Up and Coming: Nanushka and Hamim Riaz's Fast, Dark Sound
When you go through the roster of current Bangladeshi producers that float above the masses–credit to their viral sounds across Bangladeshi social media–it is effortless to put them all in a box. An upbeat pop song, an upbeat remix of an old pop song, and so on. Artists that go on an alternative path hardly catch an audience.
And when you're used to the narrow lens, looking at only the most viral sounds from the local scene, you may miss out on the artists who stray from the stream. So let's talk about Hamim Riaz and his song, Nanushka, featuring mahirnotdaiyan and SWHL—a fast-paced and aggressive piece from his upcoming album, For My Friends.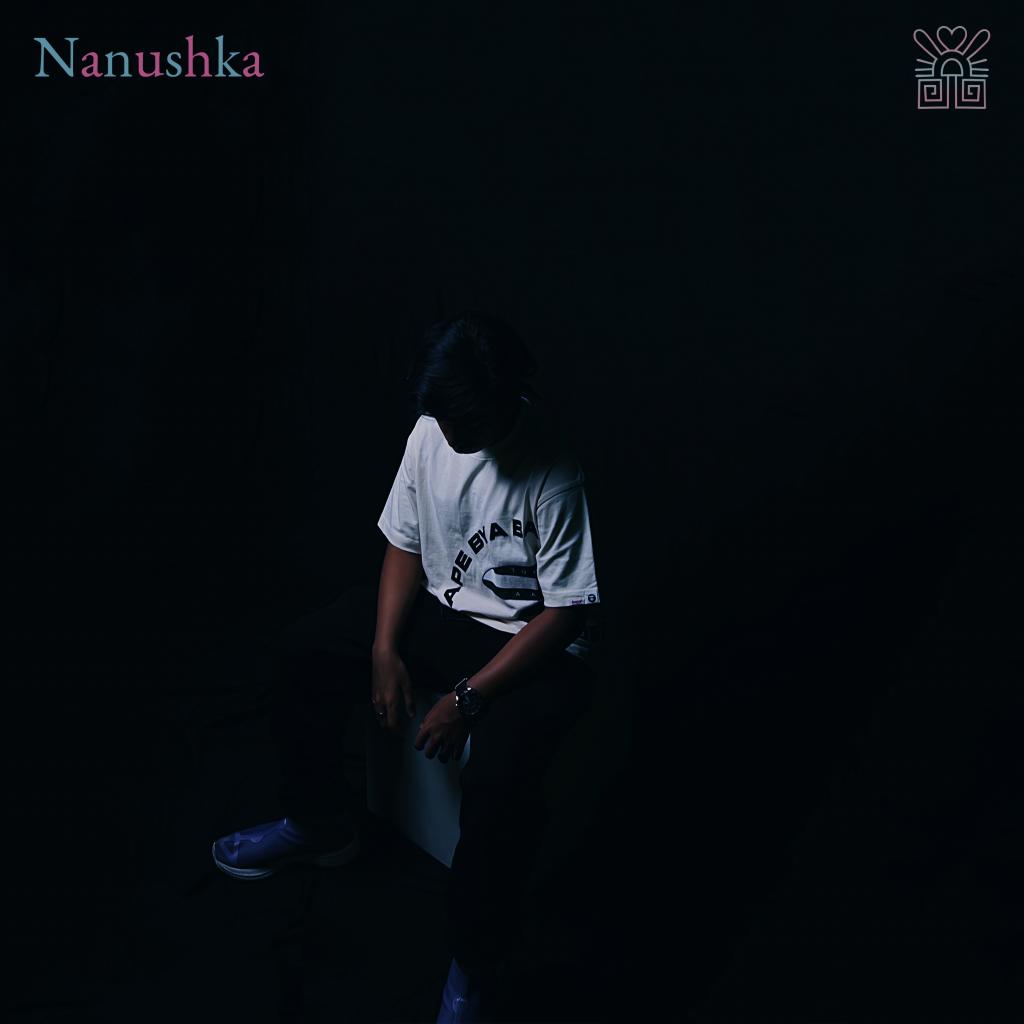 Nanushka isn't Riaz's first release. I had the opportunity to work on a campaign for his debut single, Never Enough, featuring friend and collaborator mahirnotdaiyan. Never Enough was surely a testament to their potential. But as I listened to it then, I thought the song could be indiscernible among the Top 10 English indie songs produced in Bangladesh at the time. It was evident to me that Hamim was still in the process of developing a unique sound. 
And needless to say, in the months since his debut, his sound has gone beyond what Never Enough's potential suggested. 
The single itself is about the Japanese brand, Nanushka. Citing it as his favourite, Hamim used the backdrop of the couture brand to talk about his work and ambition and gave space duly to mahirnotdaiyan and SWHL to take the spotlight. According to Hamim, the lyrics fit into his concept for the full-length project better rather than as a single piece of work. 
And so, let's talk about the production. First, a fast and nervy buildup drops into a hard-edged, consistent sound throughout the song. Then, influenced by F1lthy's dark and consuming sound and the nerve-racking film, Good Time, Nanushka gives what it promised. A crooked siren sound weaved through the production adds to the dreadful feeling. And each artist balances their verses with good flow, complementing each other and giving centre stage to the beat. 
After what I knew of the Hamim Riaz-mahirnotdaiyan duo from their debut, Nanushka broke through my idea of how much better they could get. In my opinion, with the consistency of the quality he's putting out now, Hamim Riaz (and Co) could make much bigger waves in the progressing indie/hip-hop music coming from the local scene. 
Nanushka is the first single off of For My Friends, Hamim Riaz's debut album. Influenced by many genres, the artist cited Kanye West, Pharell, Lady Gaga, and more as his prime inspirations. The album will showcase Hamim's newfound sound, and he plans to experiment more with club and dance music. His next upcoming single, Prima Donna, is a result of those trials. 
Nanushka was produced, mixed, and mastered by Hamim Riaz. Fida Islam shot and co-directed the music video along with Hamim Riaz. Nanushka, featuring mahirnotdaiyan and SWHL, is currently streaming on major platforms.
Listen to Nanushka:
---
Follow The Interlude for more!