A Bird In The Cage
A bird in the cage,
Watching the sky in a daze,
Gone were the days,
When she enjoyed her solitude in a haze.
Dancing with the wind,
Singing with the rain,
She enjoyed every moment,
Without allowing a single second to go in vain.
Chirping freely, she flew from here to there,
Without caring about free poison travelling in the air.
Now seating quietly behind the iron rods,
Bird thought about the days of hustling records,
With the free food and water kept inside,
She struggled to digest the food with delight.
Is this what every human feels,
When they were blessed with something more than basic needs???
Because these flying, crying, sleeping, and struggling in the lap of nature,
Is an adventure with a weird peace.
Now locked in the cage,
The wind tries to play with her wings,
They flutter tremendously in the hope of escaping the cage,
But nothing worked as the strong rods stopped her movements.
Longingly looking at the sky,
Her heart wanted to fly,
But the barrier in front of her
Was making her immobile.
"Is this what luxury is???" she questioned herself,
"Yes, the cost of your freedom!!!" screamed her broken self.
– "A Bird In The Cage" by MD. Imjamul Hoque Bhuiyan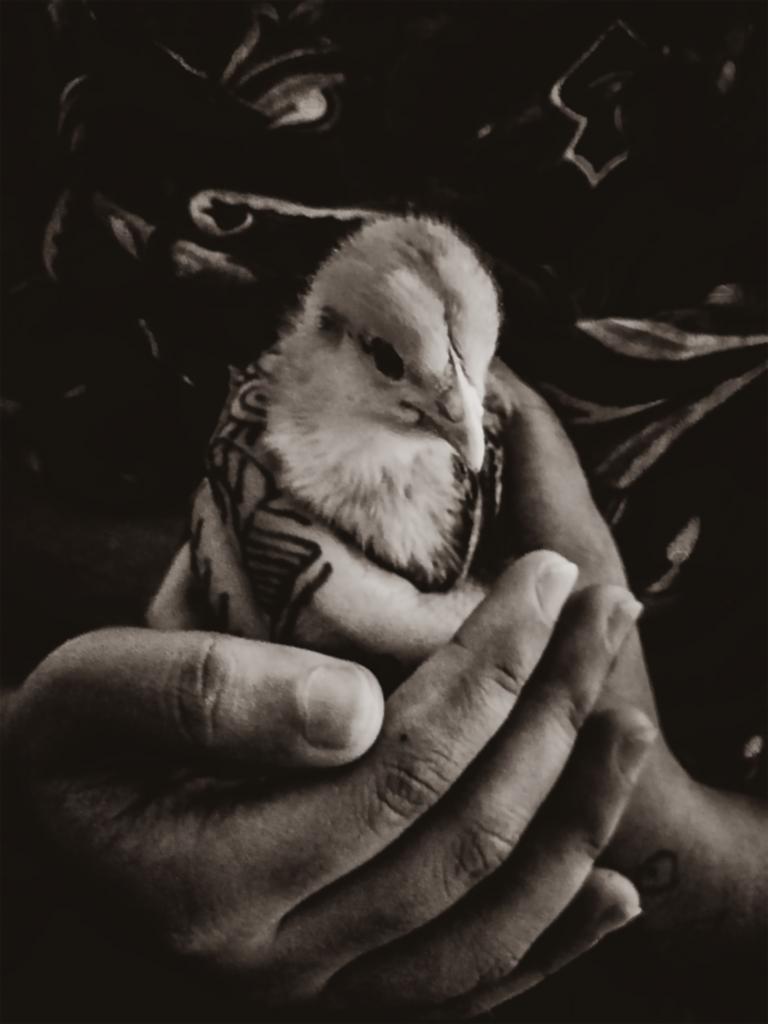 ---
Follow The Interlude for more.