August slipped away into a moment in time…
"August slipped away into a moment in time," goes the lyrics written by the brilliant Taylor Swift, and while the song is about a teenager's feelings, this line applies to all the little things we experience in life.
This month has been hectic for me, dear reader, so I wasn't sure how to run this magazine since keeping in touch with my team members as well as new contributors was getting difficult. I began my final semester at university this month, and it still feels surreal. I have waited years for this moment, and I have a myriad of plans that need grooming at this crucial period of my life for them to see the light of day. I remember silently sobbing on the bus on my way to the campus on the first day my final semester began, and the reasons were quite simple- I am excited, I am scared, and I am beyond overwhelmed.
This month's editorial differs from the rest, as you may have already noticed. Why are you talking about your personal life so much instead of all the work that's been published, Meem? I am not quite sure. Is it because I have grown comfortable on this platform, or is it because I am writing this after one of the most exhausting weeks in my life, and I just want to ease into it? Maybe a little bit of both. You either have to bear with me or… there is no "or." My editorial, my rules.
While selecting the title for my thesis that I am expected to turn in by the end of the year, I had a moment of epiphany, which in no way relates to my thesis but the state of mind I was in. It also happens that I was listening to August by Taylor Swift at the moment, and these lines go perfectly-
Back when we were still changin' for the better
Wanting was enough
For me, it was enough
To live for the hope of it all
Something we don't realise is that hoping for a change or an occurrence that we crave is much more gratifying than when it truly takes place. I have been preparing for my thesis since the end of my first year at uni in hopes that if my preferred topic gets selected, I will work on it steadily and graduate without a worry, and after that, I will be able to apply all my plans one by one. As for the reality, it's quite a different story.
I am very clueless about the way I am handling and managing my life right now, and I keep questioning my steps. "Am I doing the right thing? Will doing this help me in the future? Is this going to create any obstacle for me later?" are just a few questions I frequently catch myself asking to no one in particular. After an entire day of driving lessons, classes, assignments, worrying over thesis, freelance jobs, gym, and all the other miscellaneous daily tasks with my feeble body and mind, I have very little time to myself.
So, dear reader, after 8 months of The Interlude's extraordinary journey- of learning, sharing, growing- we have taken the decision to take it slow now. The Interlude will still be running- publishing and sharing articles, however, only once a week, apart from any time-sensitive content that might need immediate publication. We are truly grateful for the growth this platform has seen in such a short amount of time, and we want to take a moment to savour our progress and the time we spend on growing further.
While I enjoyed ranting about my life that might topple over any day now, dear reader, I would still appreciate it if you checked out this month's archive here– we really did publish some gems in August.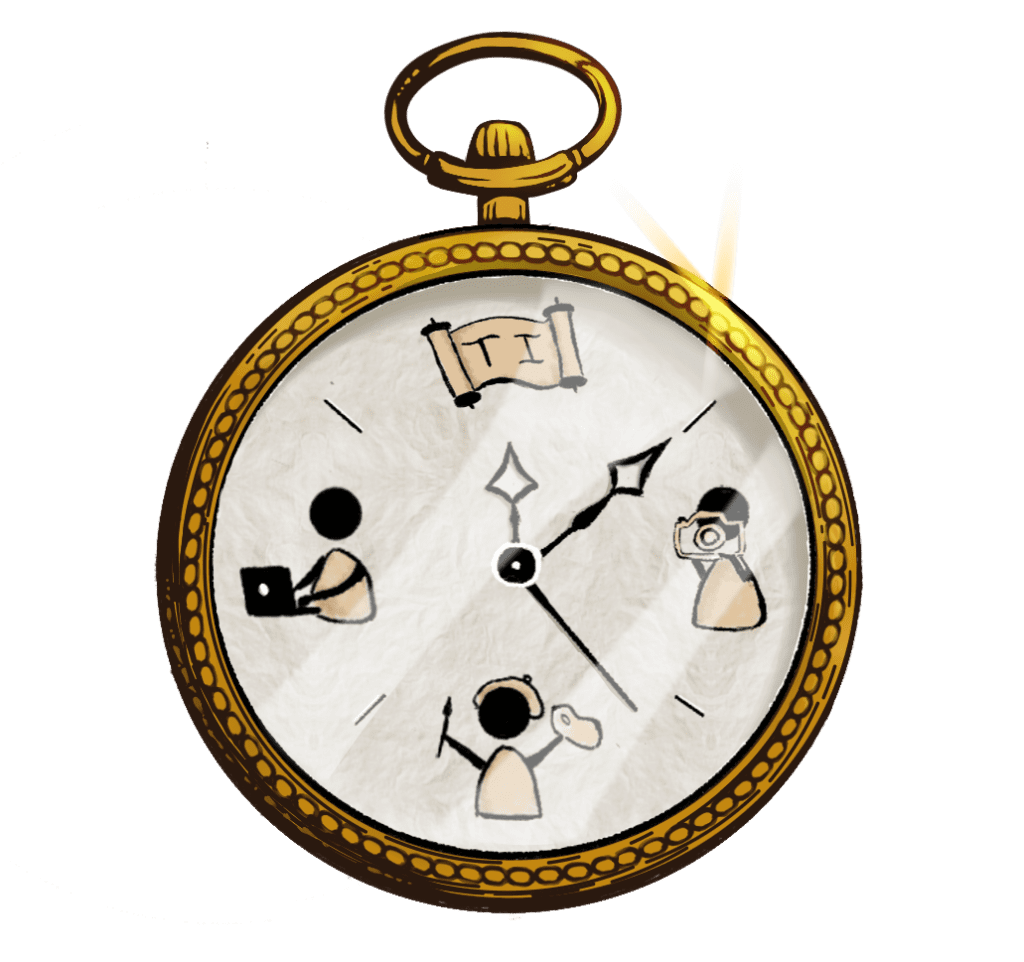 As always, don't hesitate to send your work to [email protected] and follow us on our social media platforms-
You may also go through our Submission Guidelines that I have quite meticulously worked on if I say so myself. Click the Follow button below to stay updated with us!